Hi, I'm Kelly Sikkema!
By day, I'm the Manager of UX Design for John Deere, focusing on visual design, UI and mobile projects. This is a portfolio of freelance work, photography, and side projects.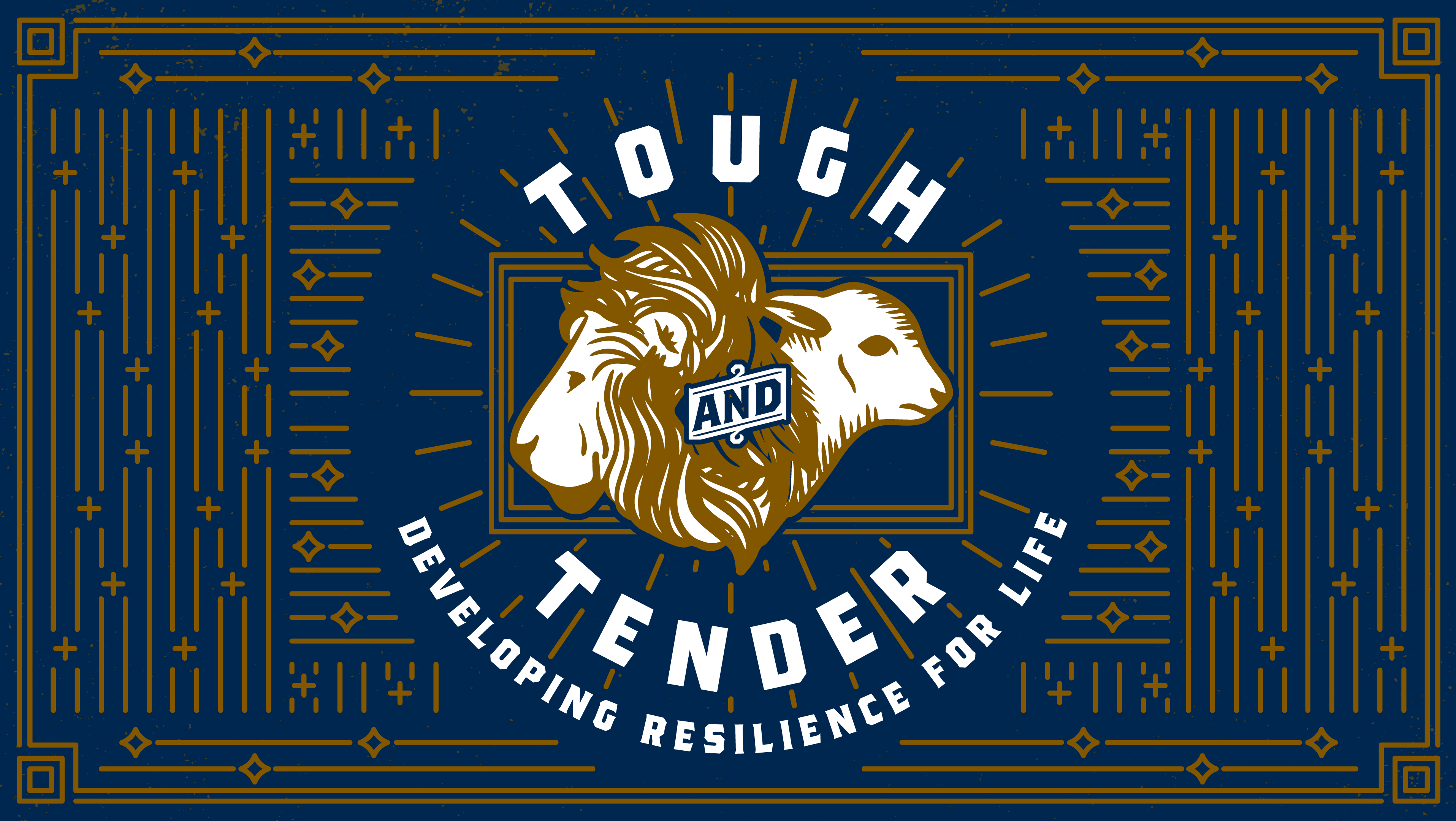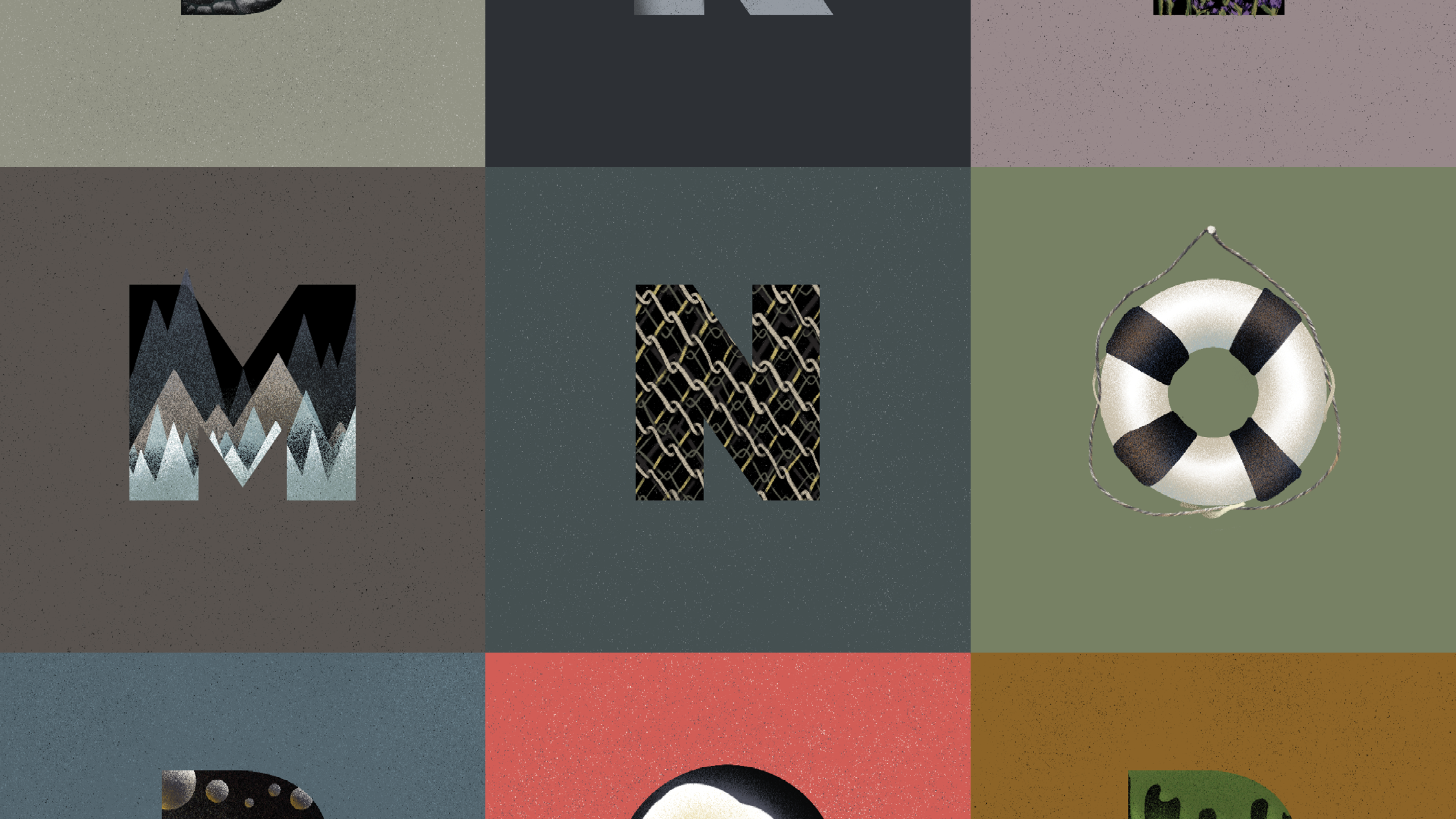 2019
36 Days of Type 2019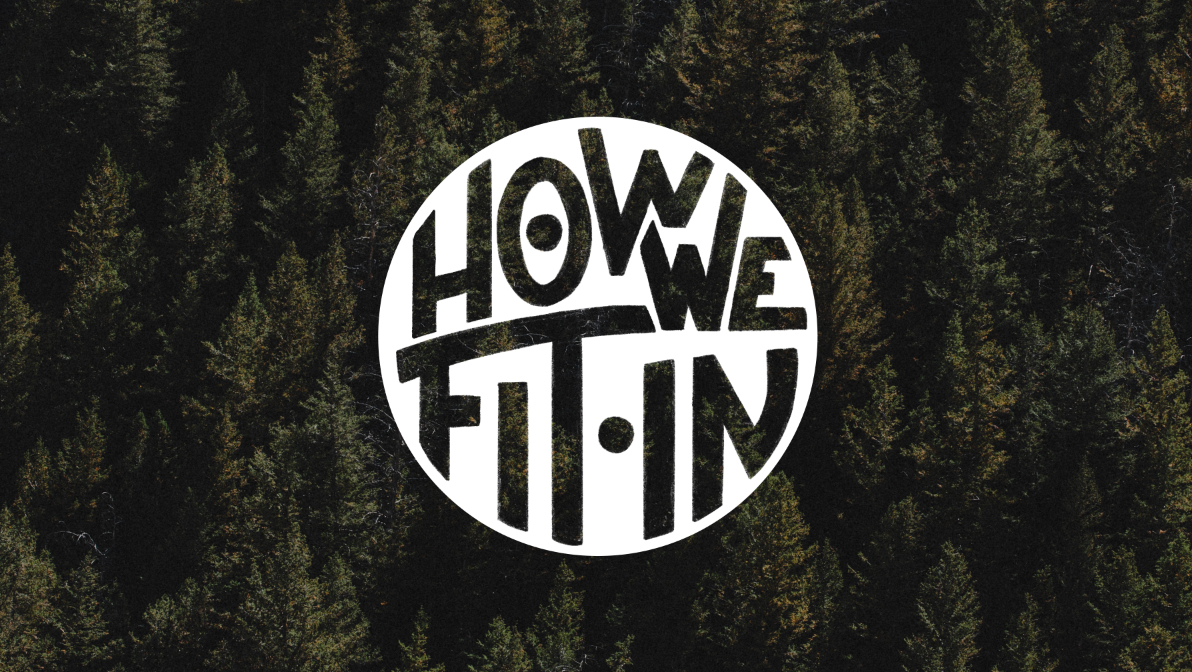 2019
How We Fit In Podcast
How We Fit In, hand-lettered podcast cover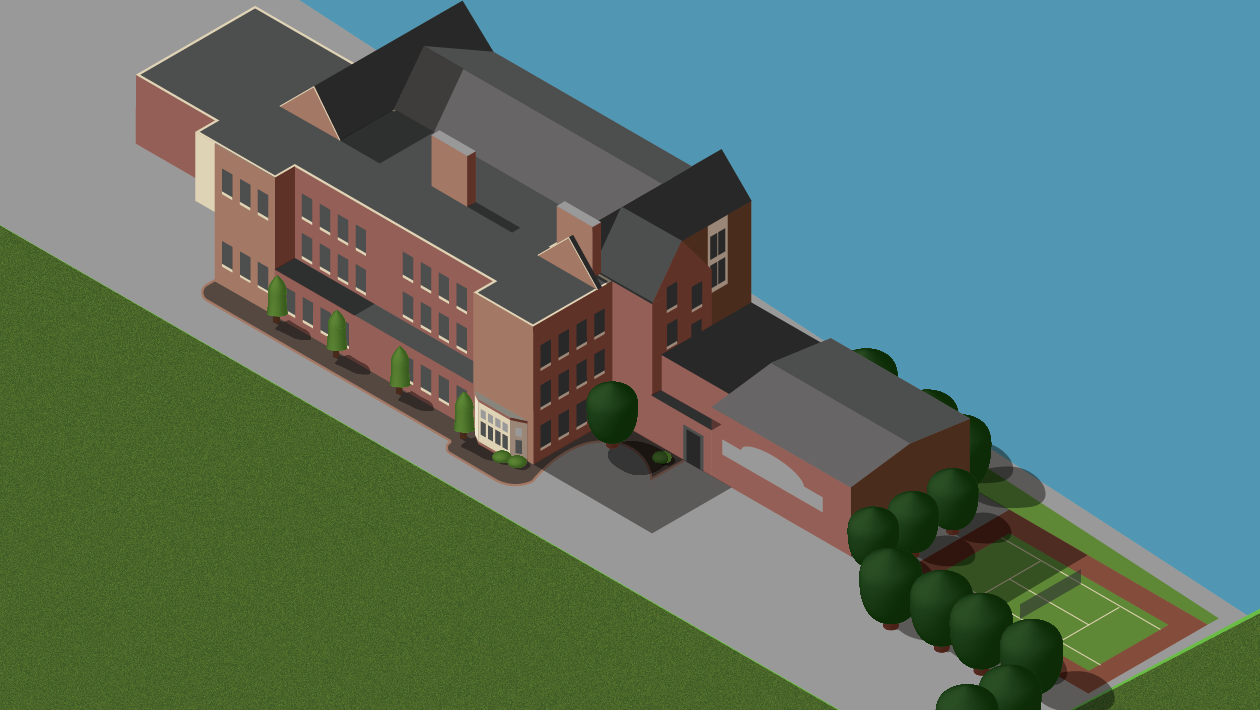 2019
School Isometric Illustration
Isometric illustration for school Spring Fair promotional poster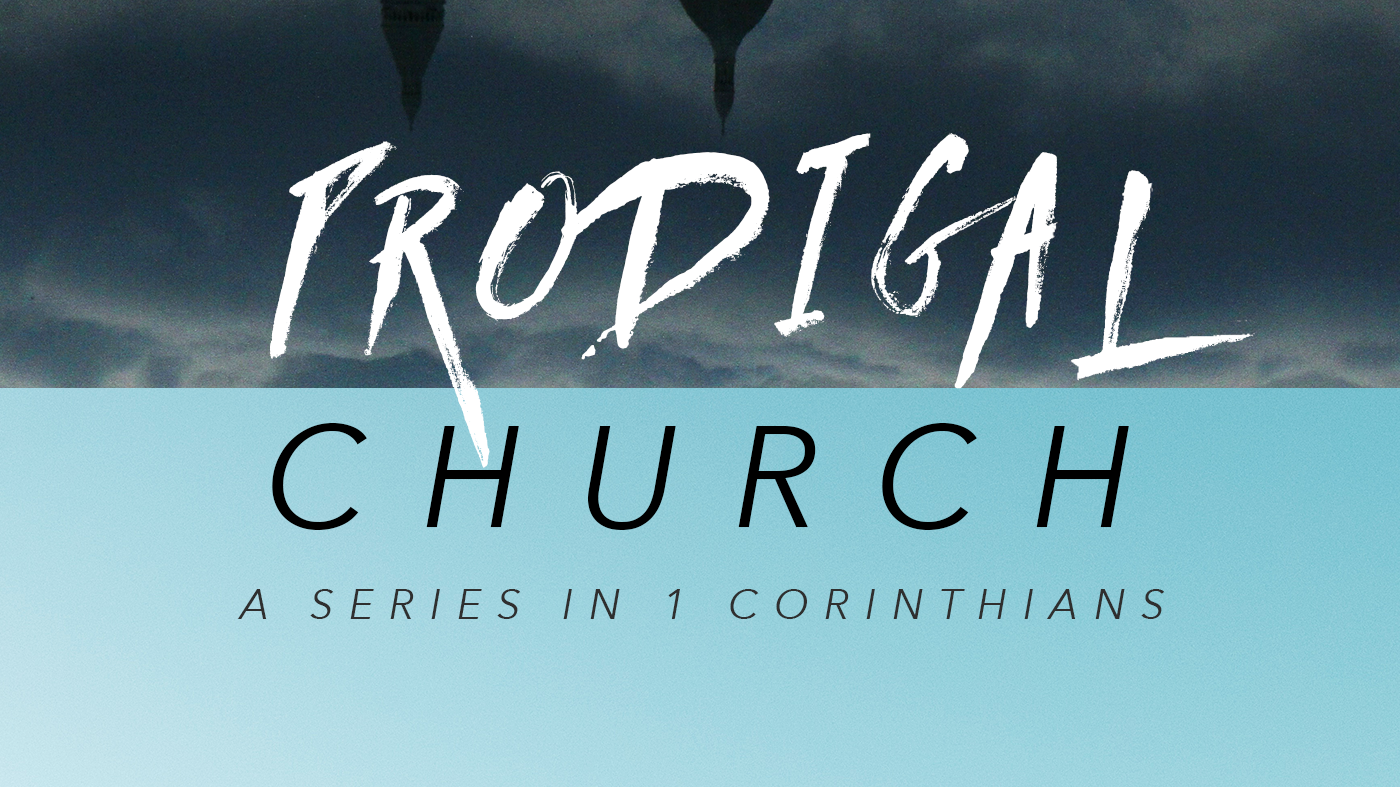 2019
Prodigal Church Sermon Series
Prodigal Church sermon series for Mosaic Boston in Brookline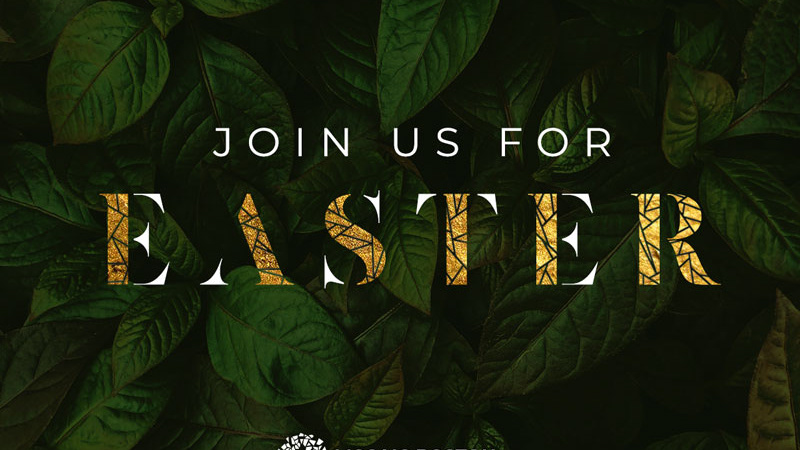 2019
Easter Sermon Graphics

2019
Anatomy of Sin
Anatomy of Sin Lent Sermon Series for Mosaic Boston in Brookline, MA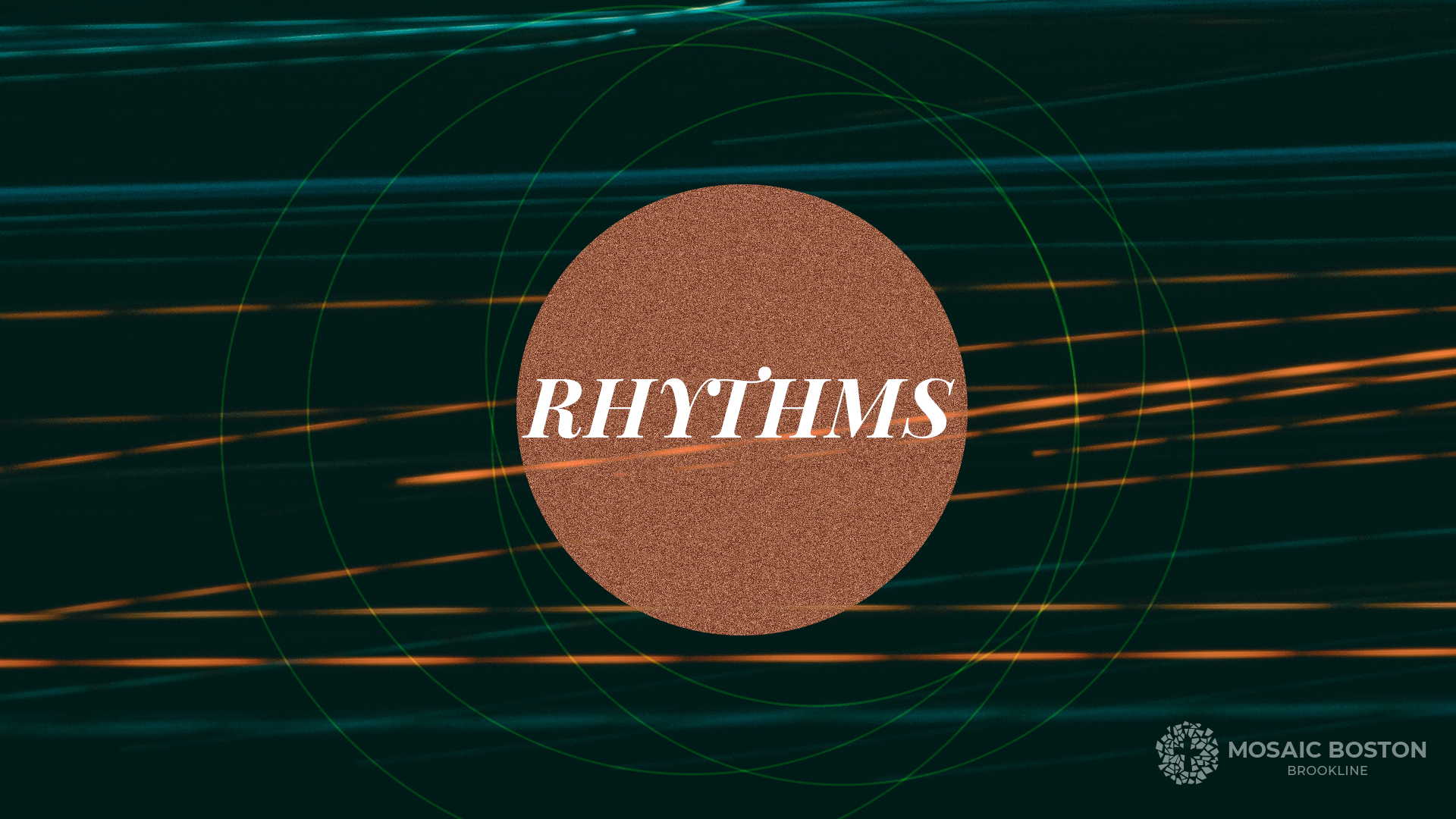 2019
Rhythms Series Graphics
A sermon series on building healthy habits in the New Year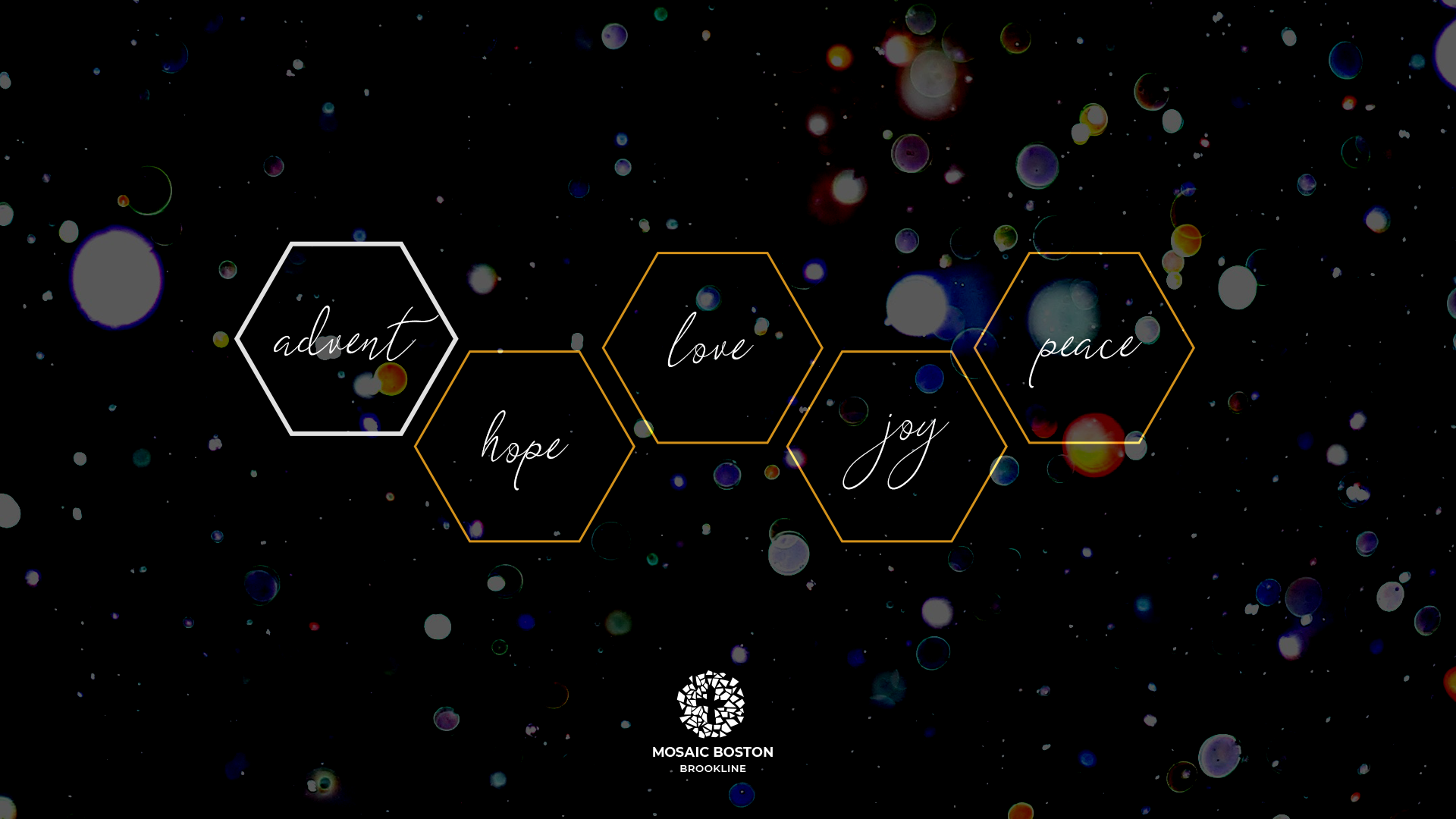 2019
Advent Series 2019
Mosaic Boston's 2018 Advent Sermon Series leading up to Christmas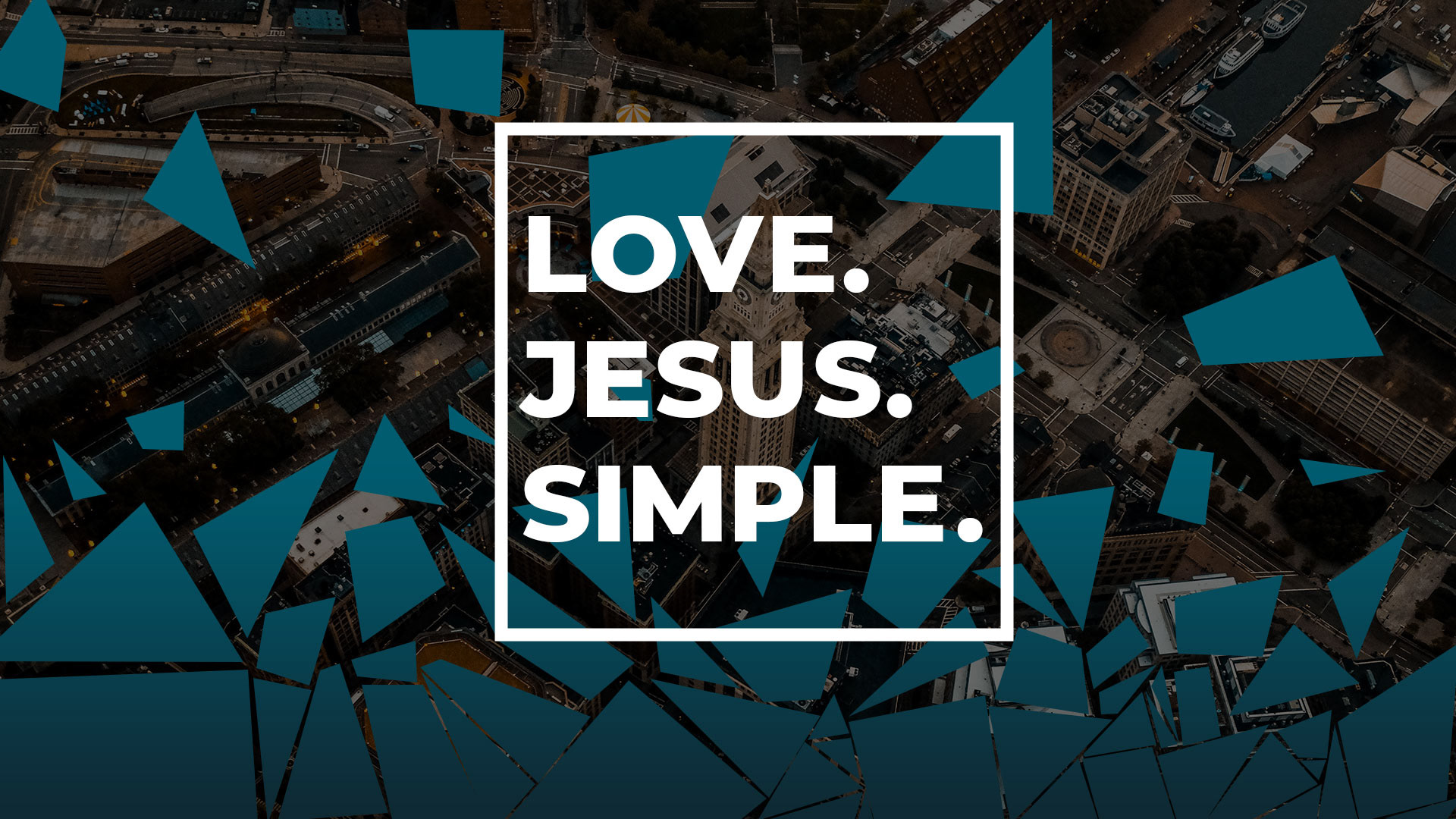 2019
Mosaic DNA and Serve Sermons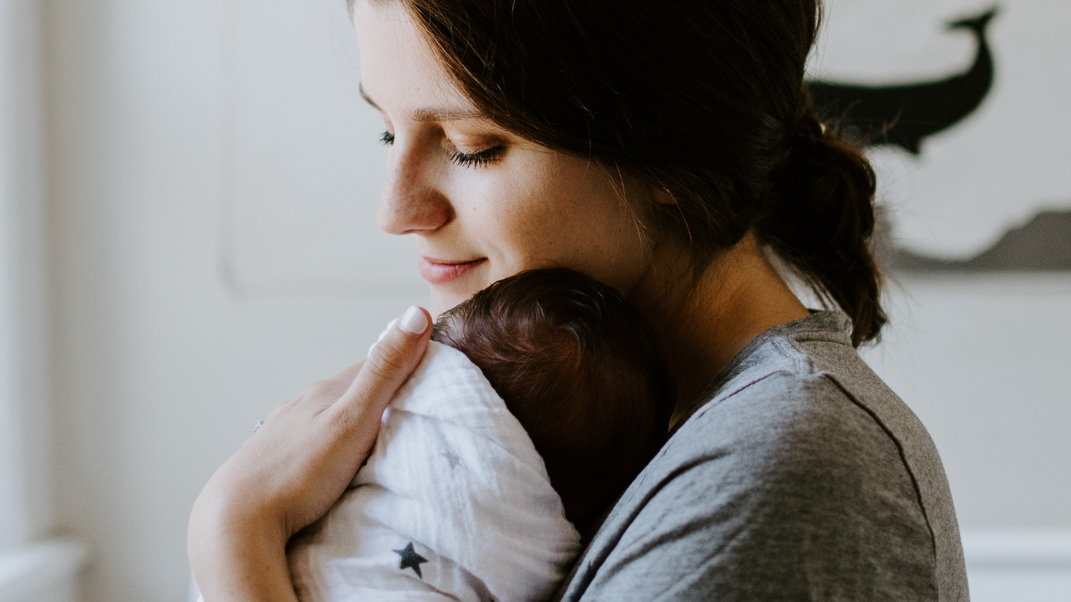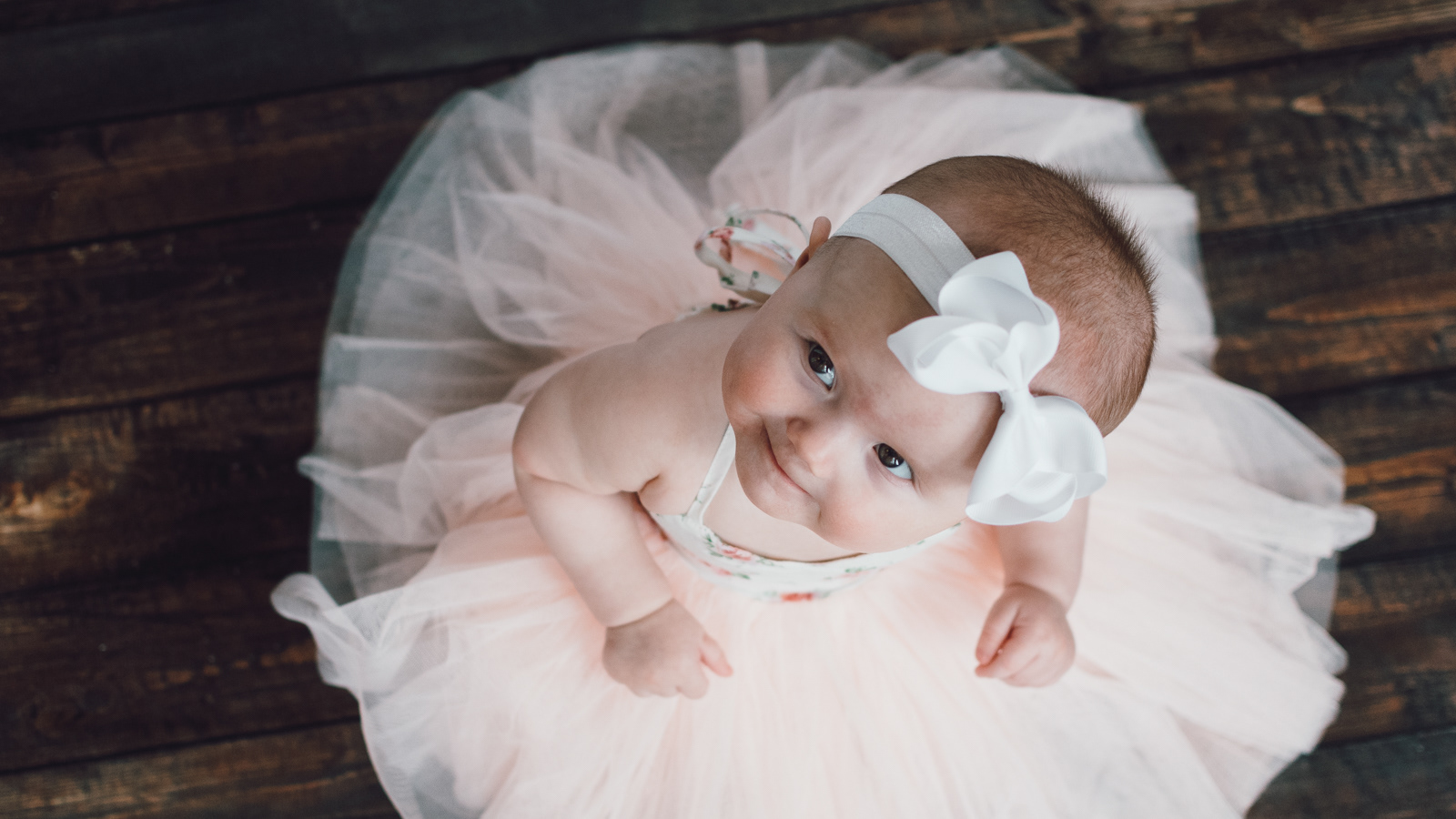 2018
Newborn and Family Photography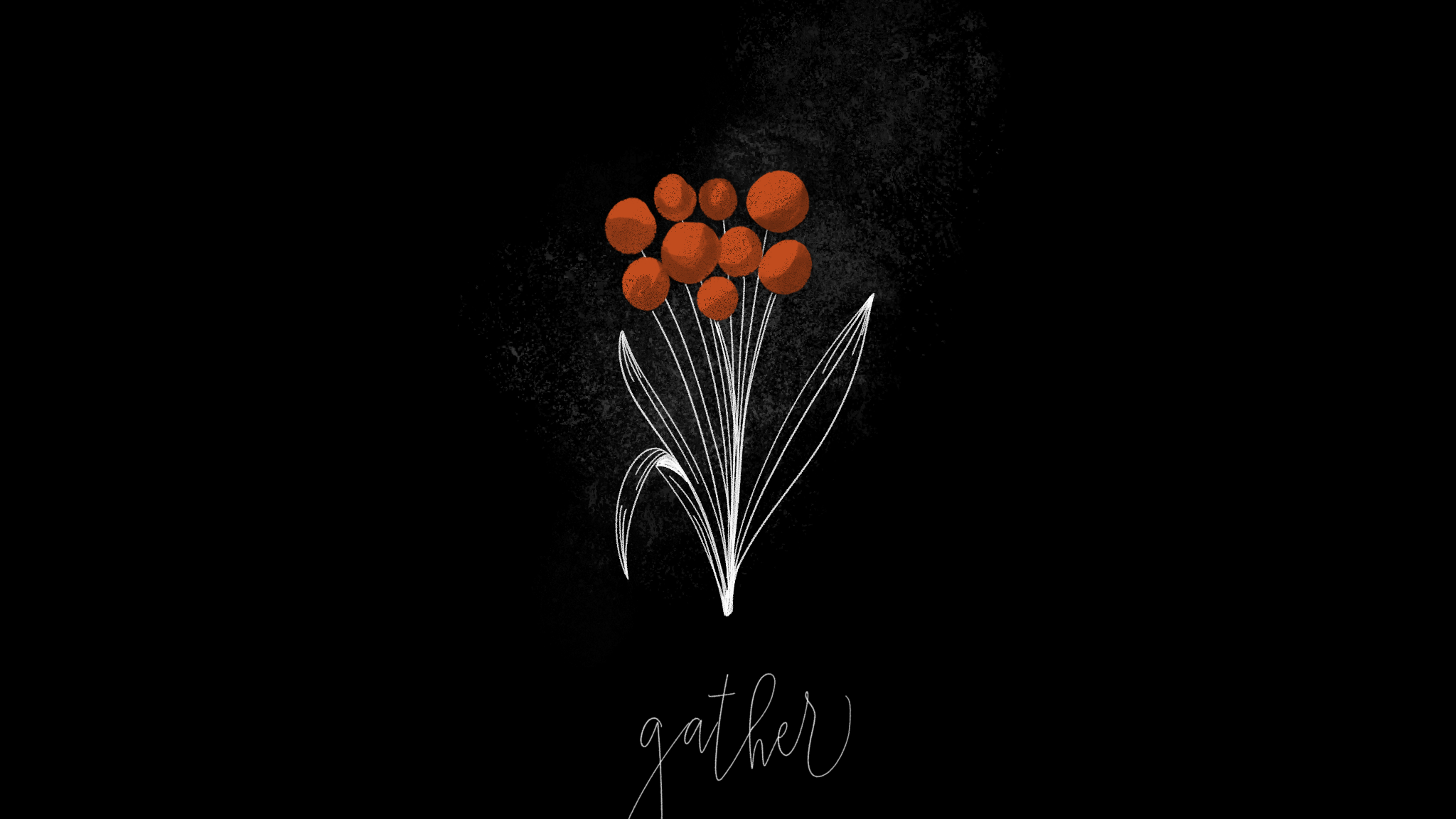 2018
Floral Illustrations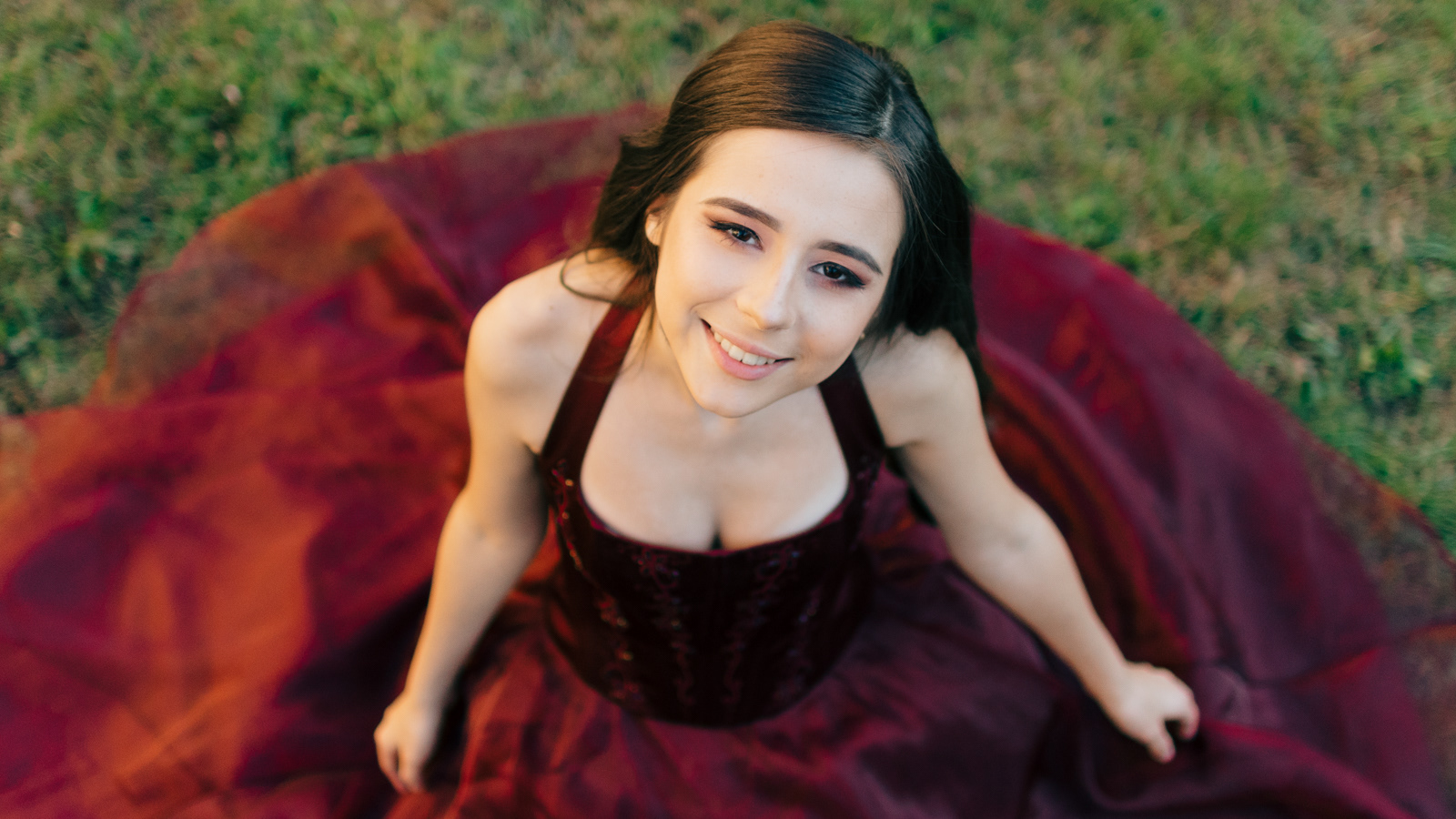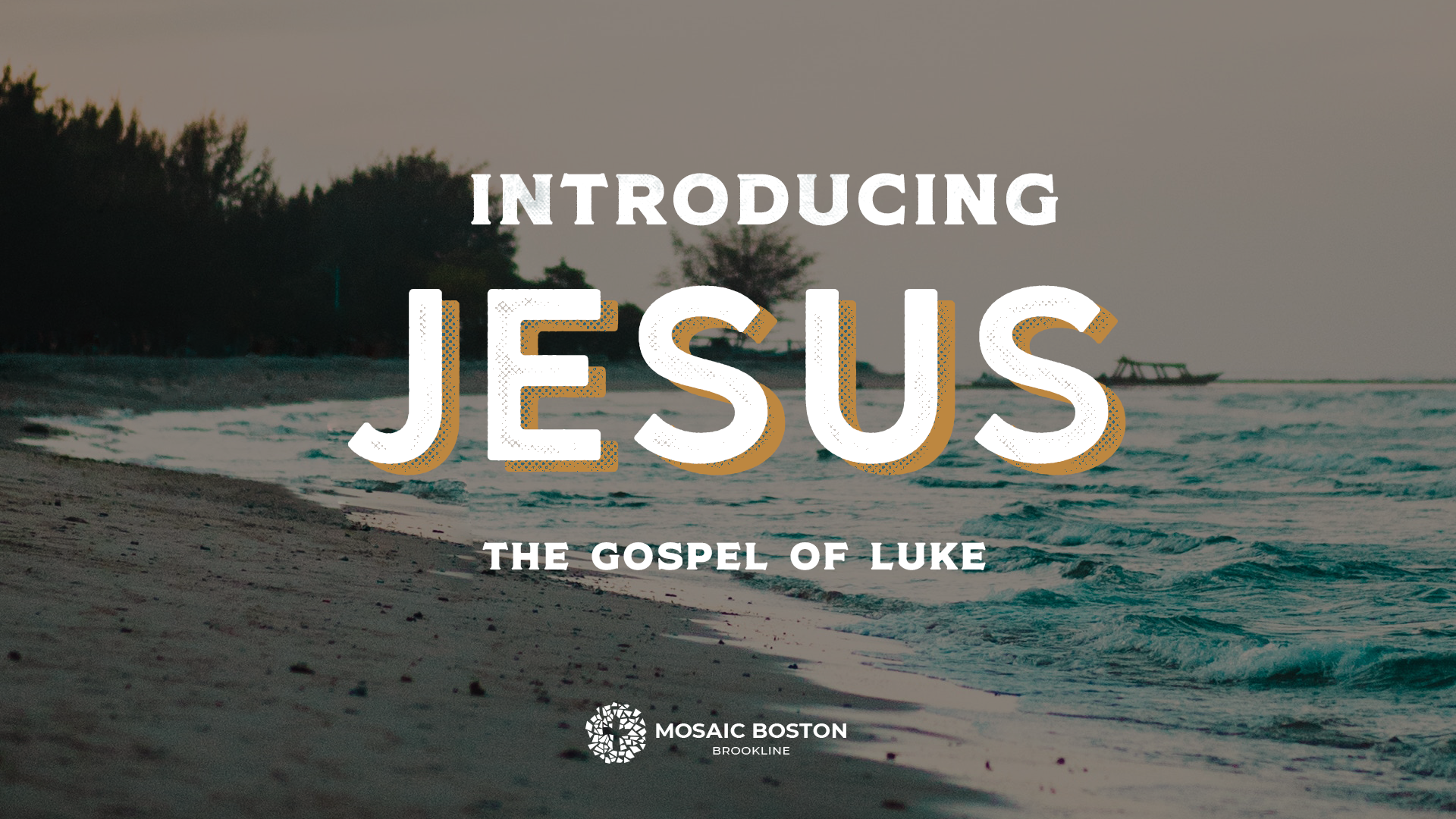 2018
Introducing Jesus Sermon Graphics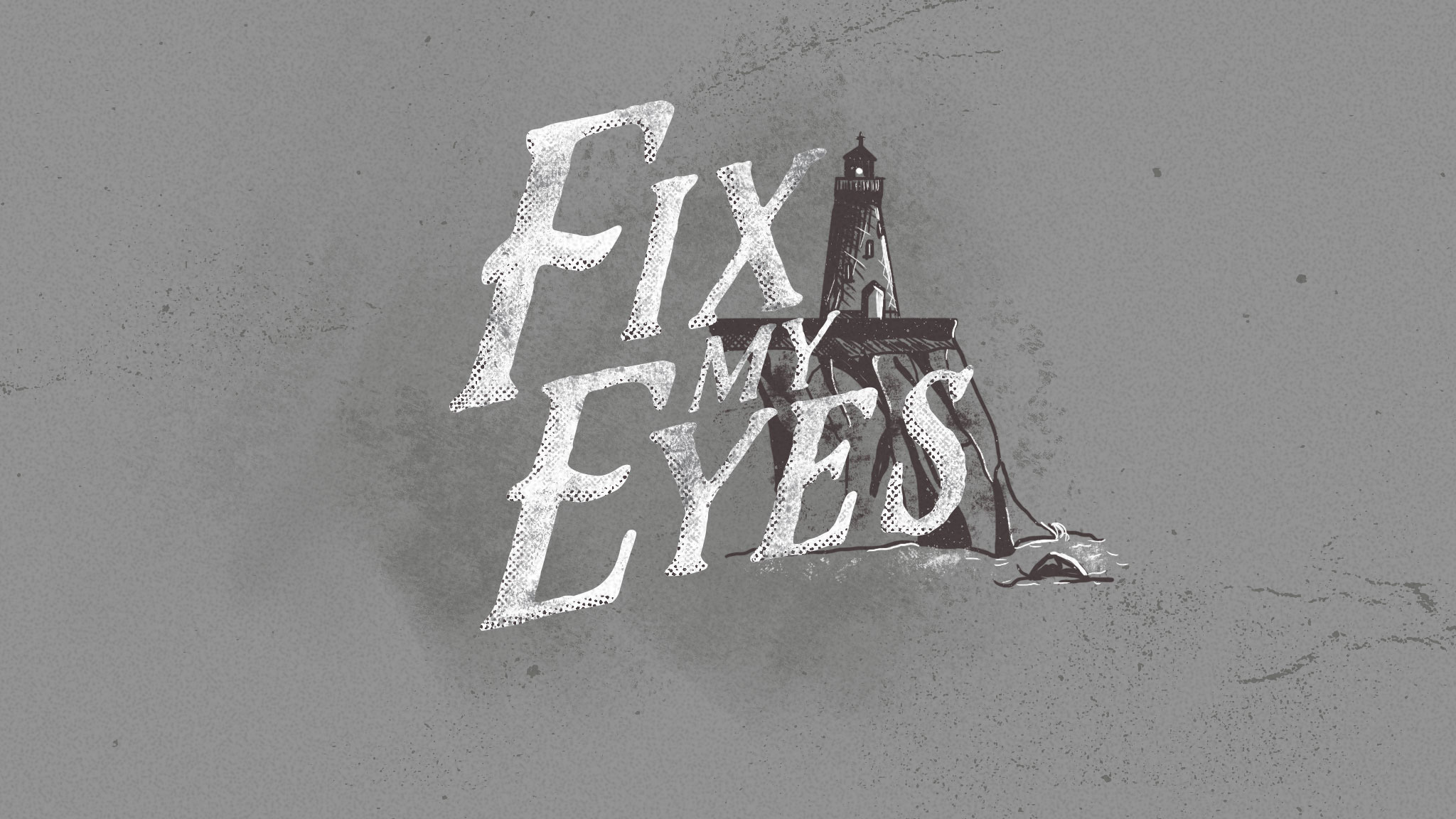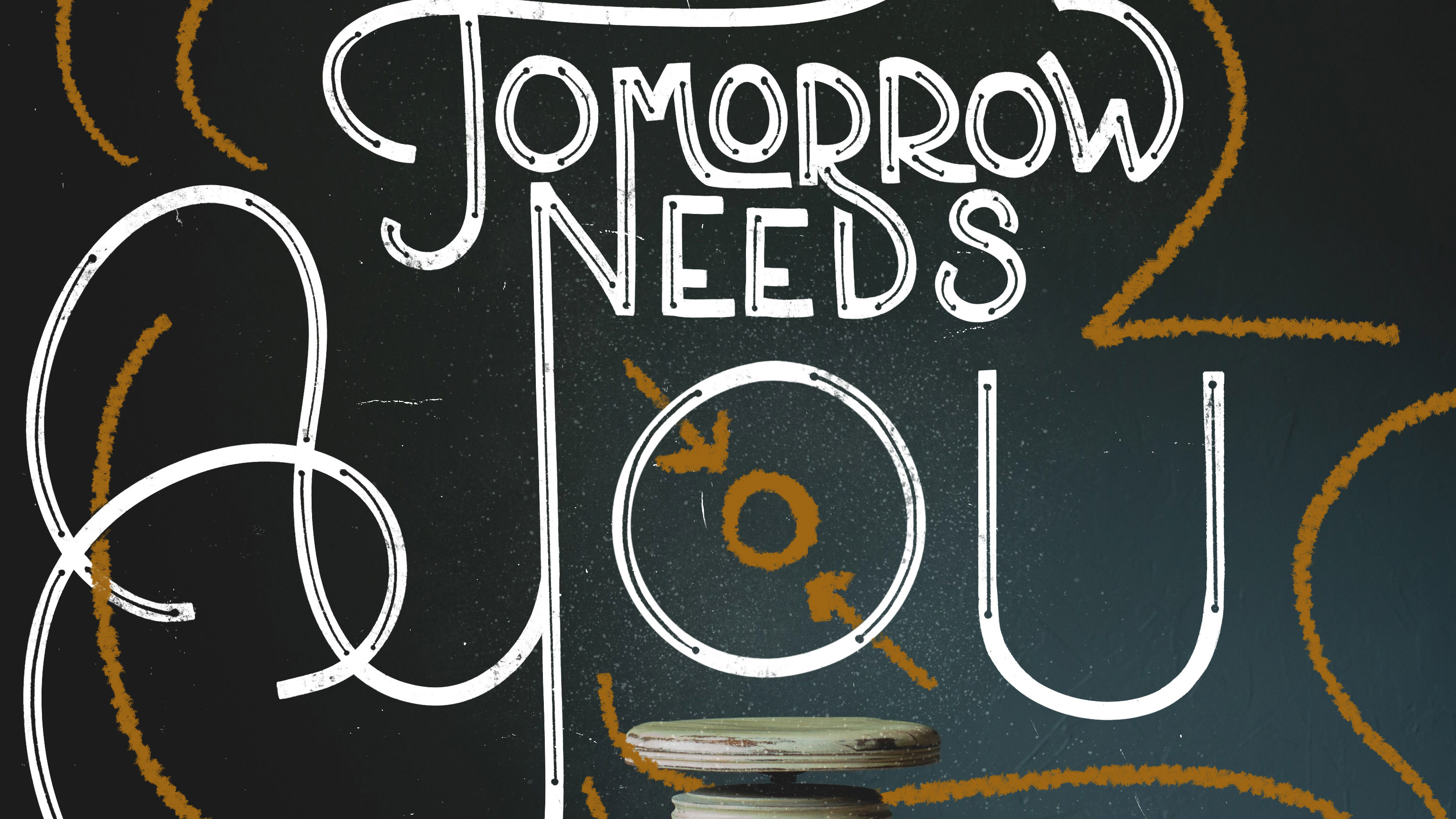 2018
Hand Lettering Vol 4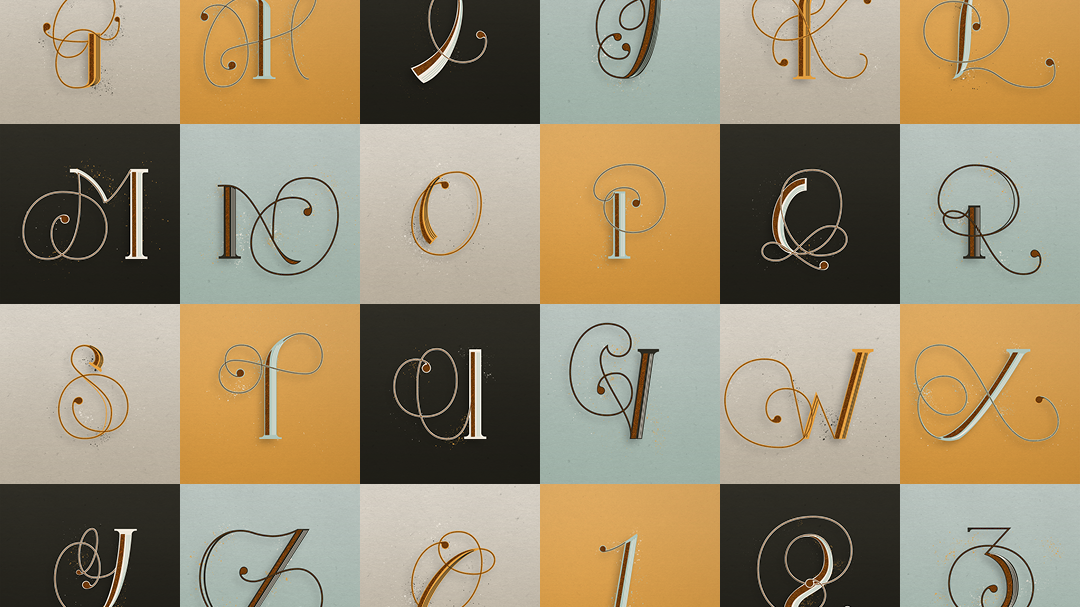 2018
36 Days of Type 05
My grid from the 2018 Edition of 36 Days of Type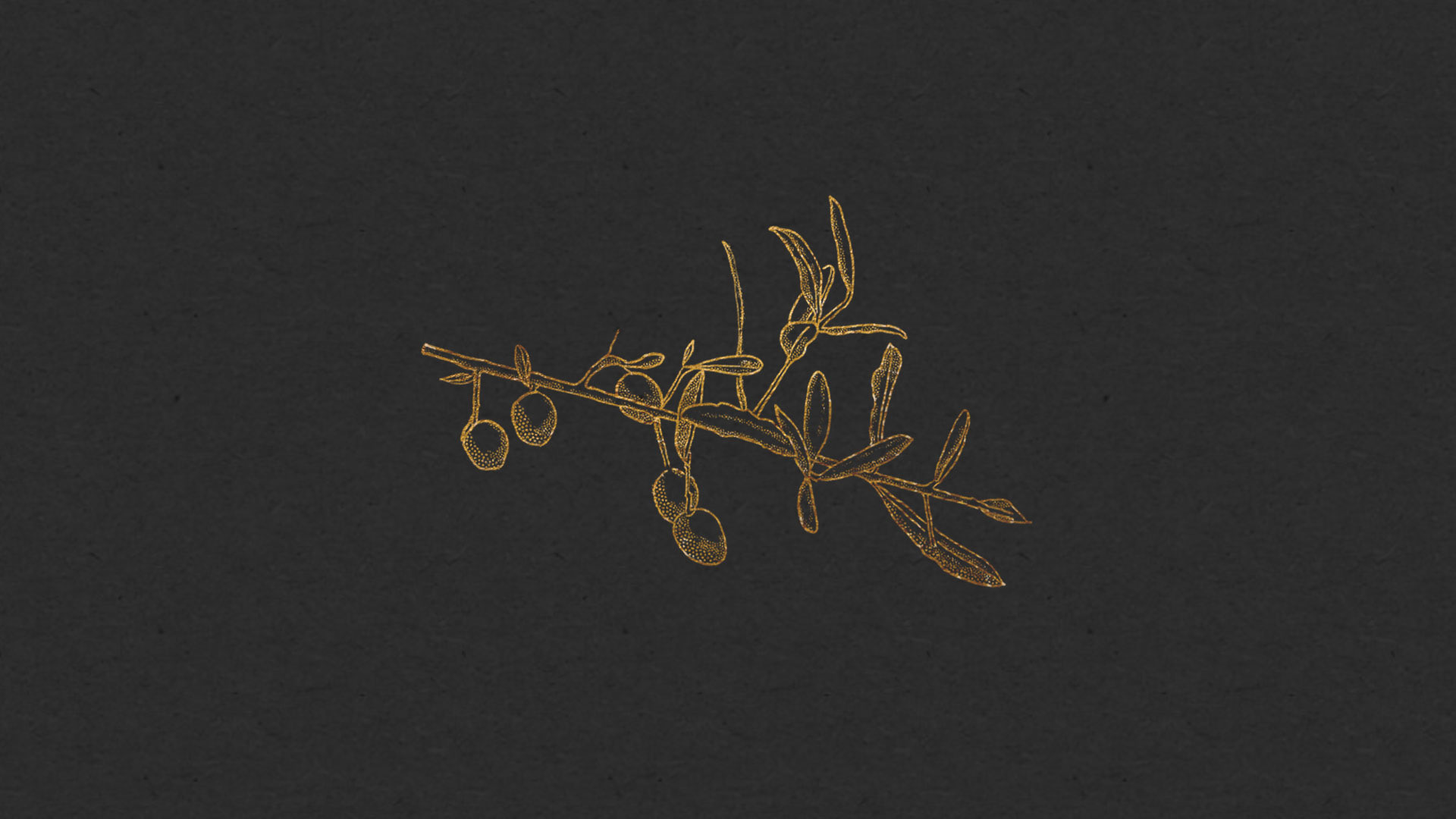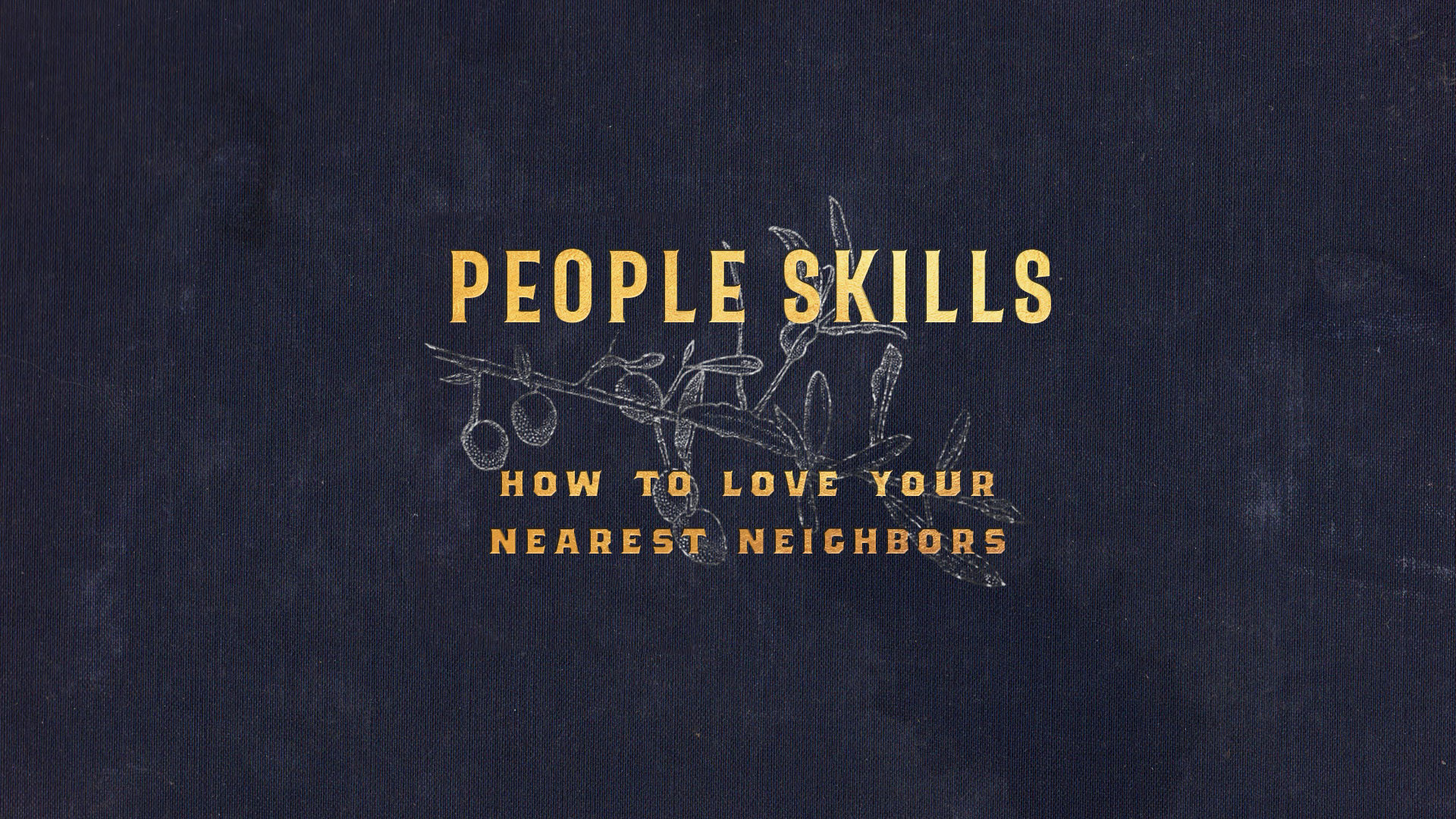 2018
People Skills Sermon Series
Sermon series graphics about relationships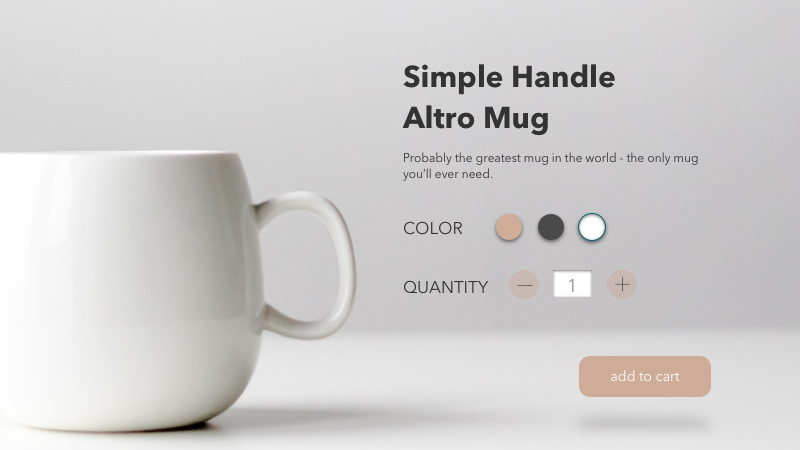 2018
DailyUI Design Projects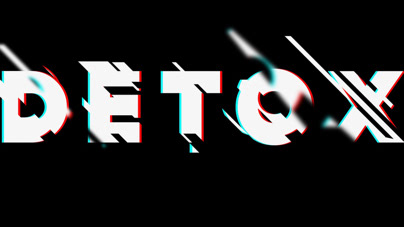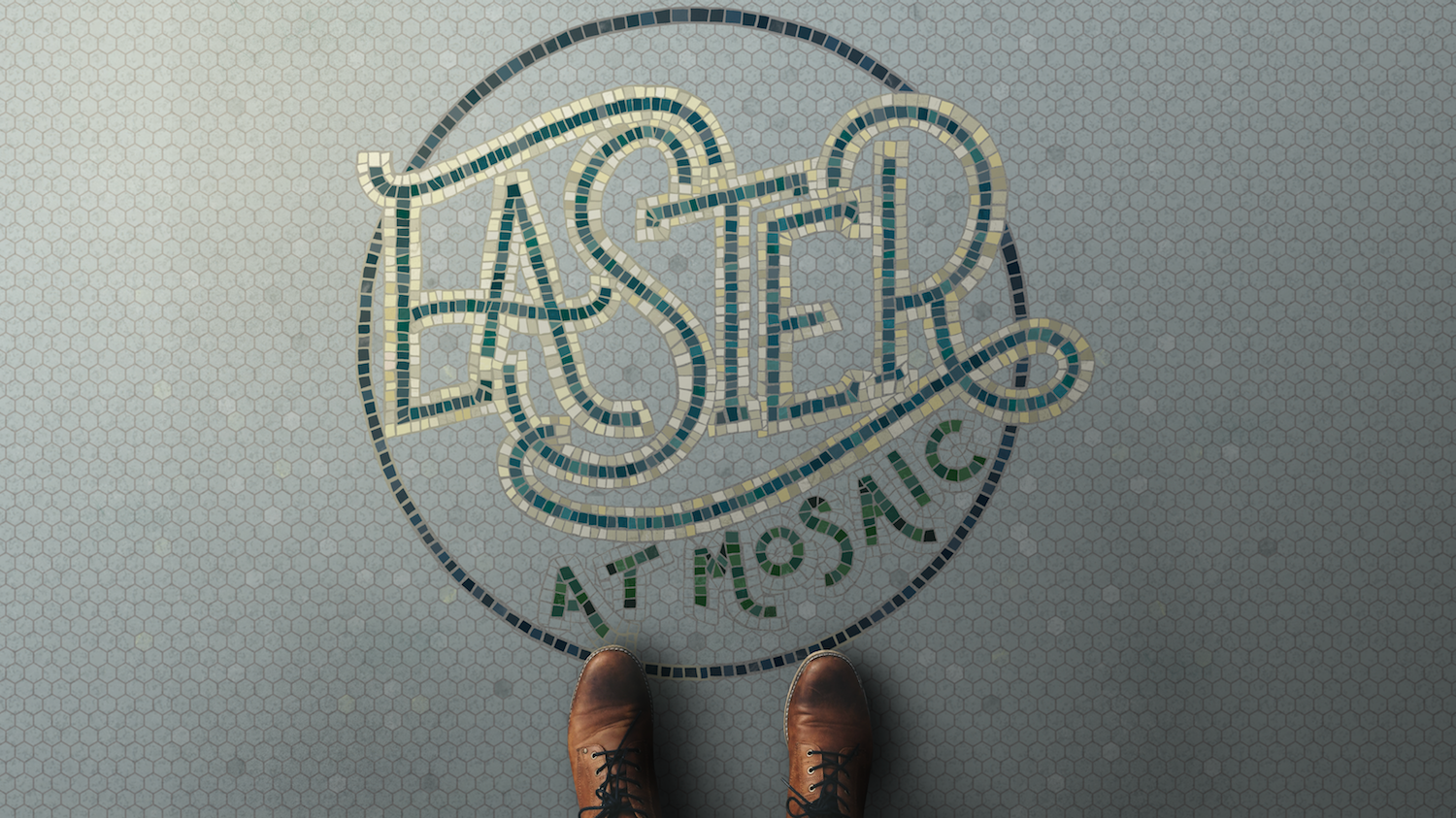 2018
Mosaic Fauxsaic
Fauxsaic project to promote Mosaic Boston's Easter services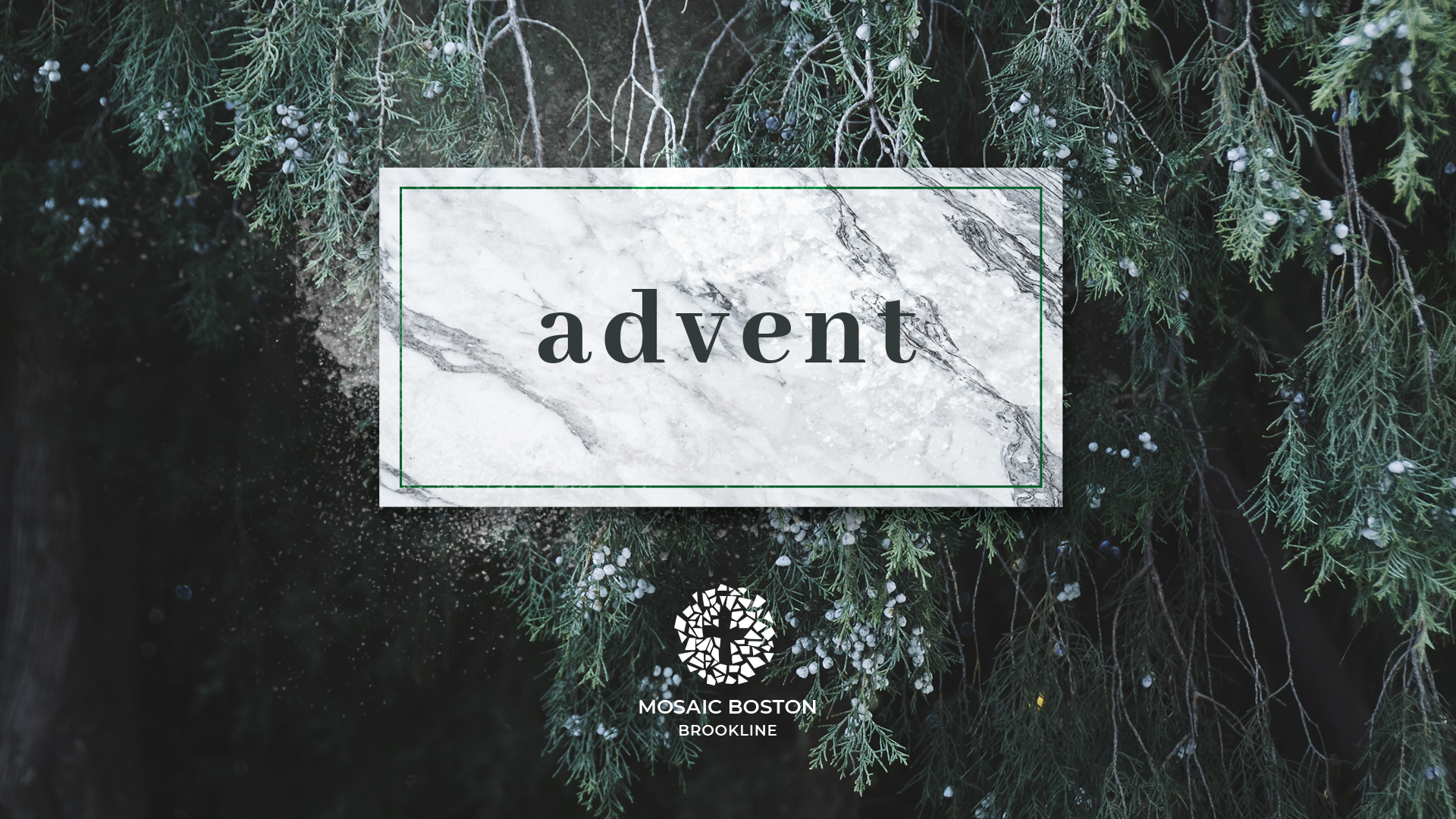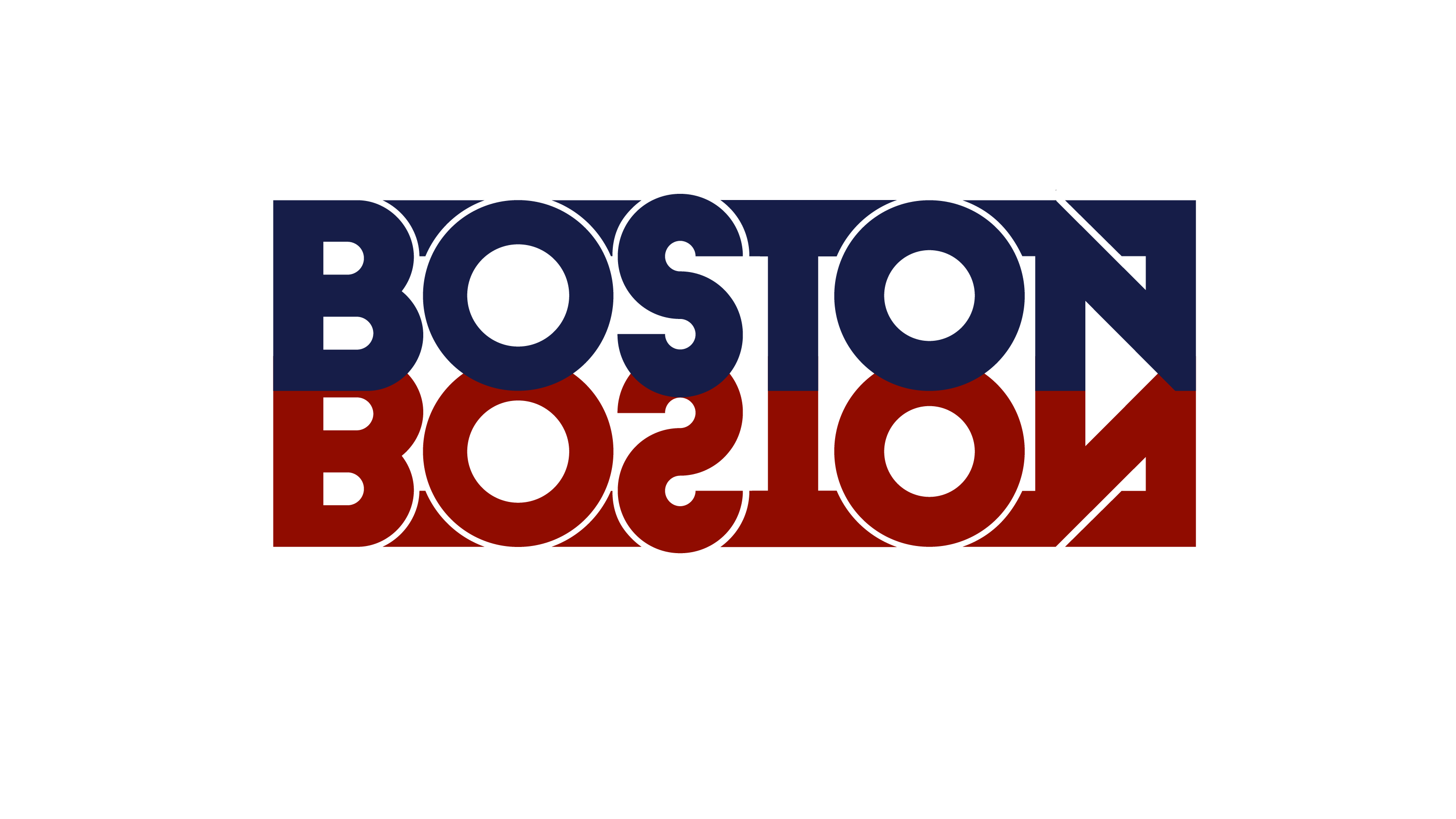 2018
Boston Wordmark
Boston turned into a logo / patch design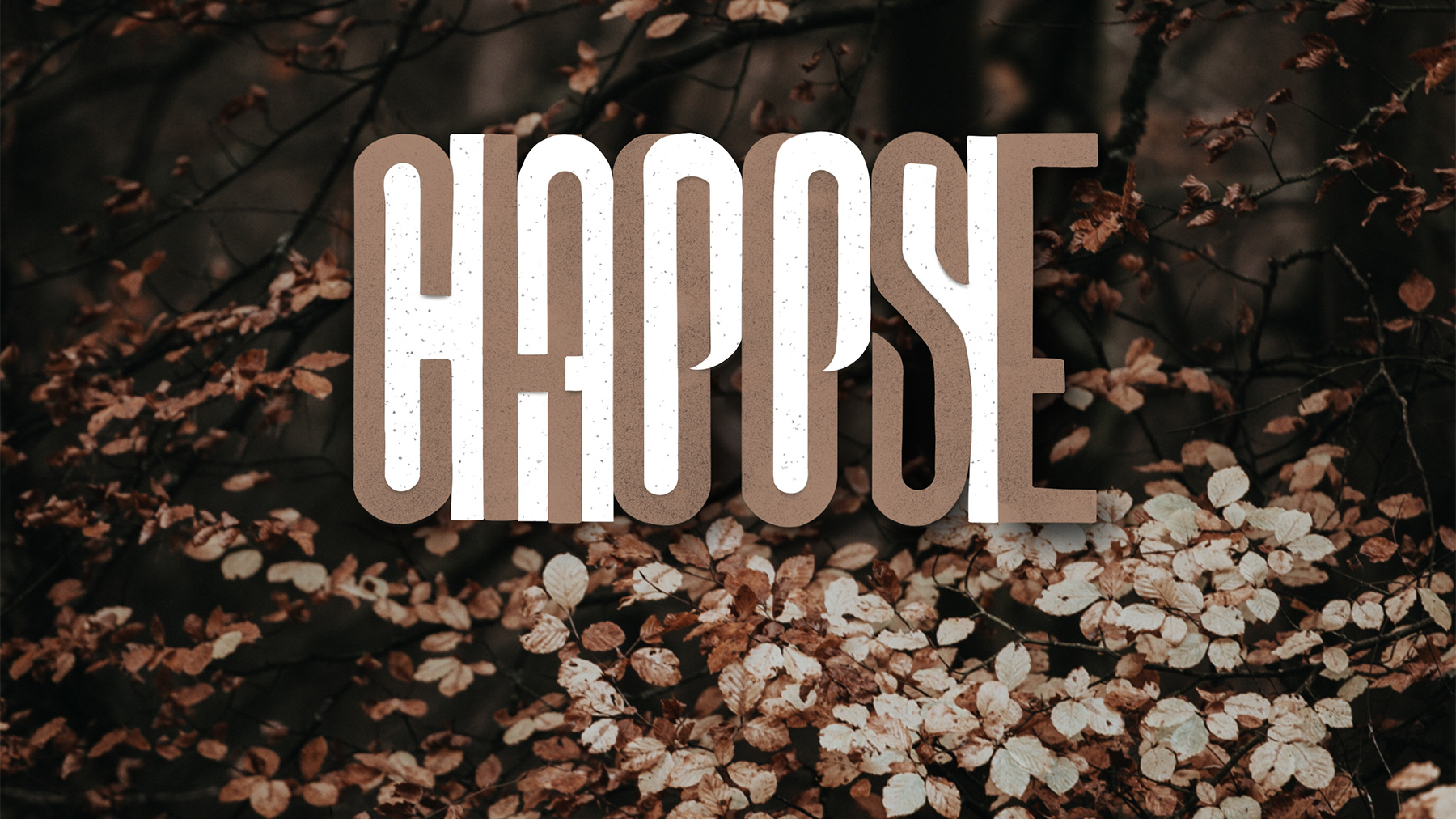 2018
Choose Happy
Interlocking Letters type experimentation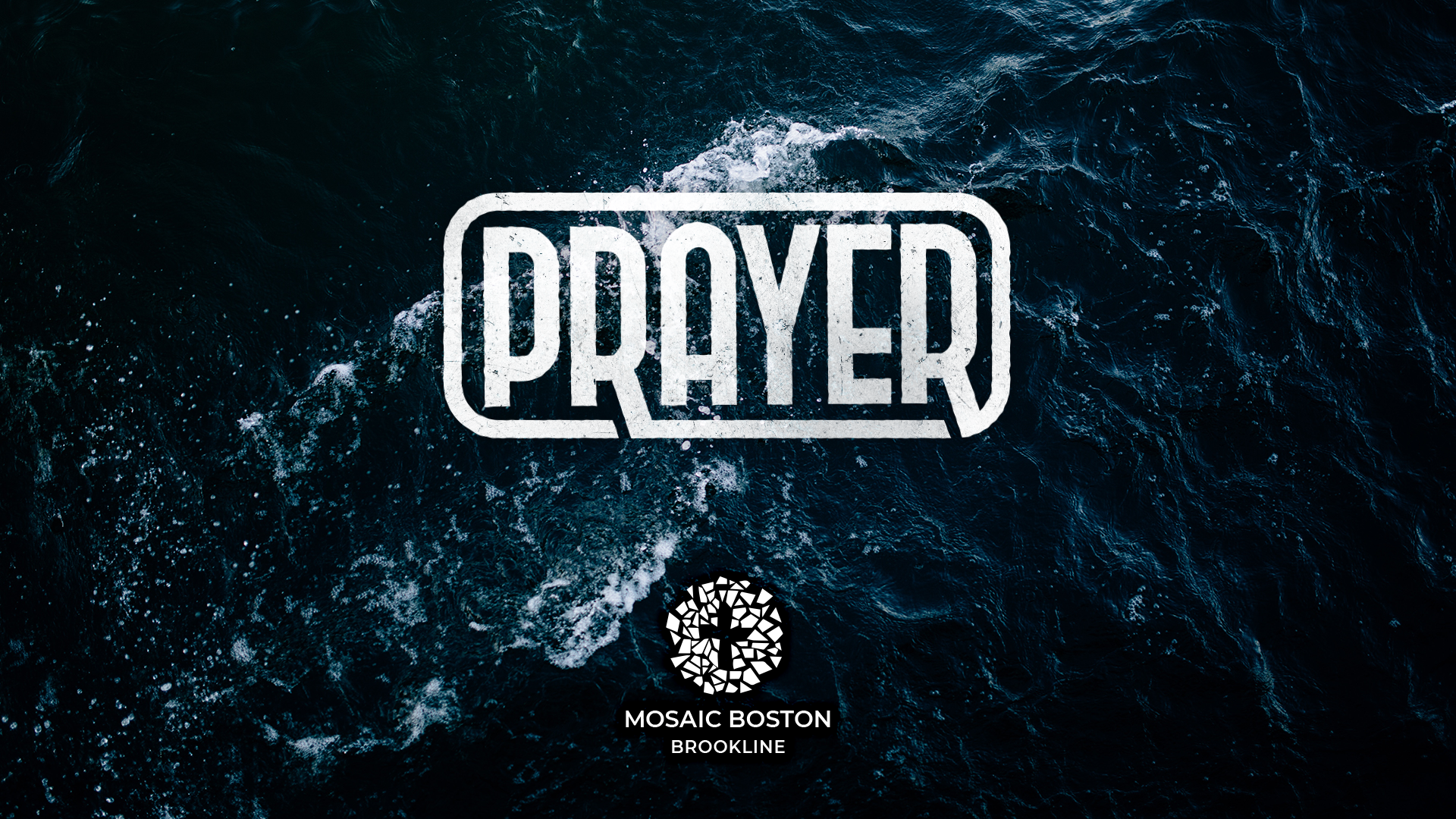 2018
Prayer Sermon Graphics
Series Graphics for Prayer Sermon Series at Mosaic Boston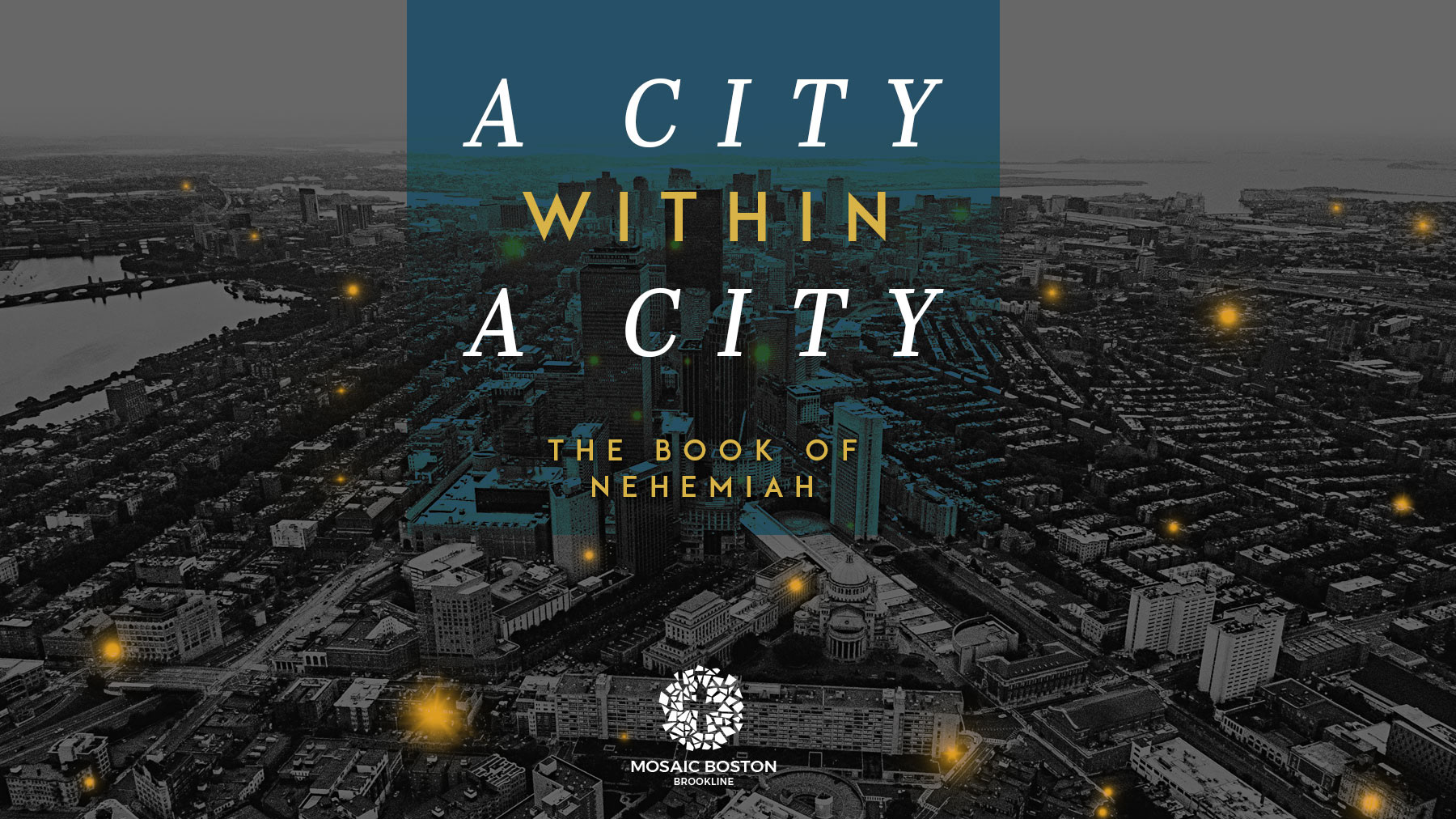 2018
Nehemiah Sermon Series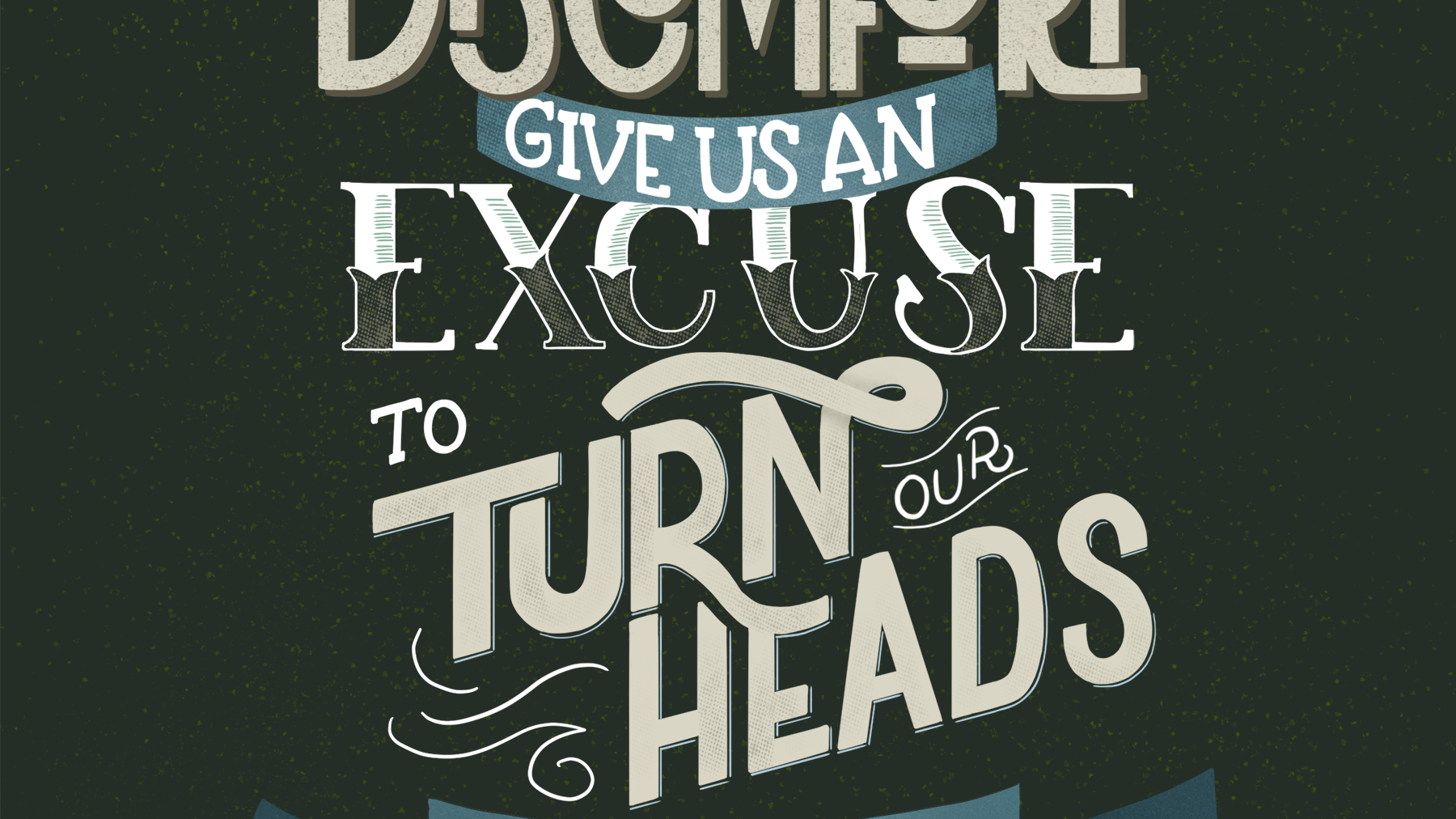 2018
Hand Lettered Words and Phrases - Vol 3
Hand lettered phrases, words, and lyrics, created with iPad Pro and Procreate app for iOS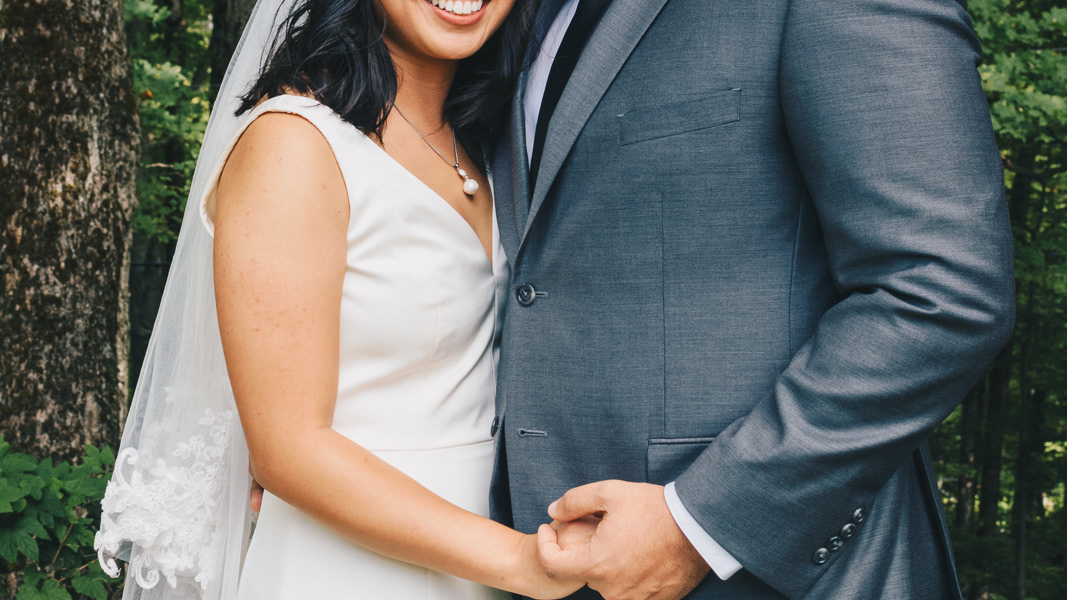 2017
C + J Wedding
A wedding on the estate of a beautiful New England manor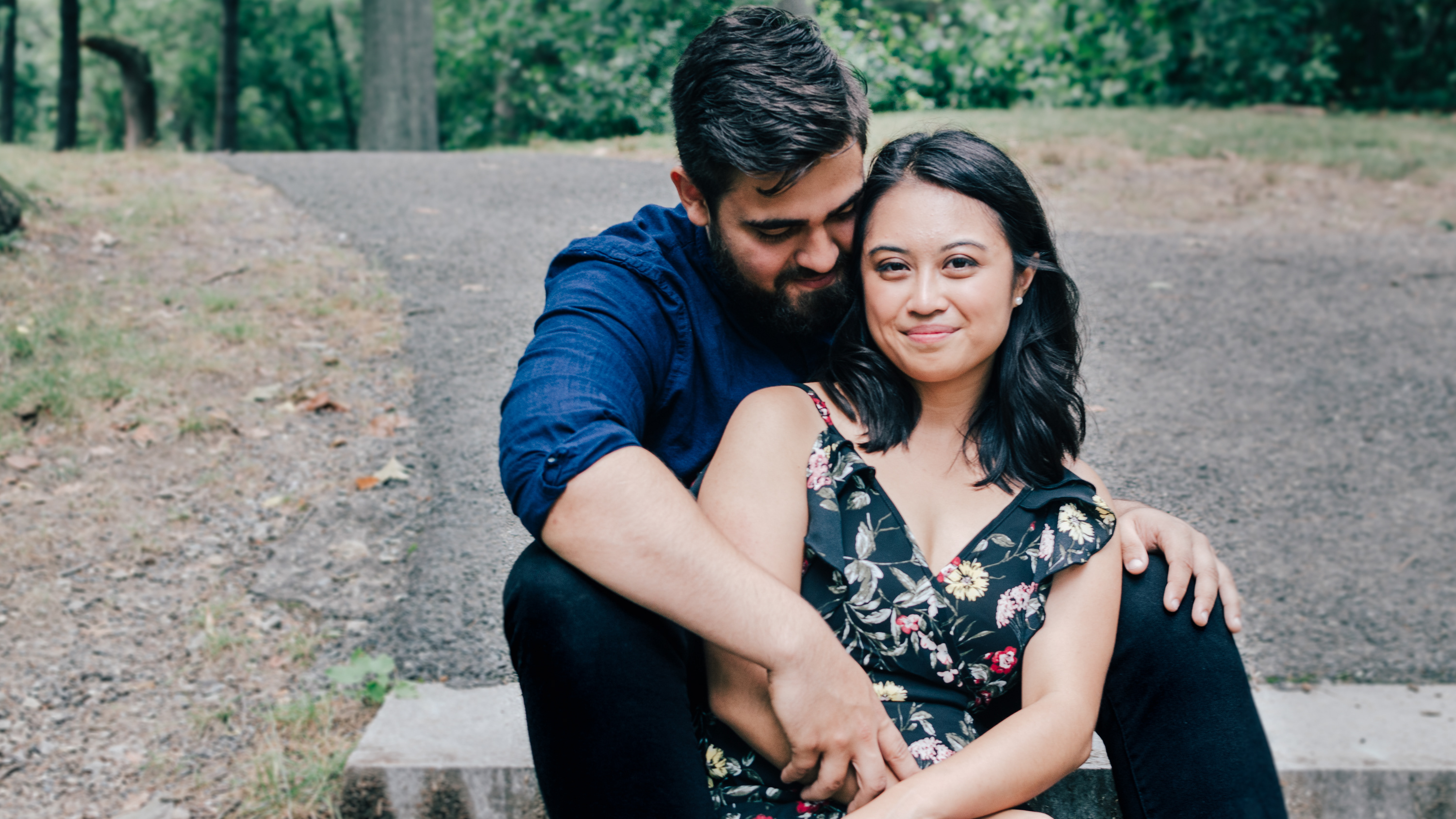 2017
C + J Engagement Session
Engagement session photography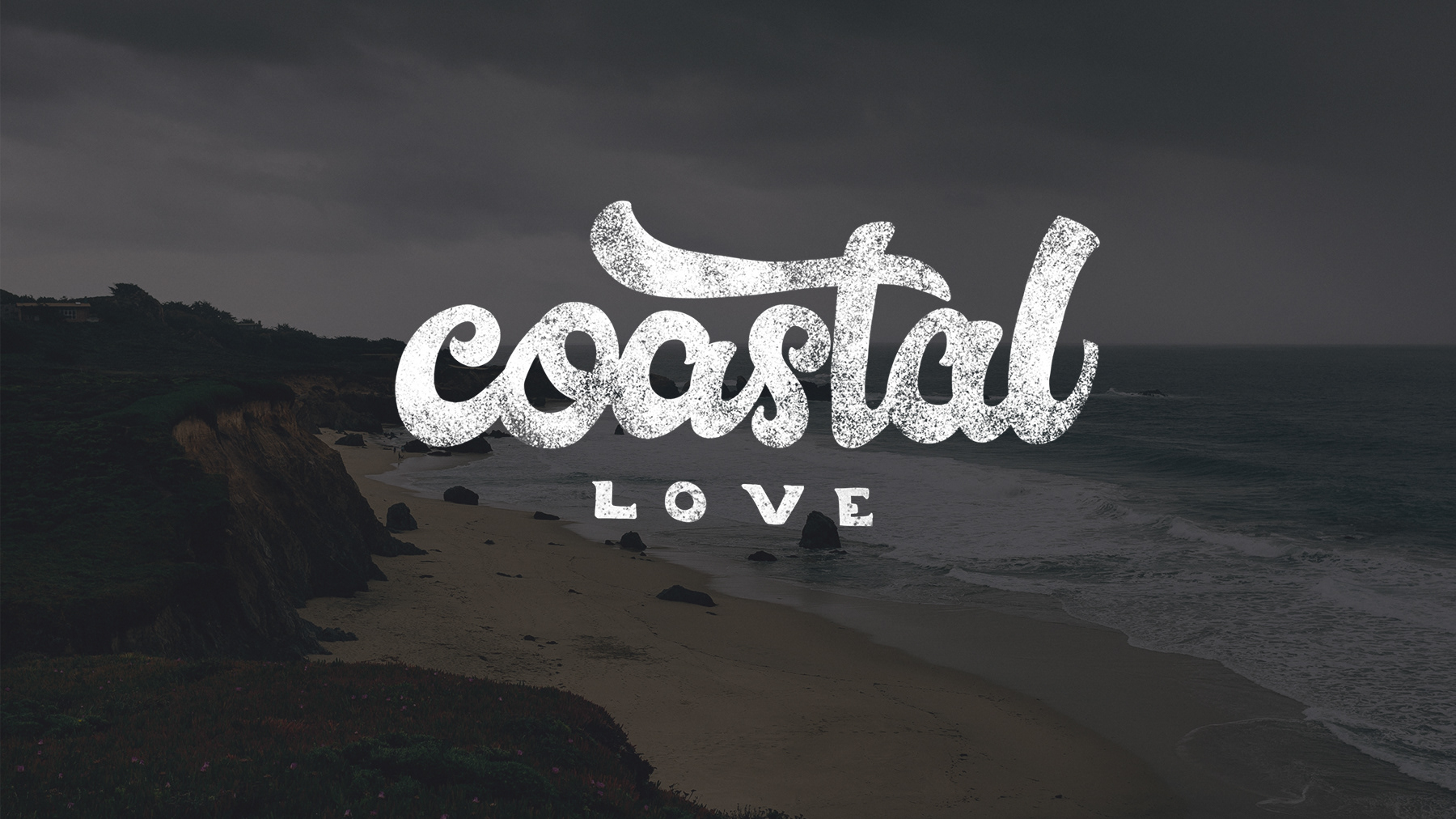 2017
Hand Lettered Words and Phrases - Vol 2
Phrases and words that I have digitally or hand-lettered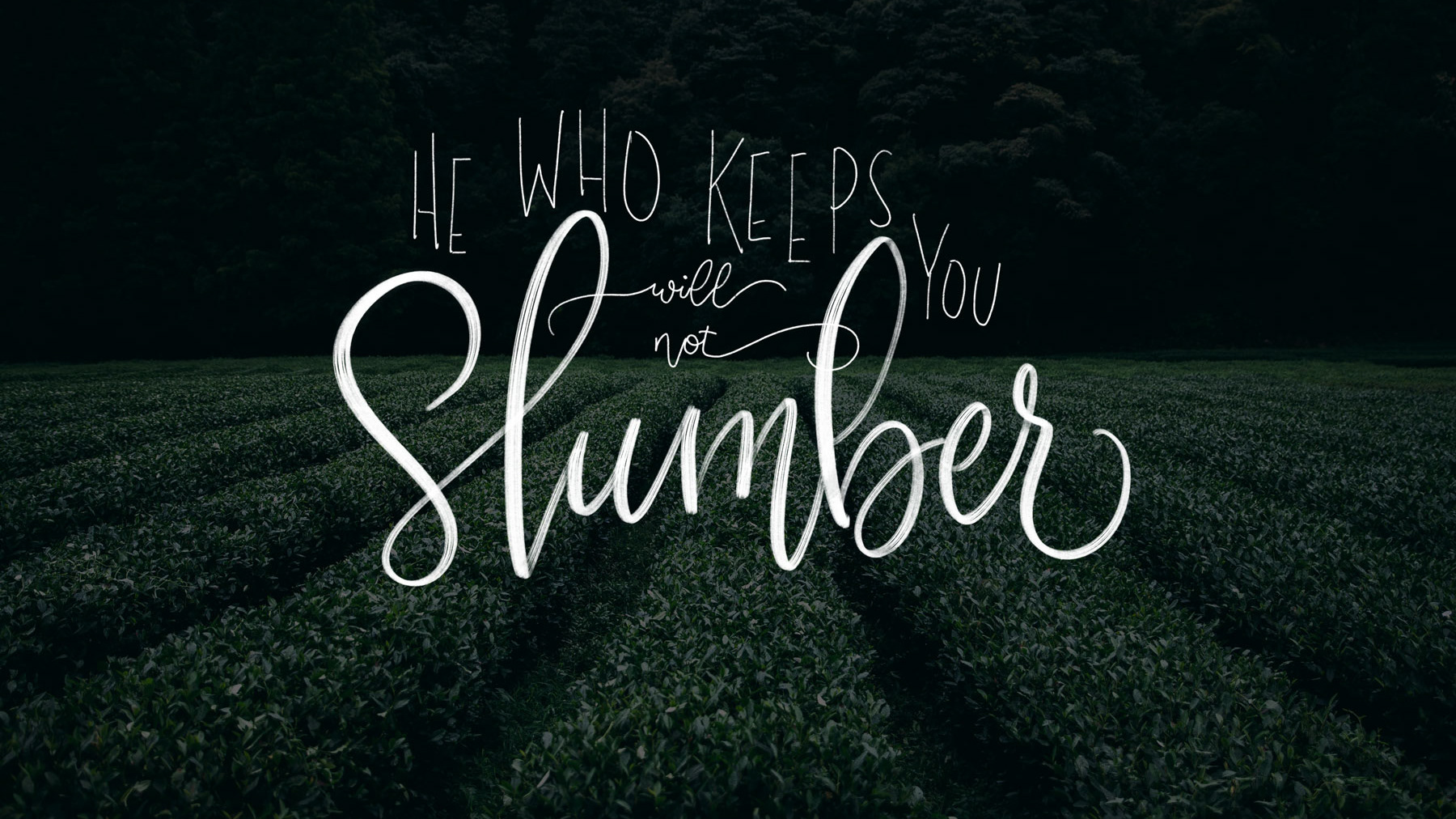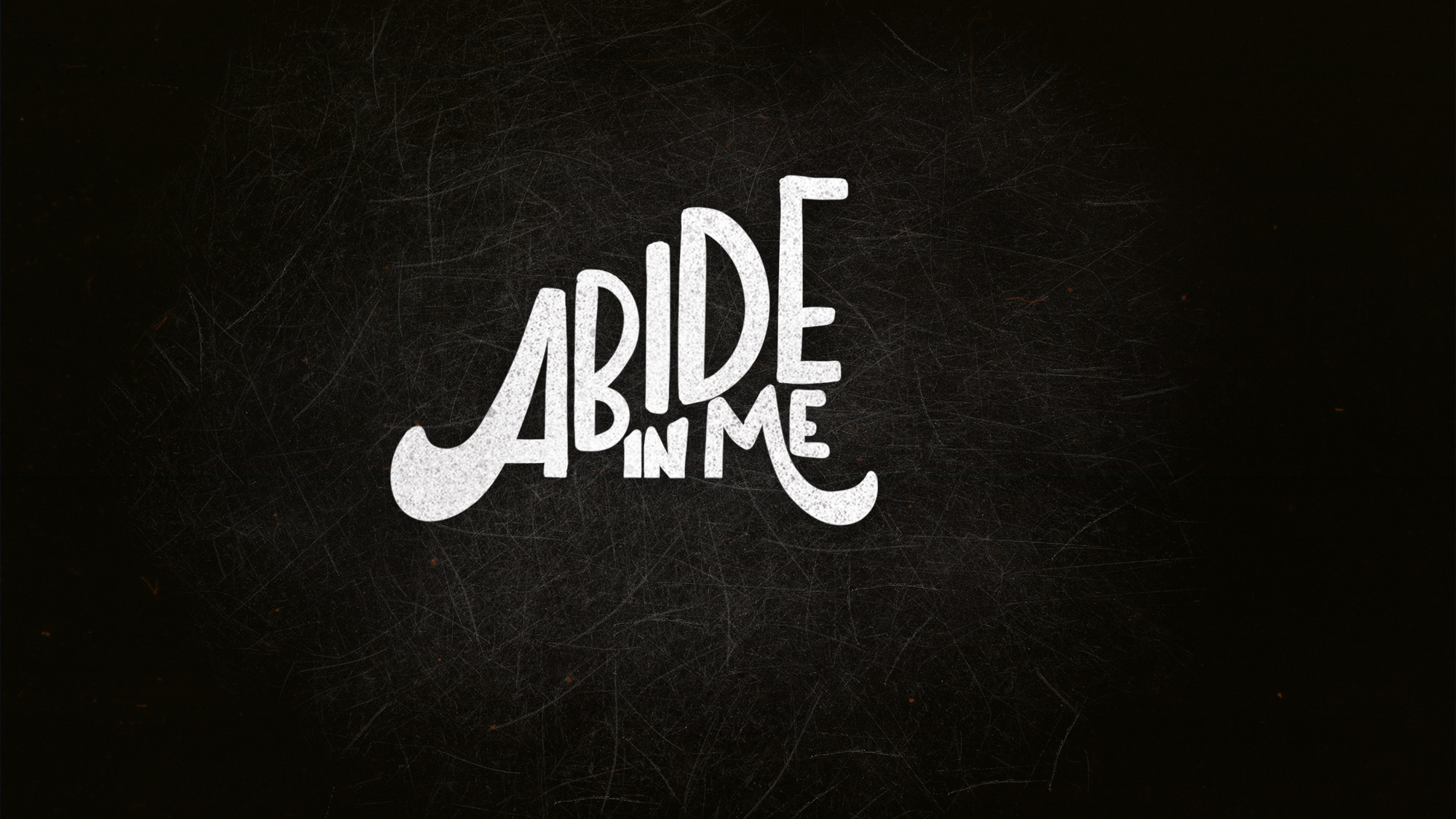 2017
Hand-Lettered Scripture
Hand-lettered scripture over some beautiful Unsplash.com images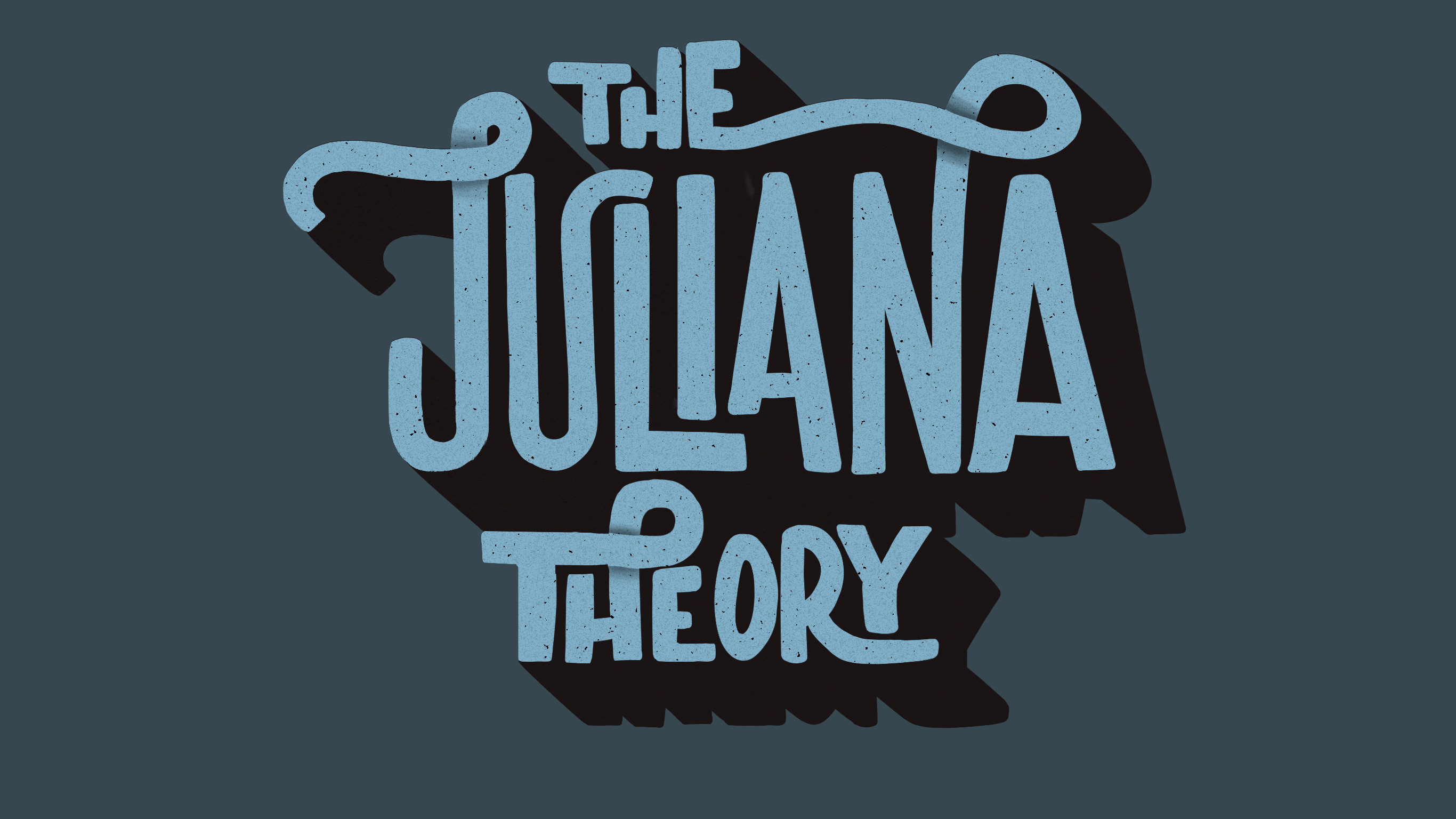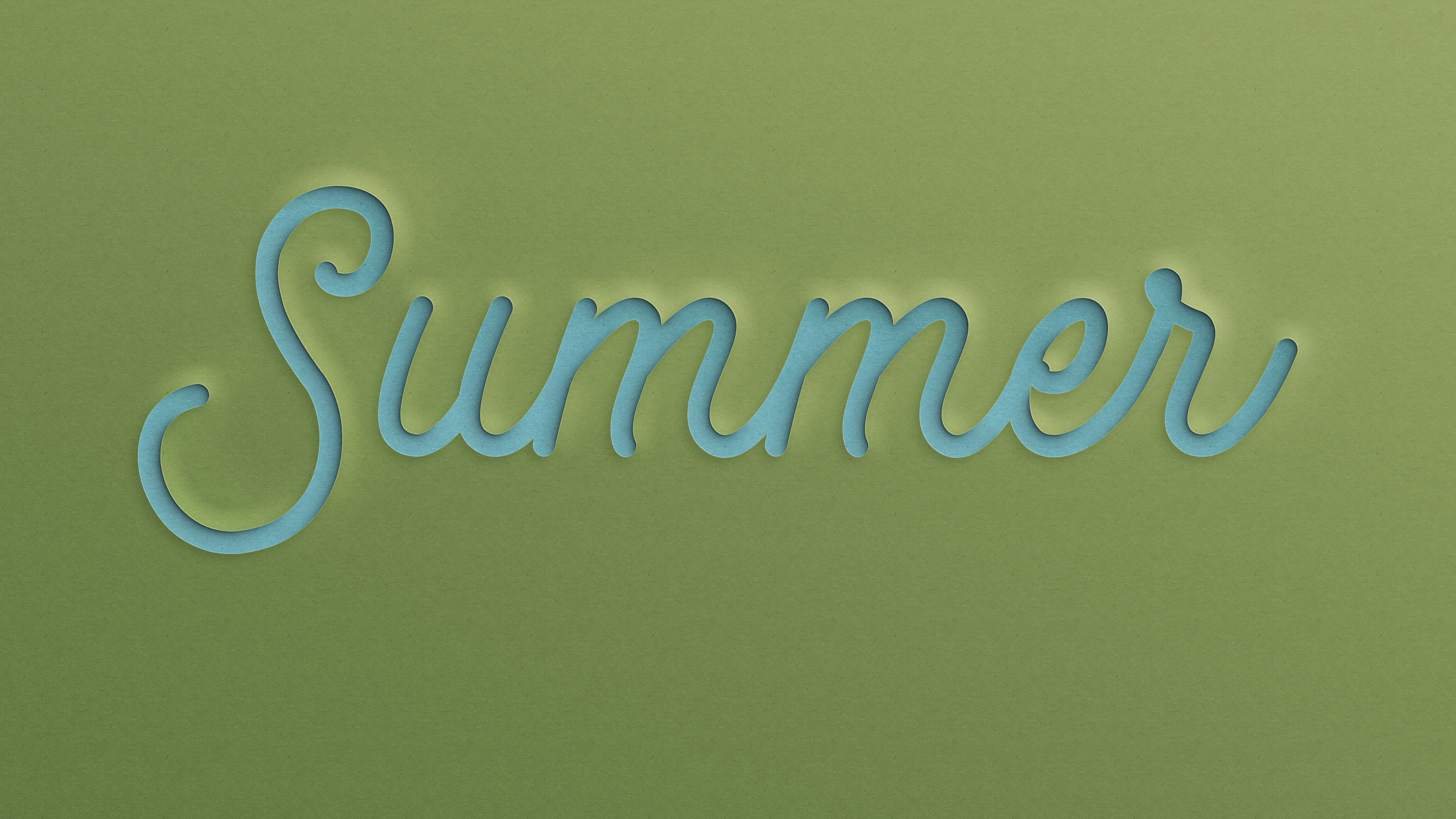 2017
Typography and Texture
Personal experimentation with type, lettering, and texture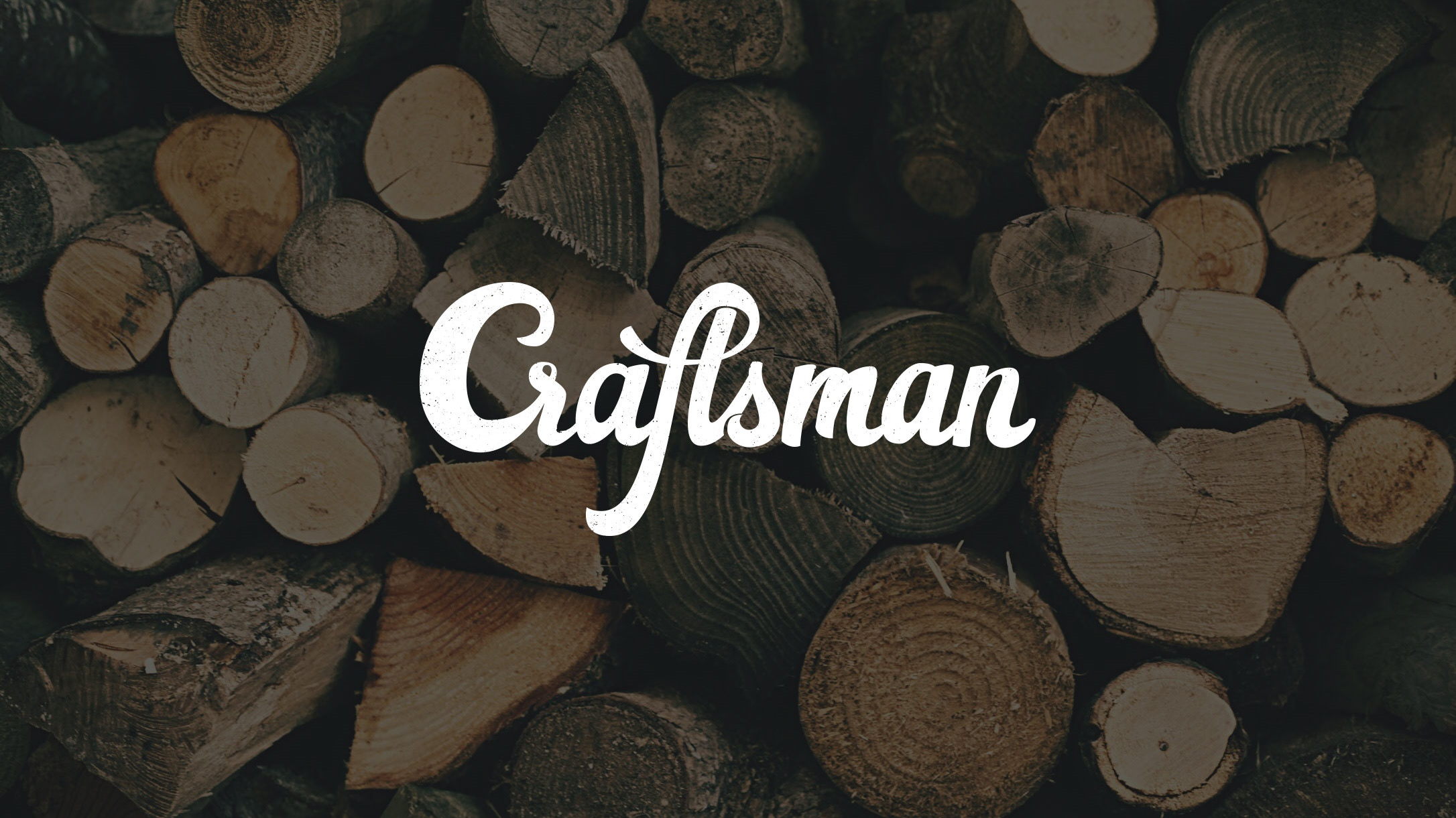 2017
Craftsman Hand Lettering
Custom hand-lettering word turned to vector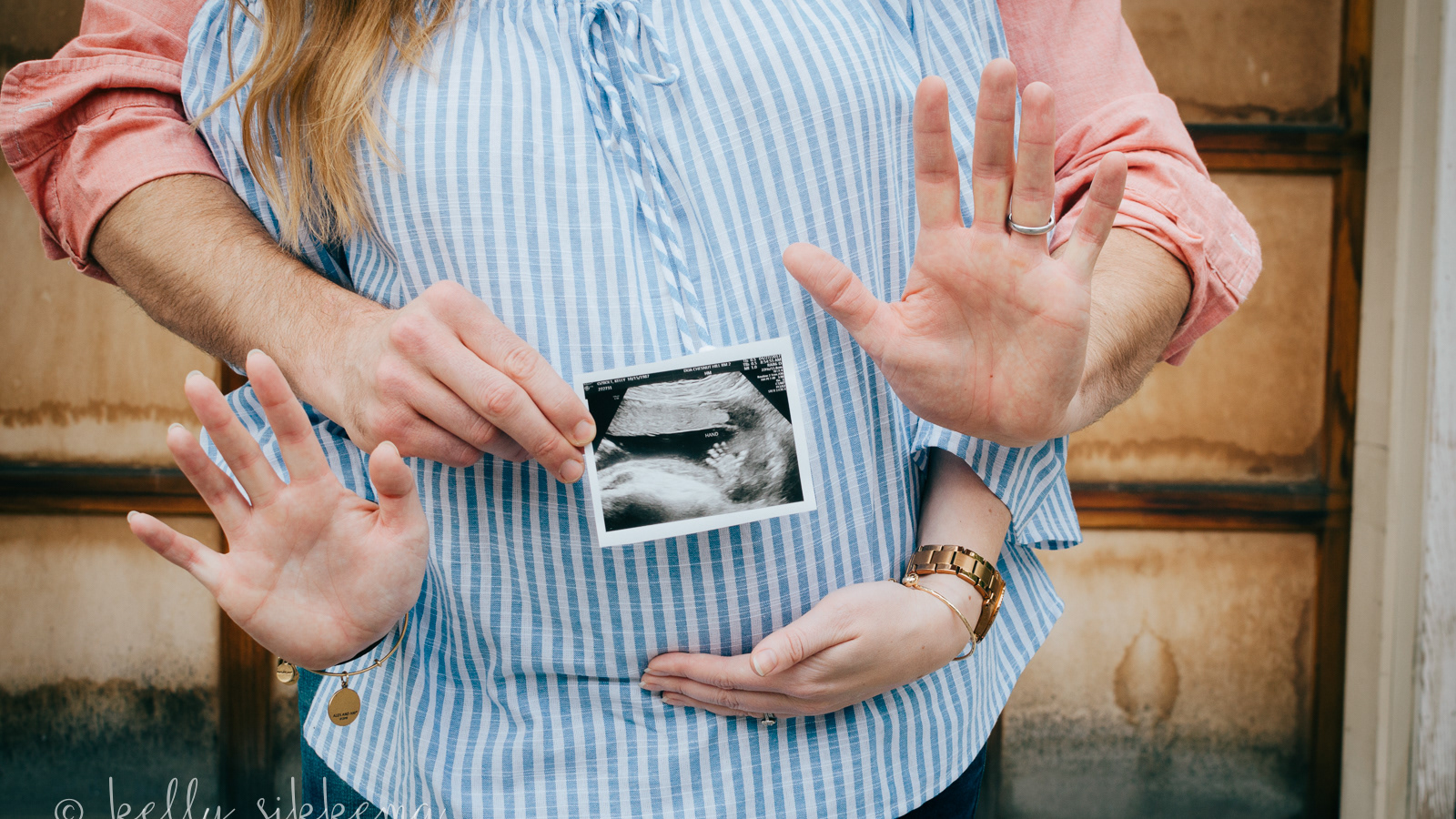 2017
T + K Baby Bump Session
An early maternity "announce the bump" photo session

2017
Succulent Illustration
Digital illustration on Procreate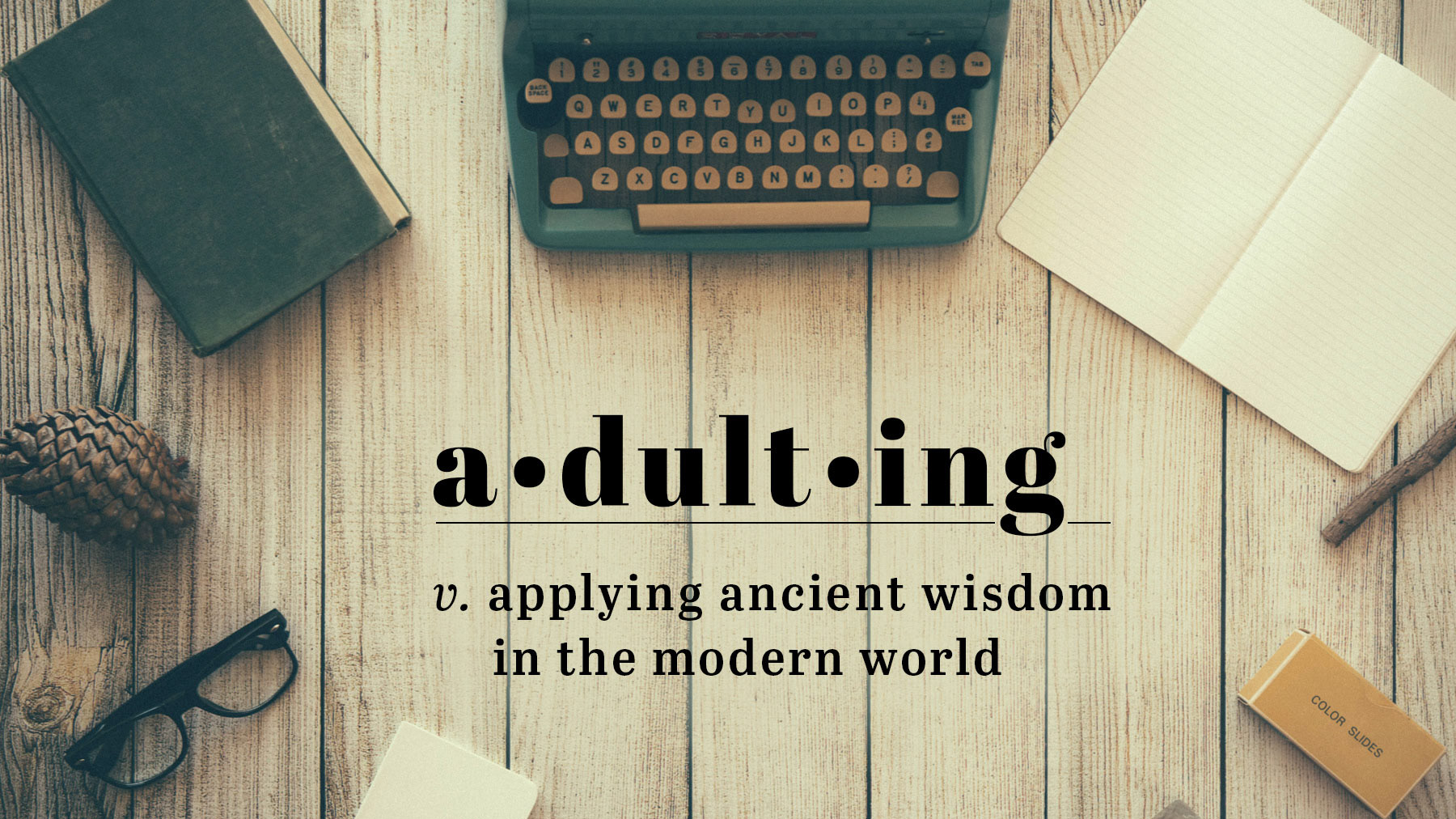 2017
Adulting
Sermon series on how to be an adult
2017
36 Days of Type 04
The 4th annual challenge of creating a design around a letter/number for 36 days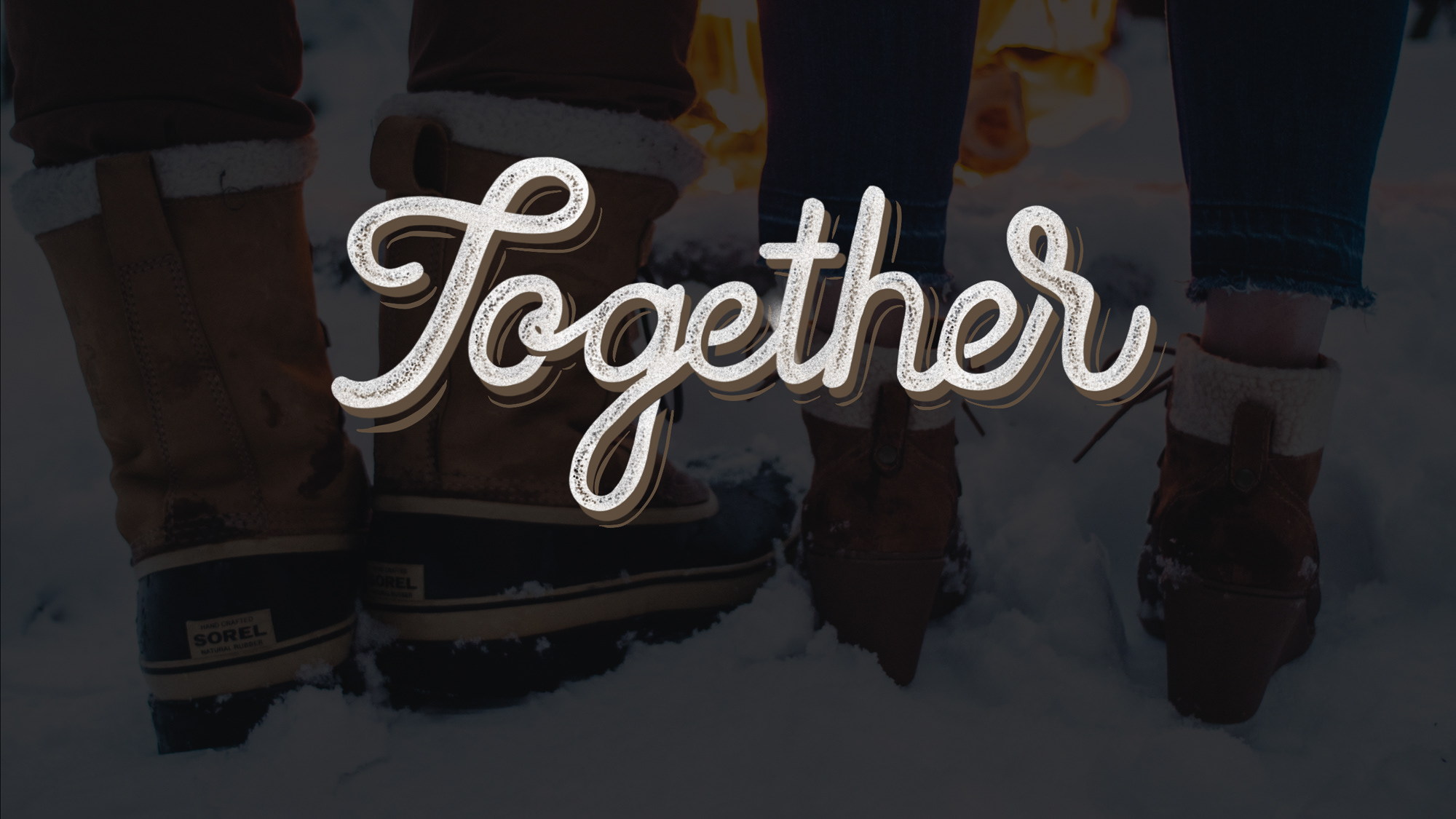 2016
Hand Lettered Words and Phrases
Several pieces of hand-lettering and calligraphy over digital photos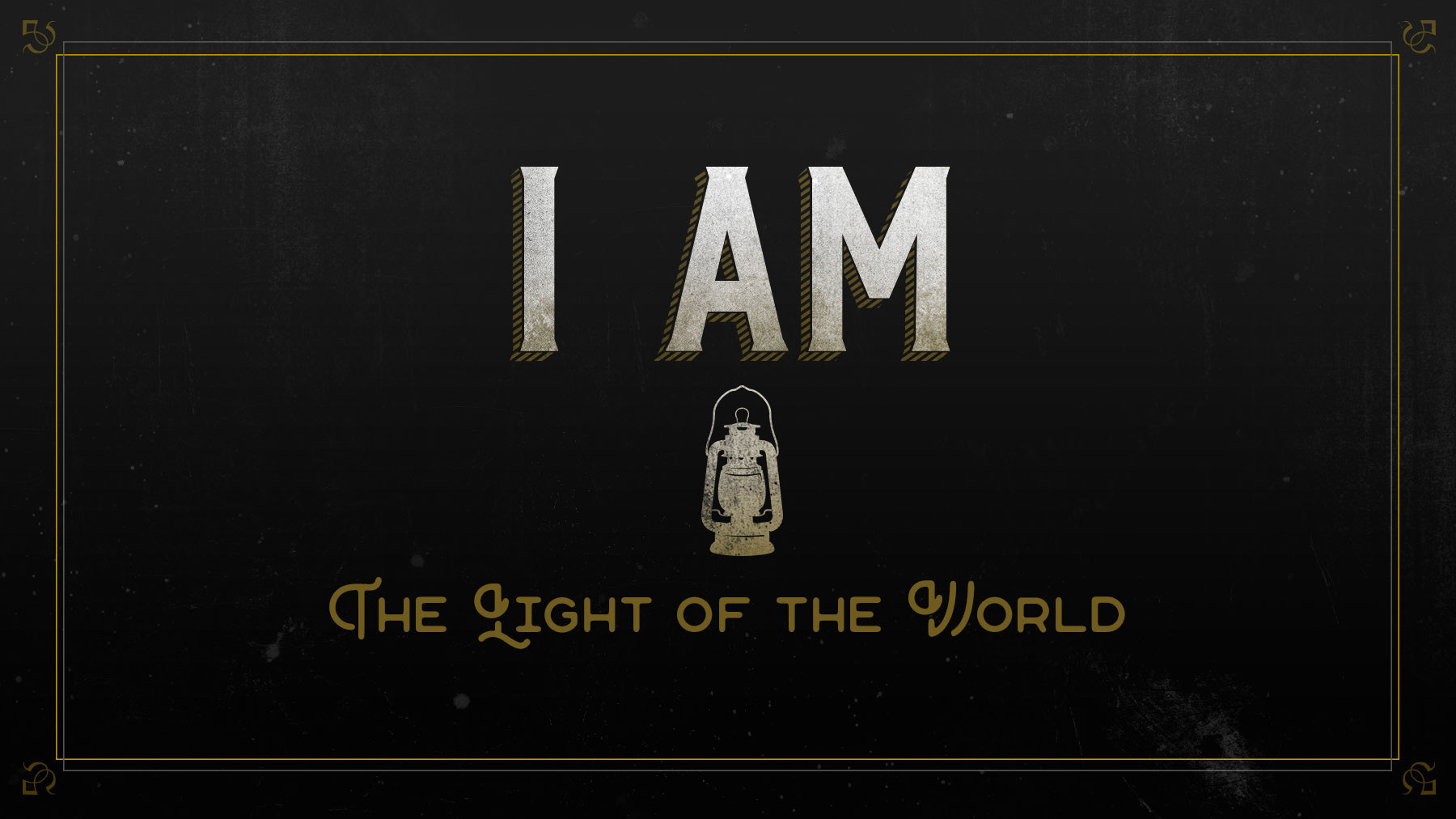 2017
"I Am" Sermon Series
Sermon series walking through the various "I Am" statements of Jesus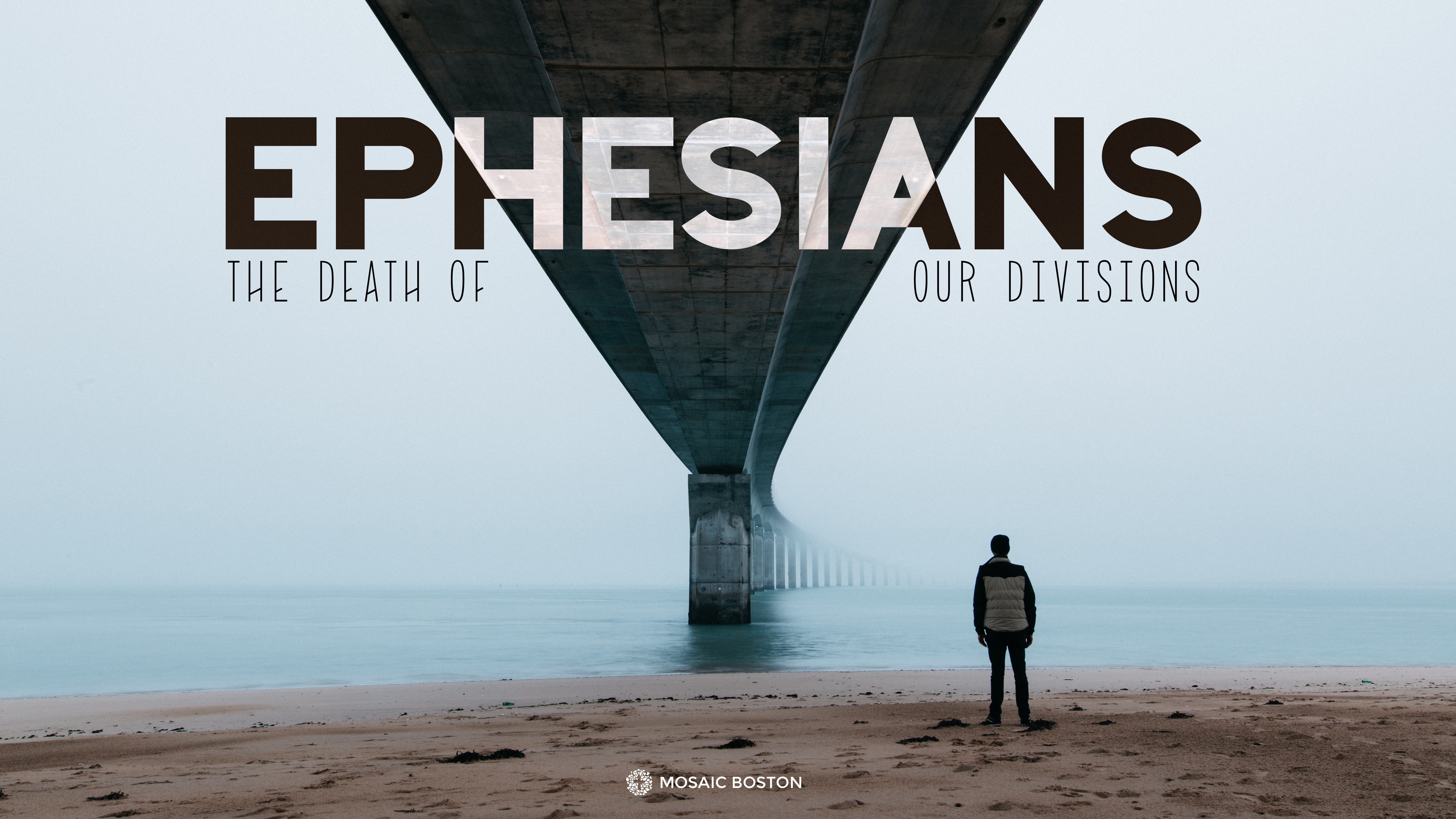 2017
Ephesians Sermon Graphics
Sermon Series graphics for 6 weeks through the book of Ephesians

2017
Worthy Lettering
Hand-lettered single word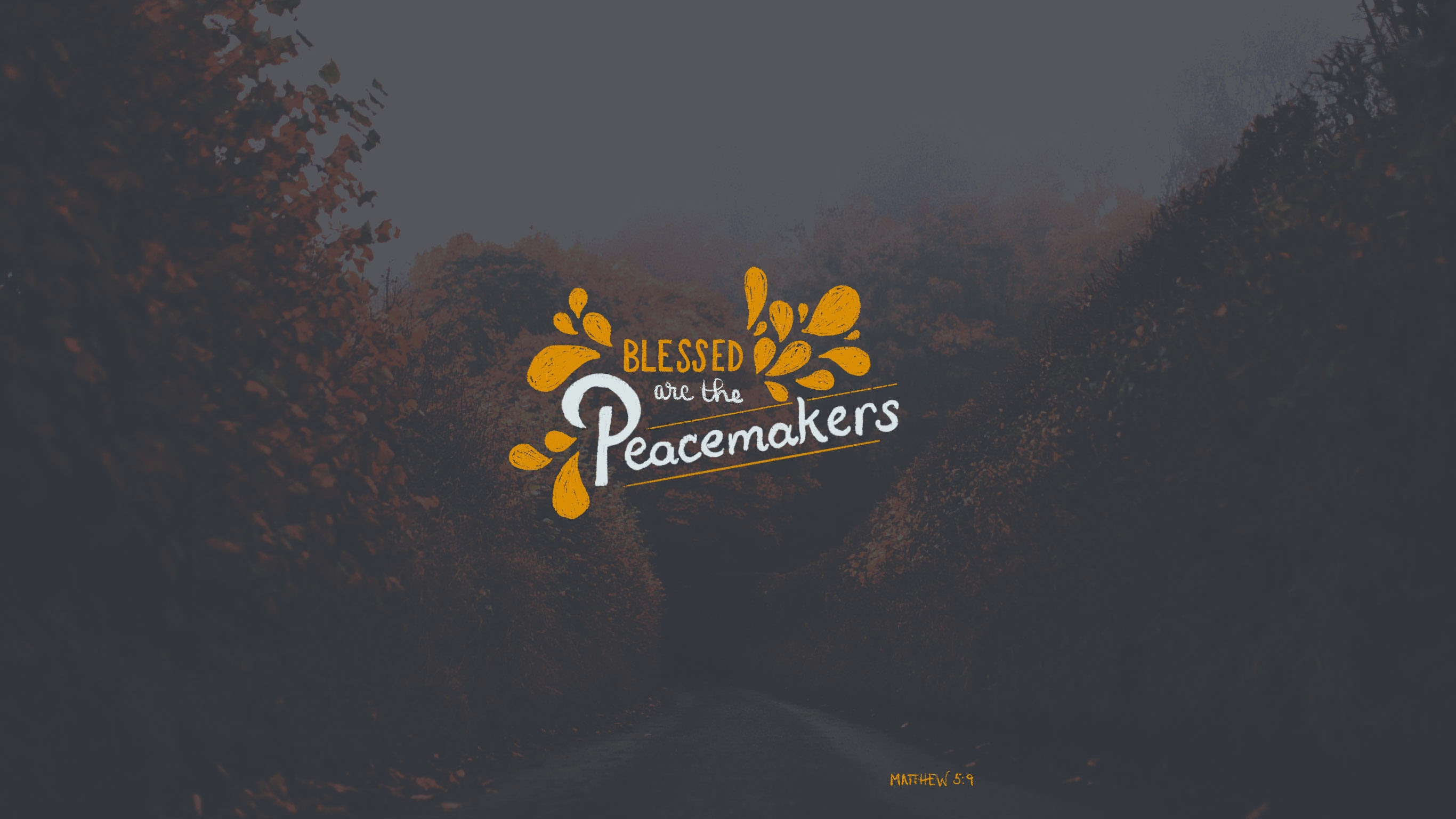 2017
Blessed are the Peacemakers
Personal lettering project for "30 Days of Bible Lettering" project.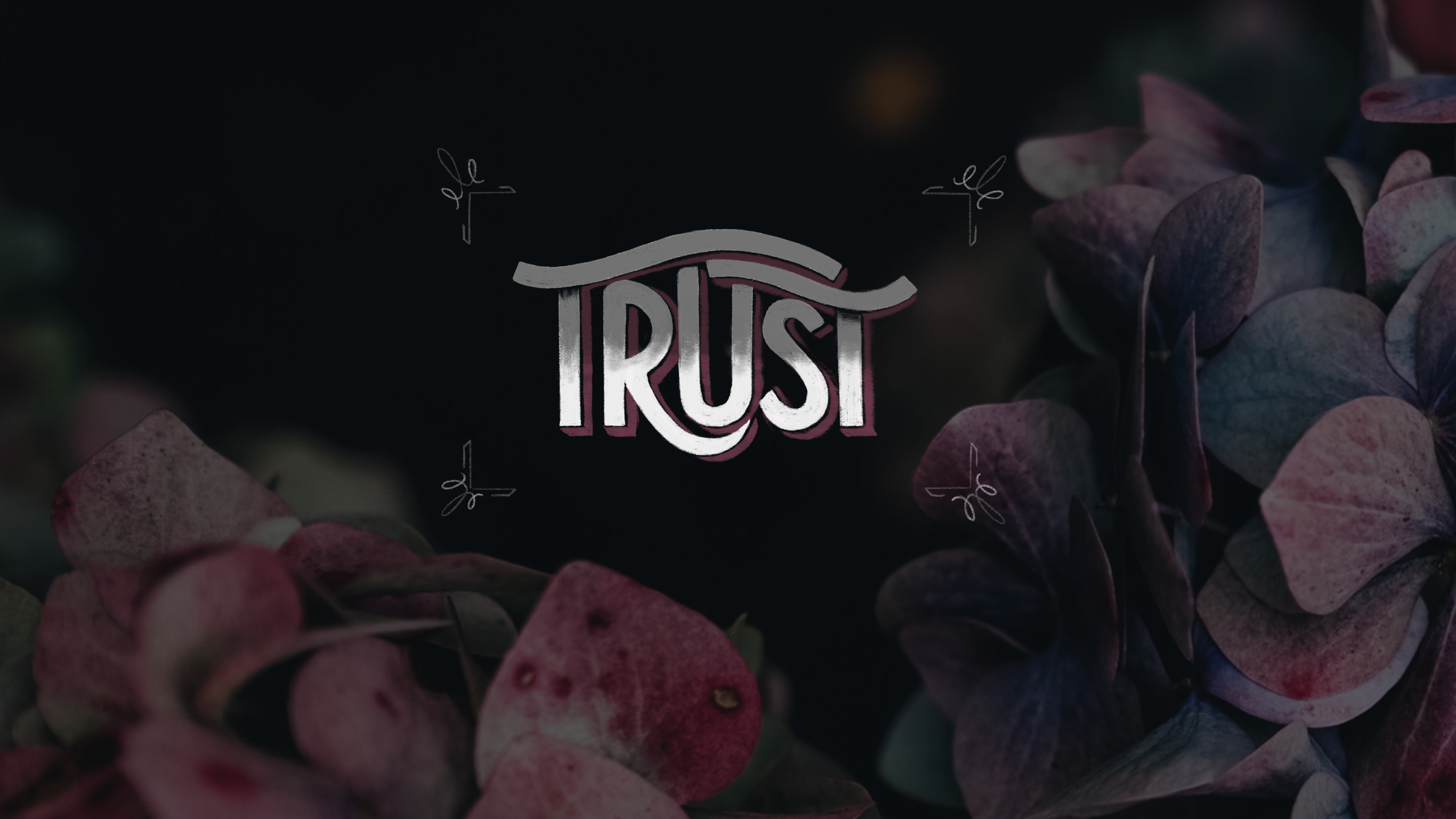 2017
"Trust" illustration
Hand-drawn type created in Procreate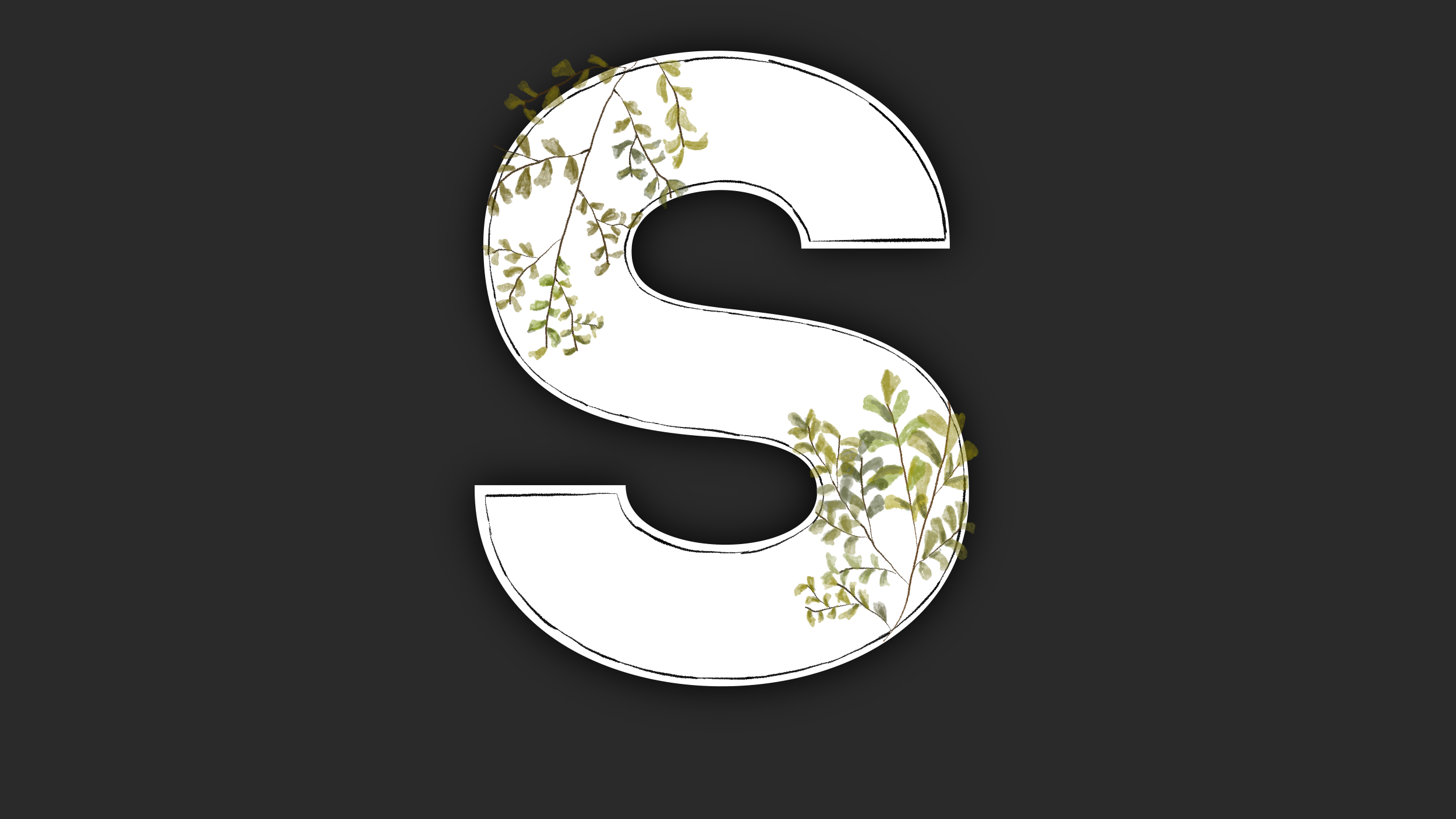 2017
Illustrated S
Type S that was embellished with digital painting in Procreate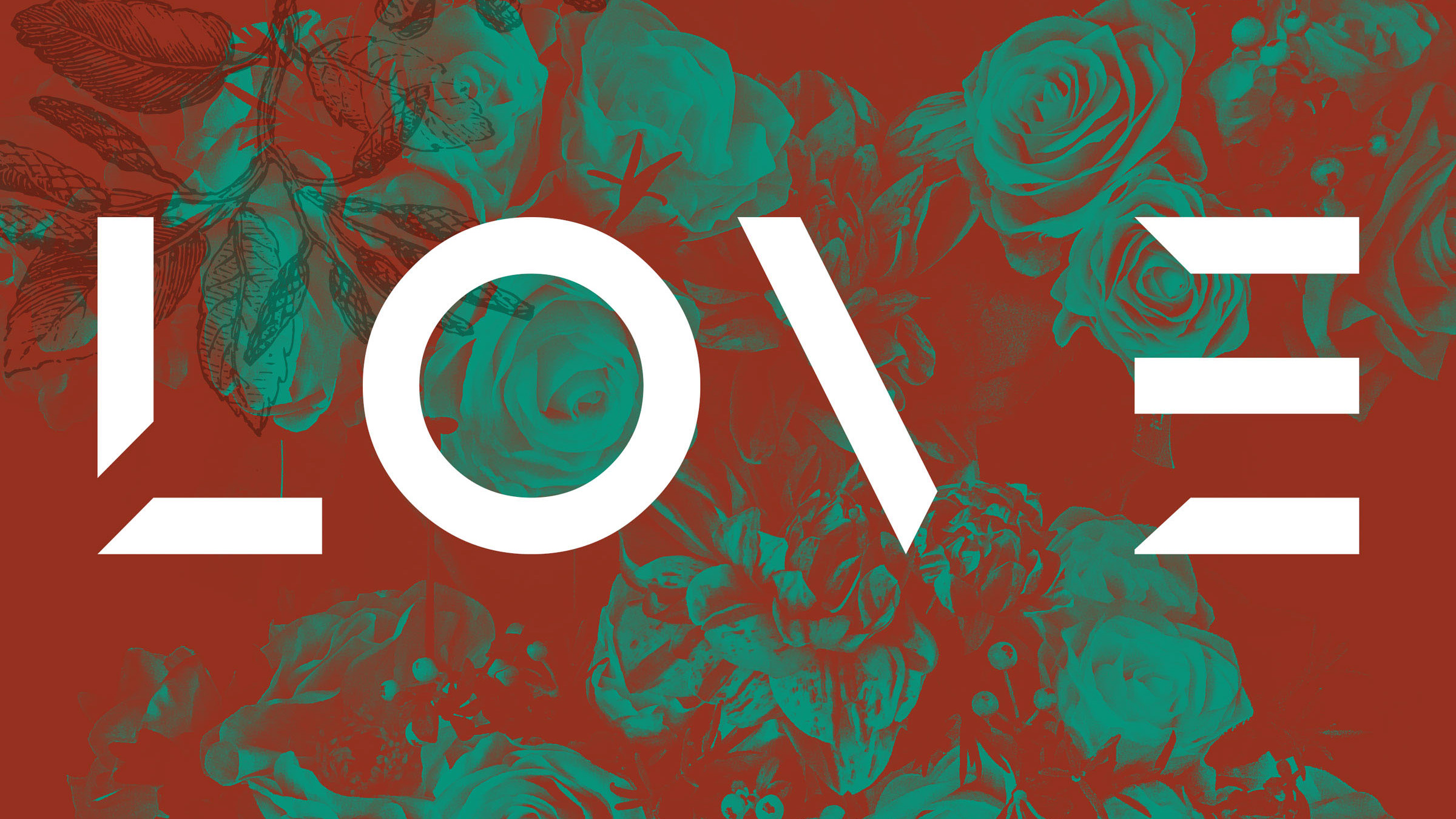 2017
Valentine's Day Love
Experimenting with type and color tones with type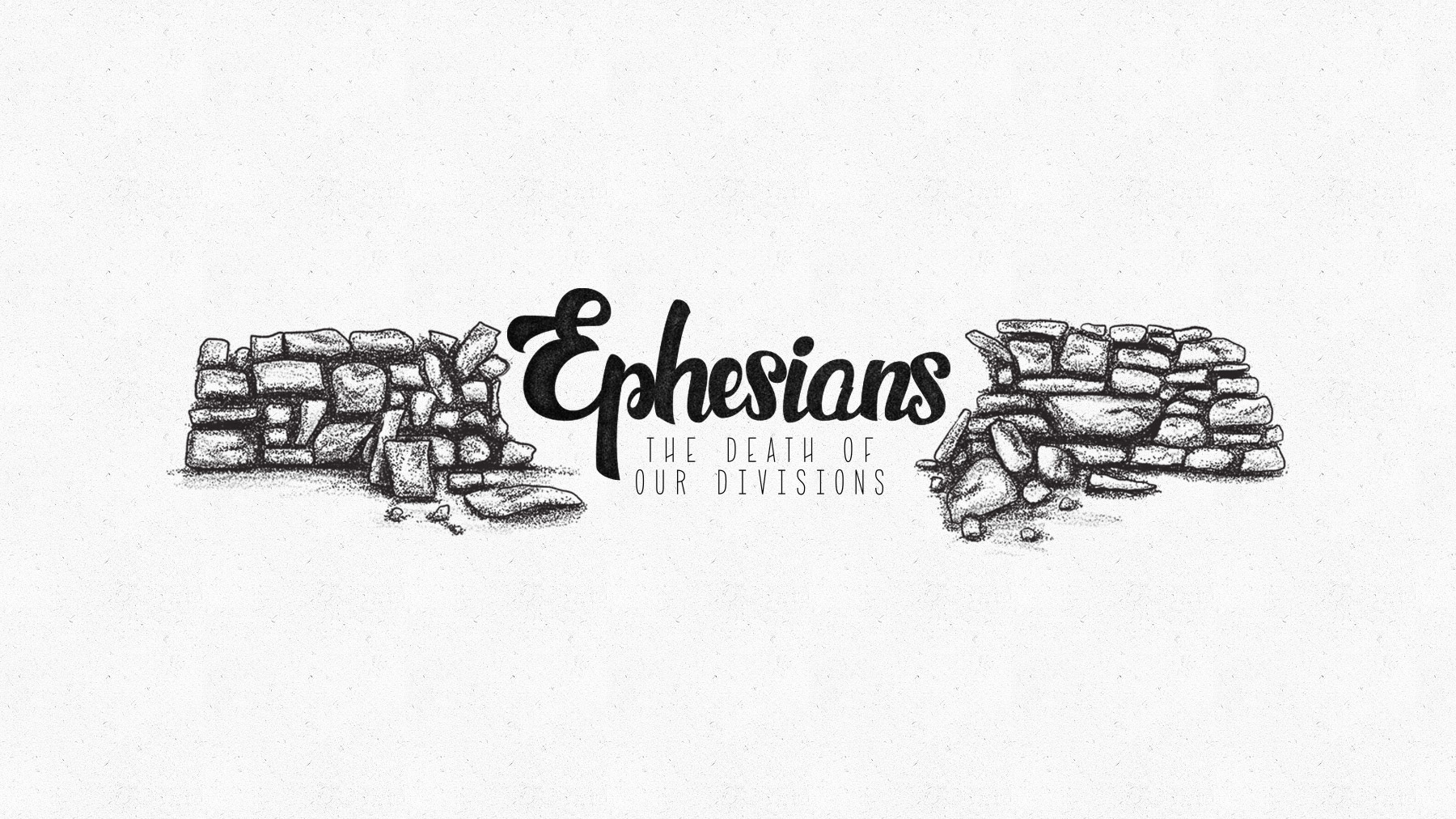 2017
Hand Lettered and Illustrated Ephesians Sermon Graphic
2017
Jeni's Bake Shop
Unused logo concept created for a client that fell through

2016
DIY Printable 2017 Calendar
I created a printable file to make a DIY 2017 calendar. Just print it out and add your own artwork!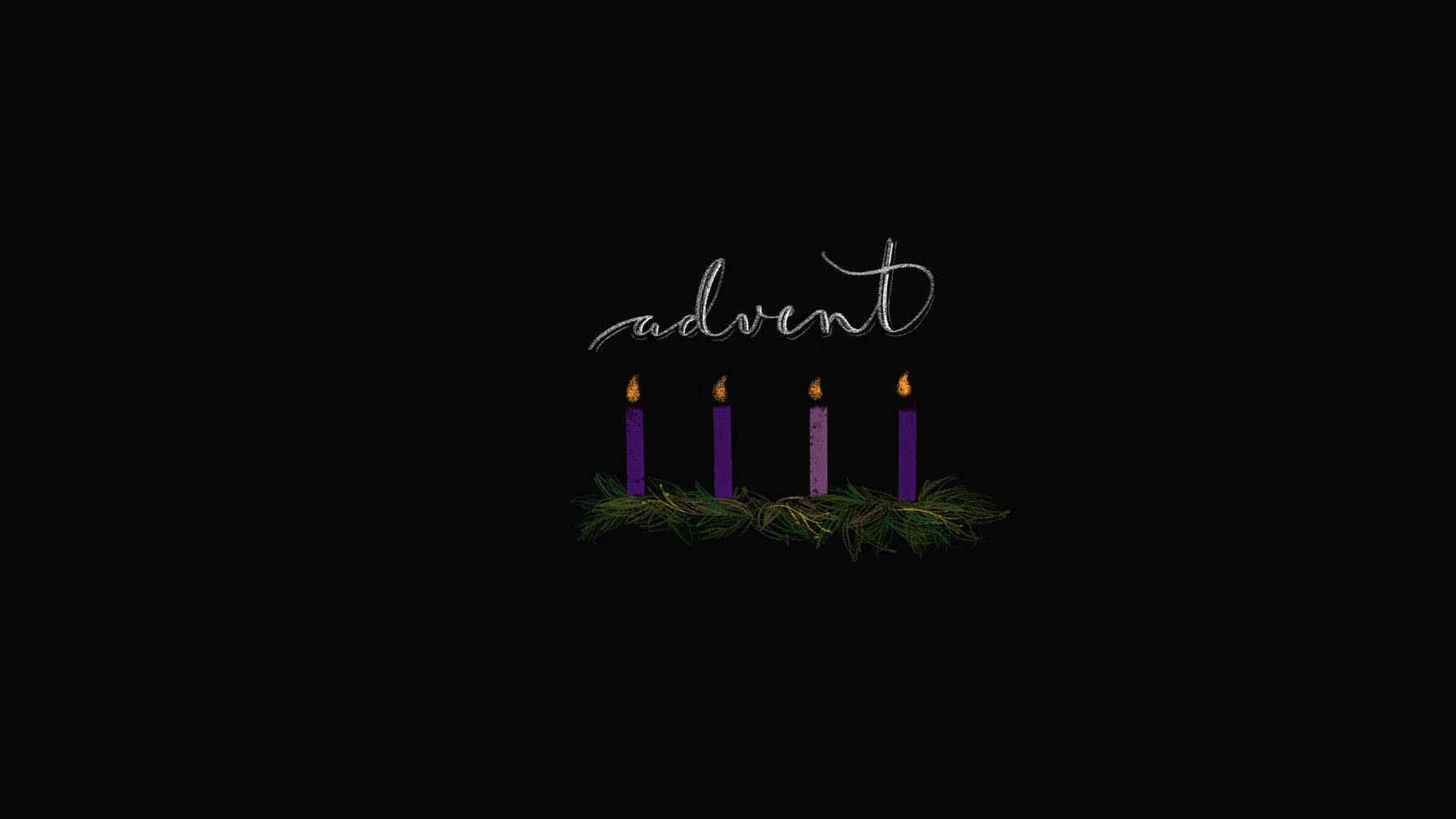 2016
Advent Graphic - Free Download
A sketched Advent Illustration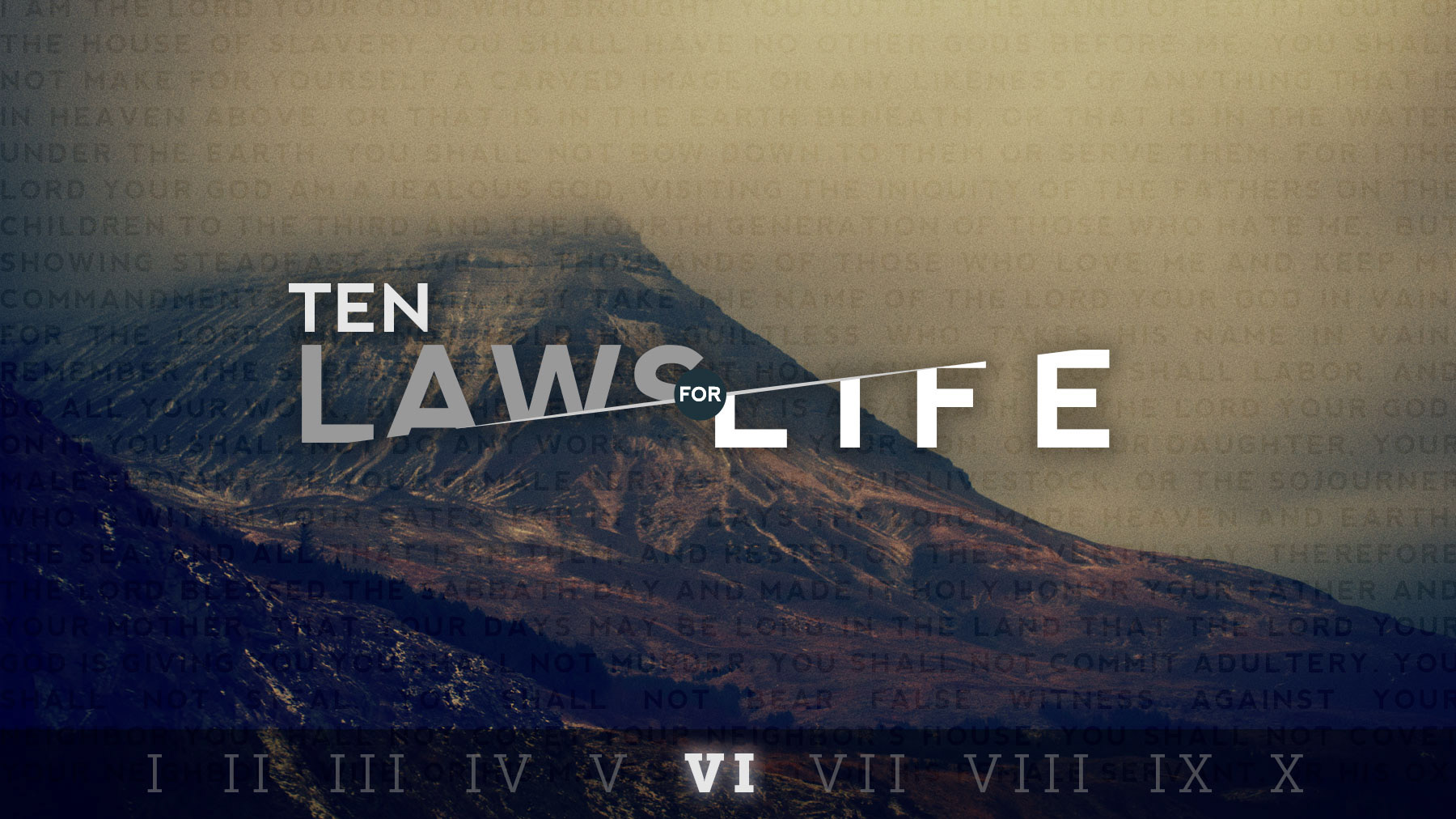 2016
10 Commandments Series
10 Laws for Life - a sermon series through the 10 Commandments at Mosaic Boston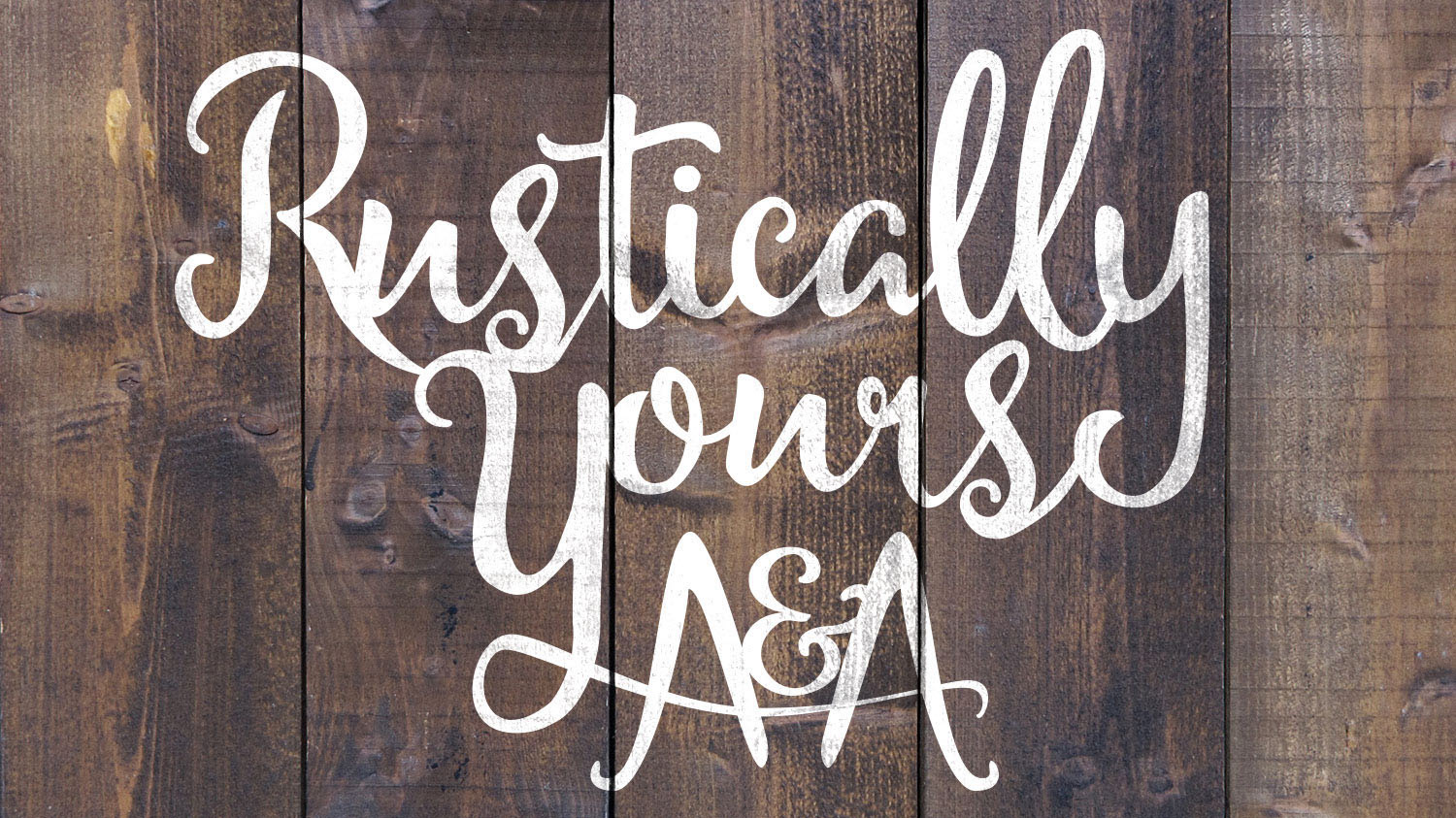 2017
Rustically Yours Logo
Hand-lettering-style logo created for a reclaimed wood crafts business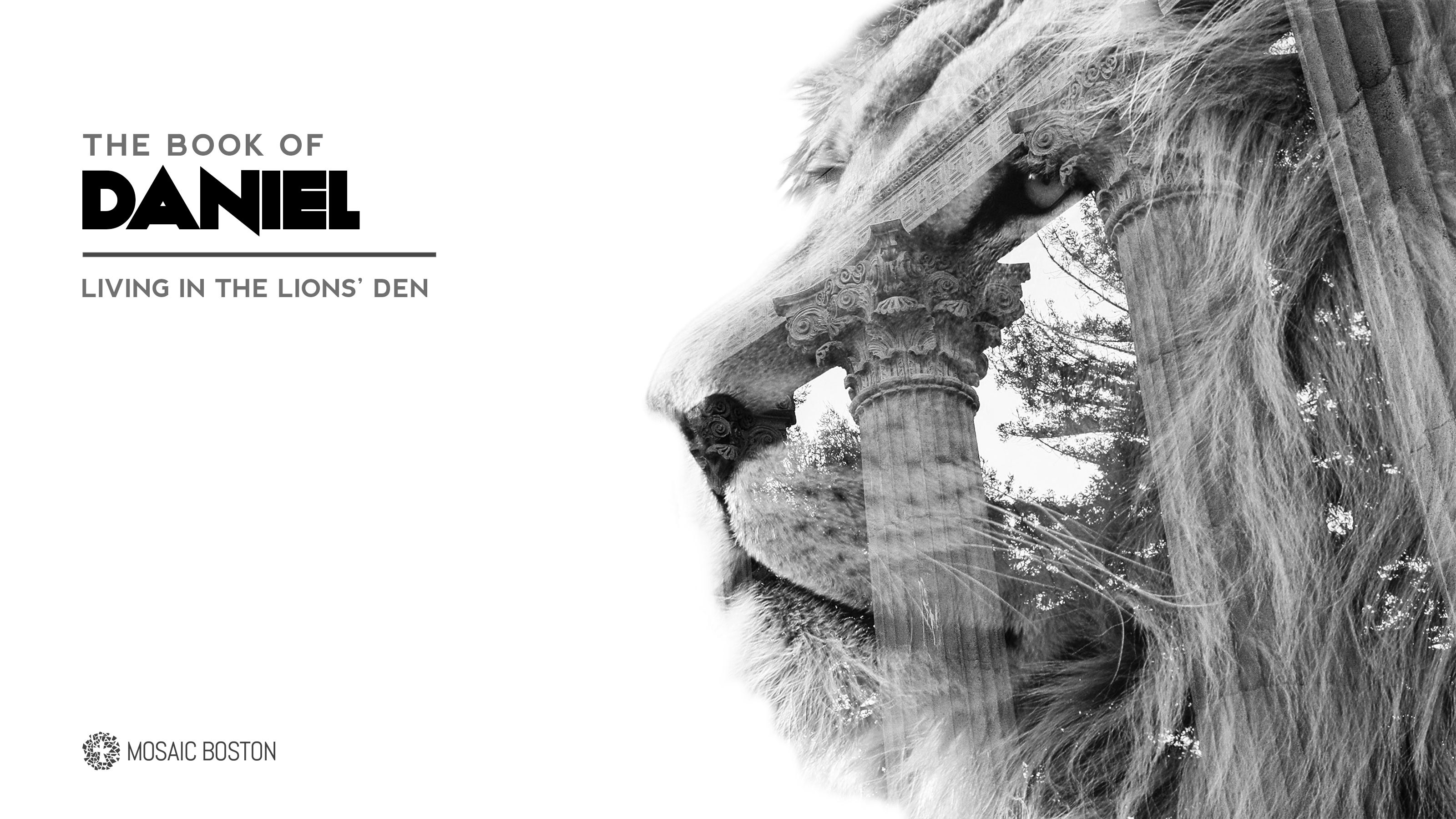 2016
Daniel Sermon Series
Sermon Graphics for a Mosaic Boston series on Daniel.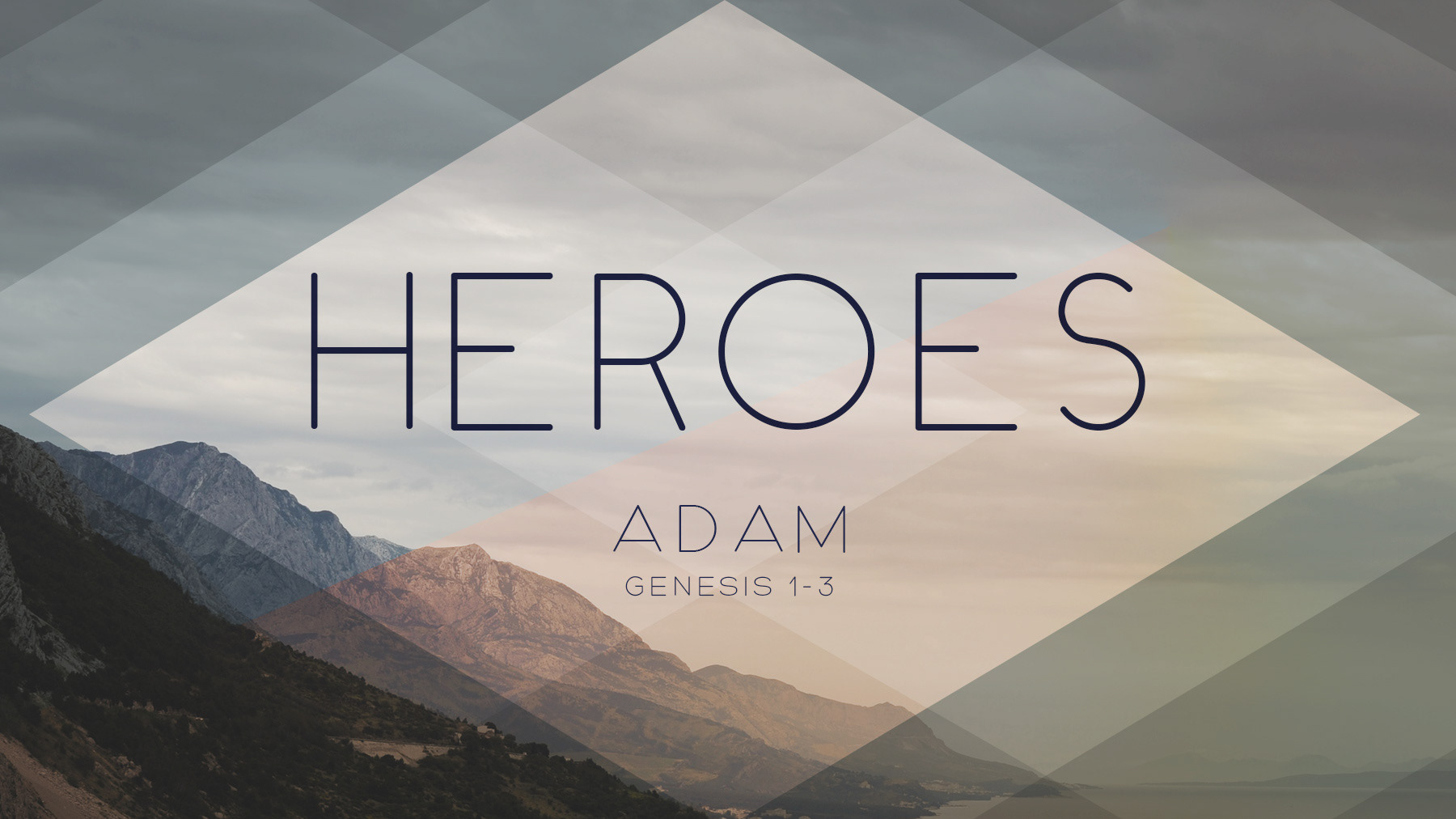 2015
Heroes Sermon Series
Design for a sermon series looking at some of the most notable, but flawed, figures from the Bible, and the way God used them.

2016
Advent Sermon Graphics
Advent Sermon Series graphics - hand-lettered and then vectorized for use with various weeks.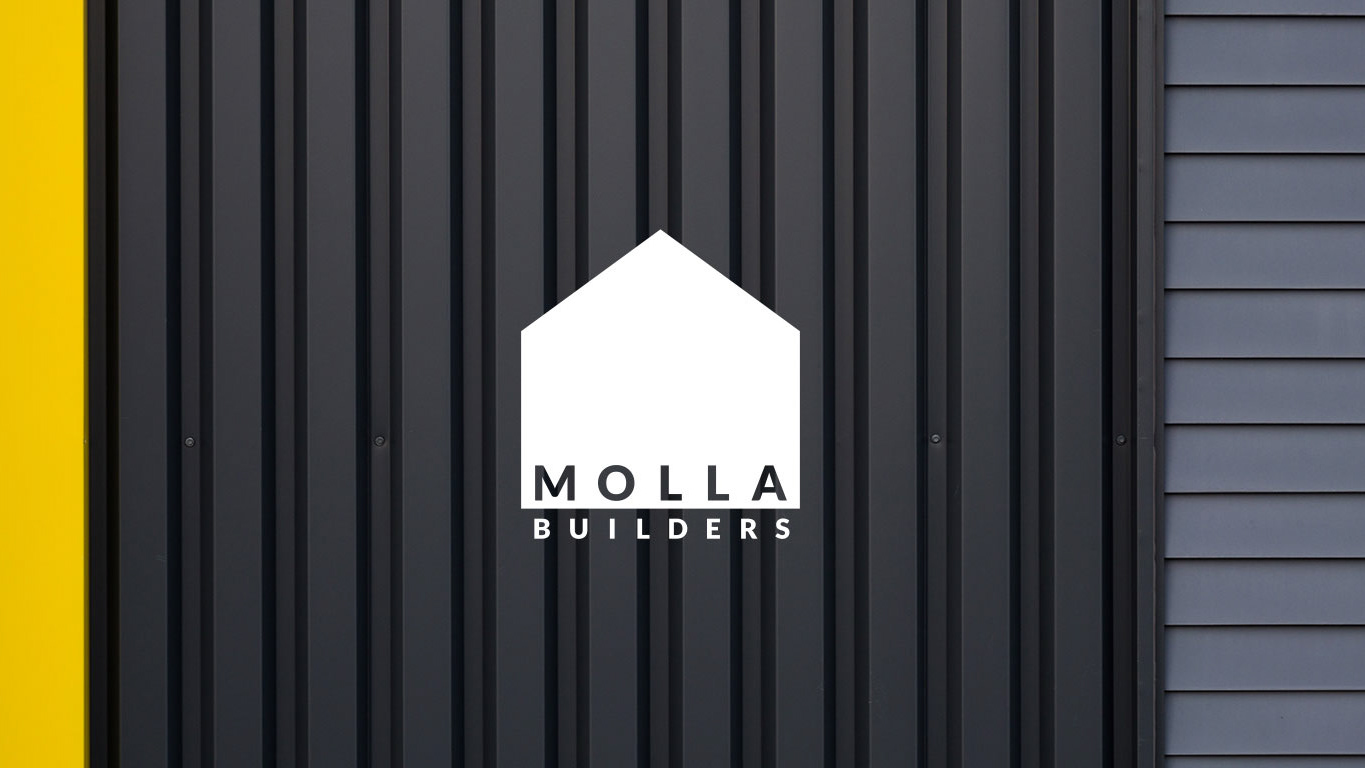 2016
Molla Builders Logo
Design of a logo for Molla Builders - a high-end contracting company in the Boston area.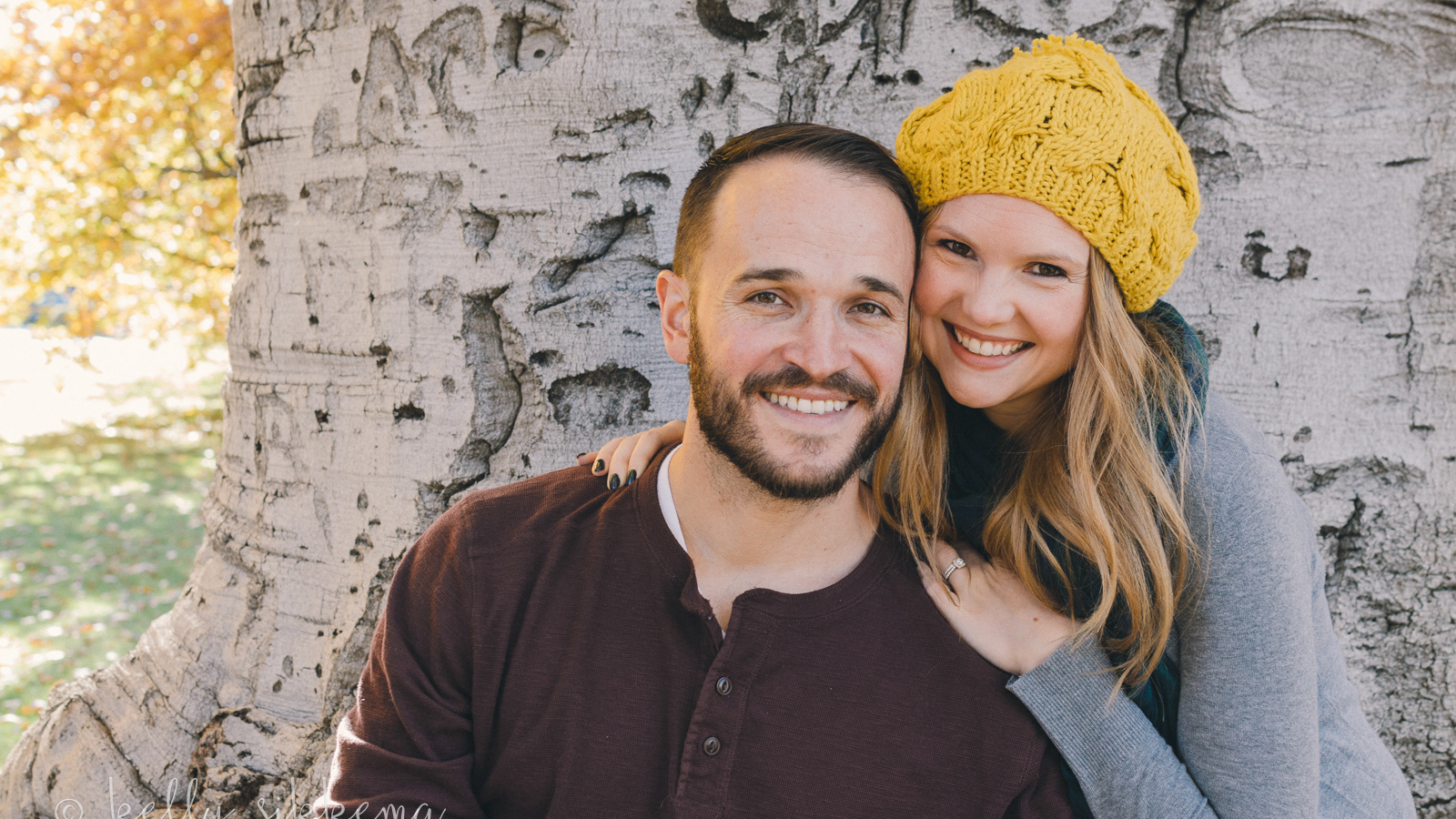 2016
T + K Couple Session
Mini fall portrait session with some friends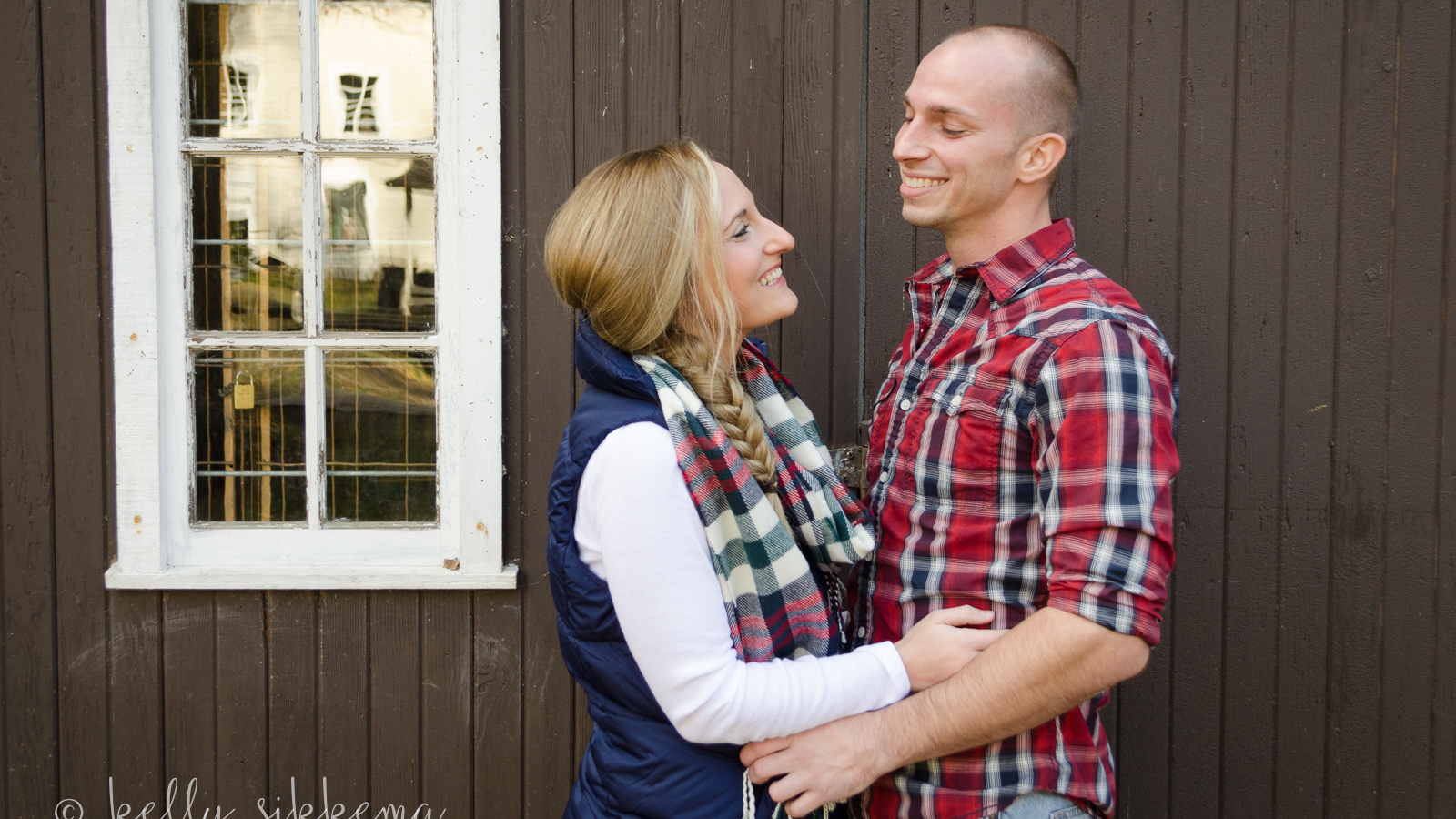 2016
A & T Engagement Mini Session
Mini engagement photography session for this adorable couple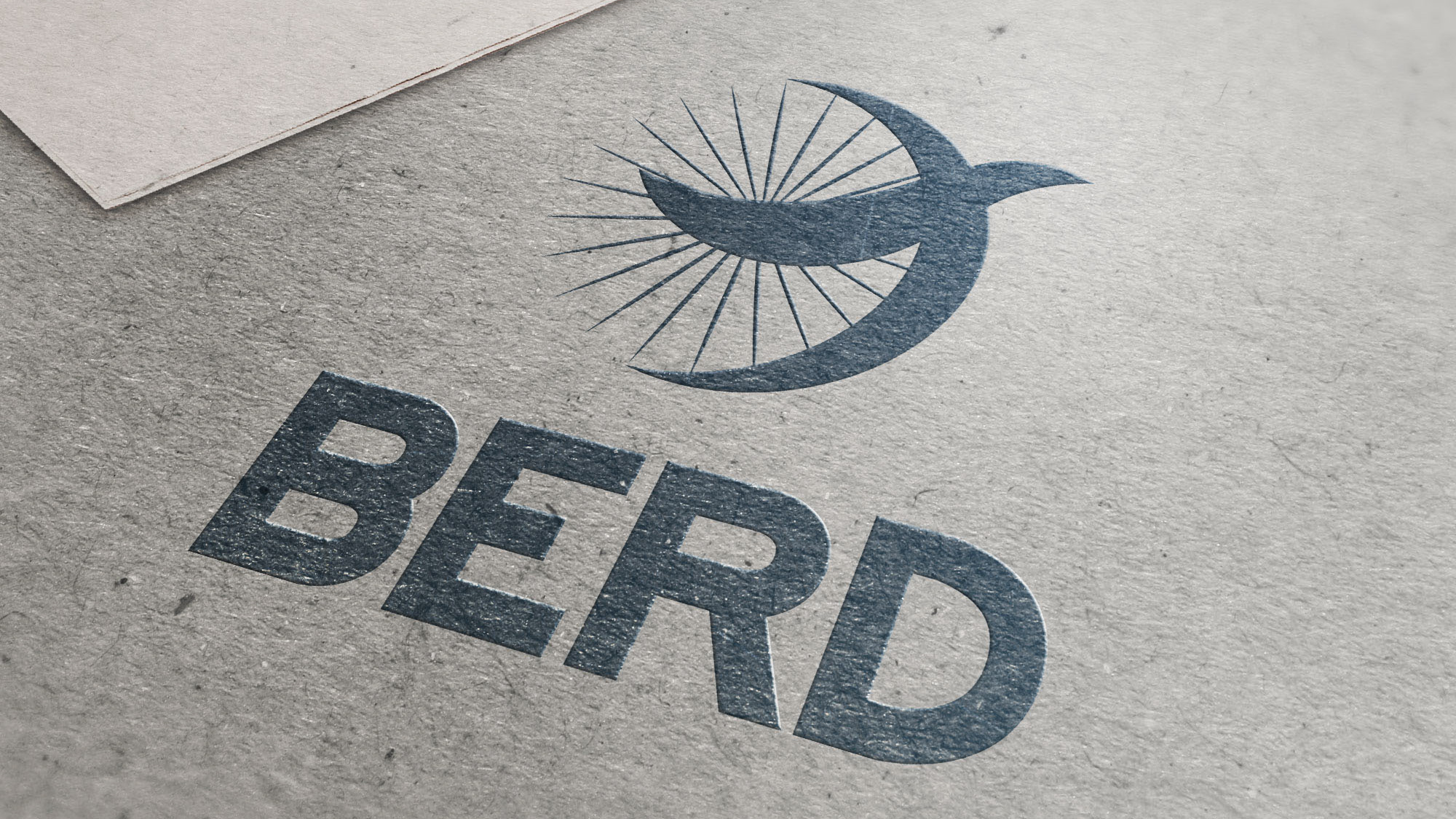 2016
BERD Spokes Logo
Logo design for BERD bicycle spokes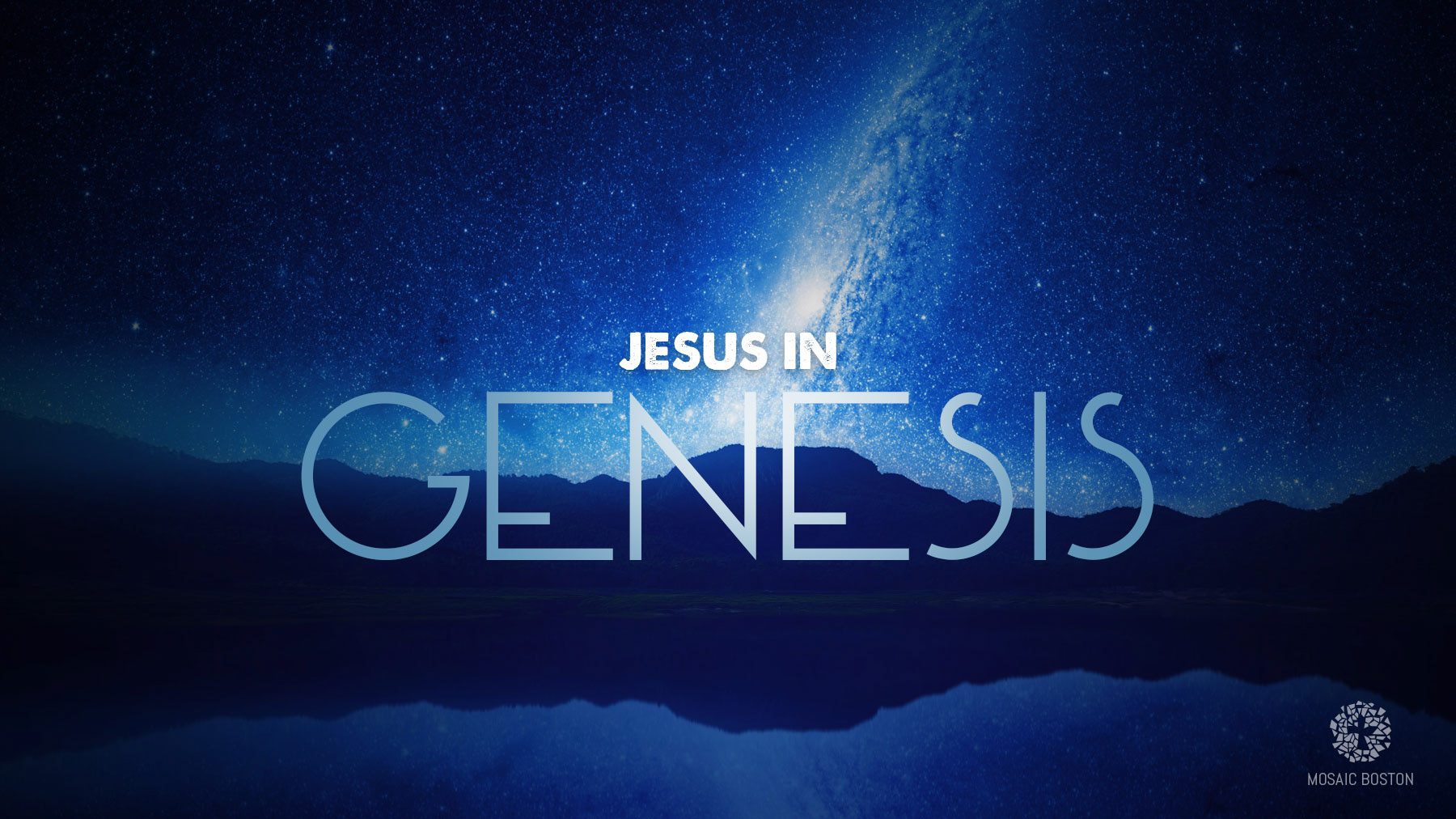 2016
Genesis Sermon Series
Genesis sermon series for Mosaic Boston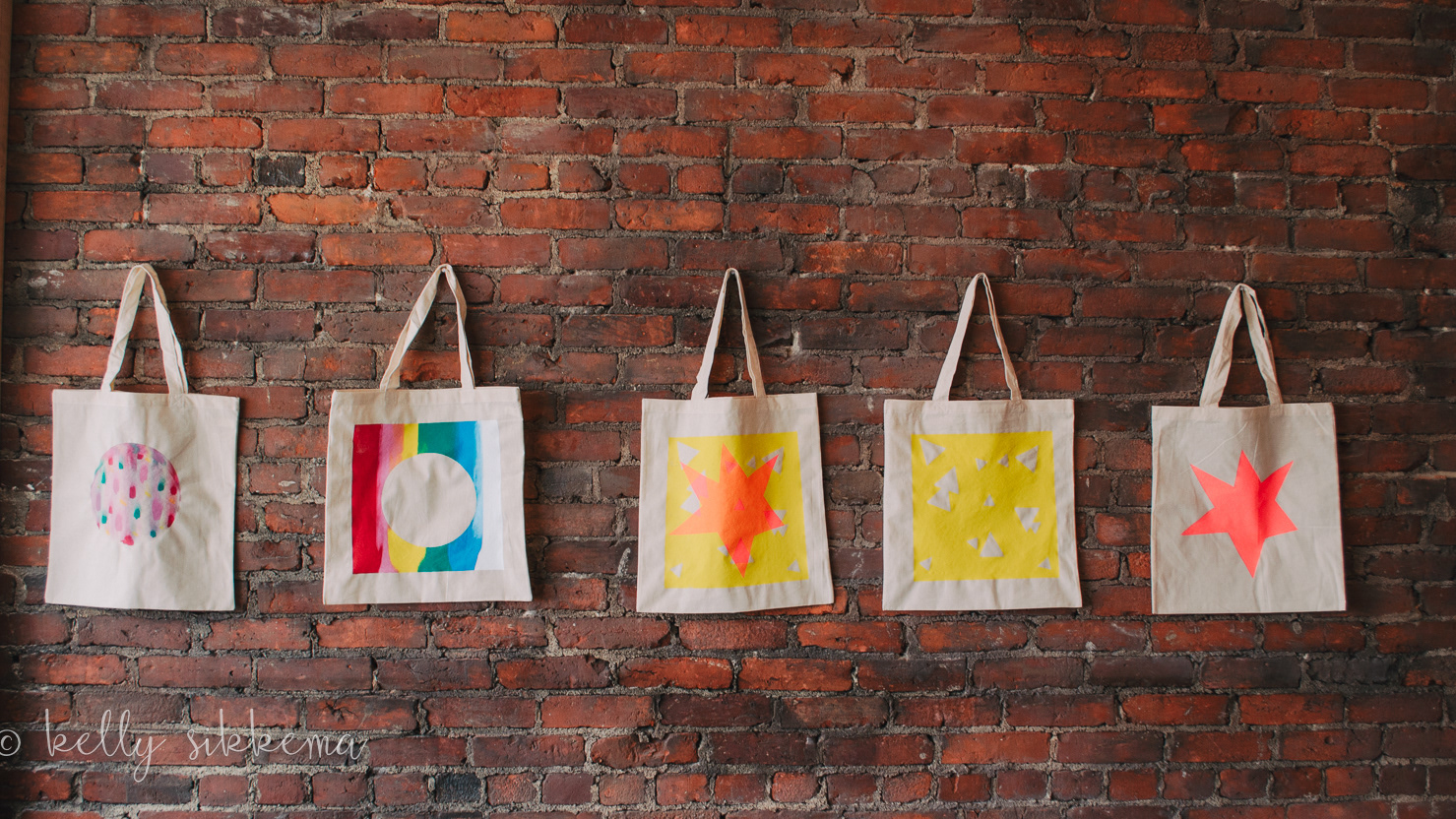 2016
Boston Print Club Screen Print Workshop
Photography of a Screen Printing event held by Boston Print Club in Somerville, MA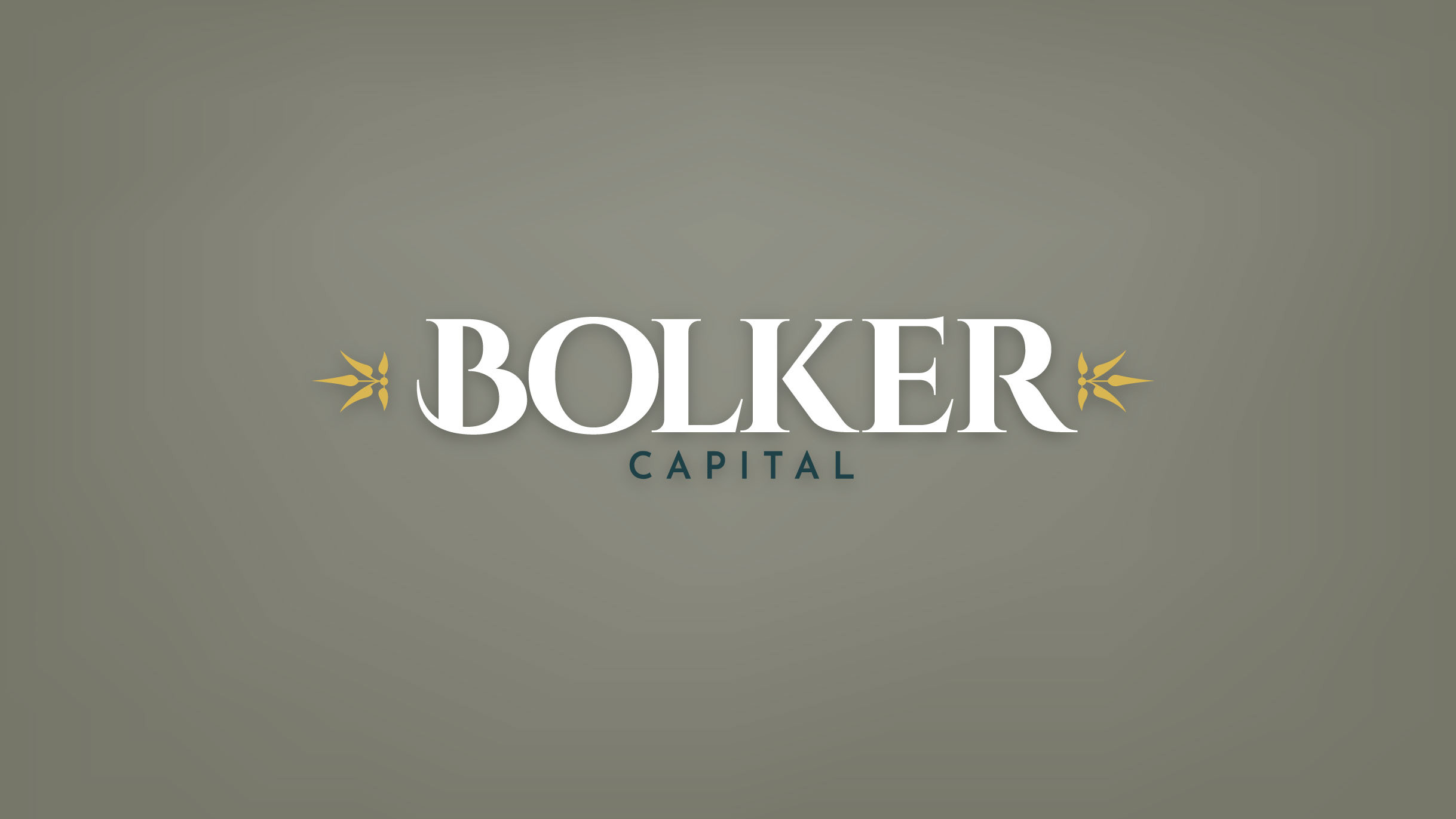 2017
Financial Services Brand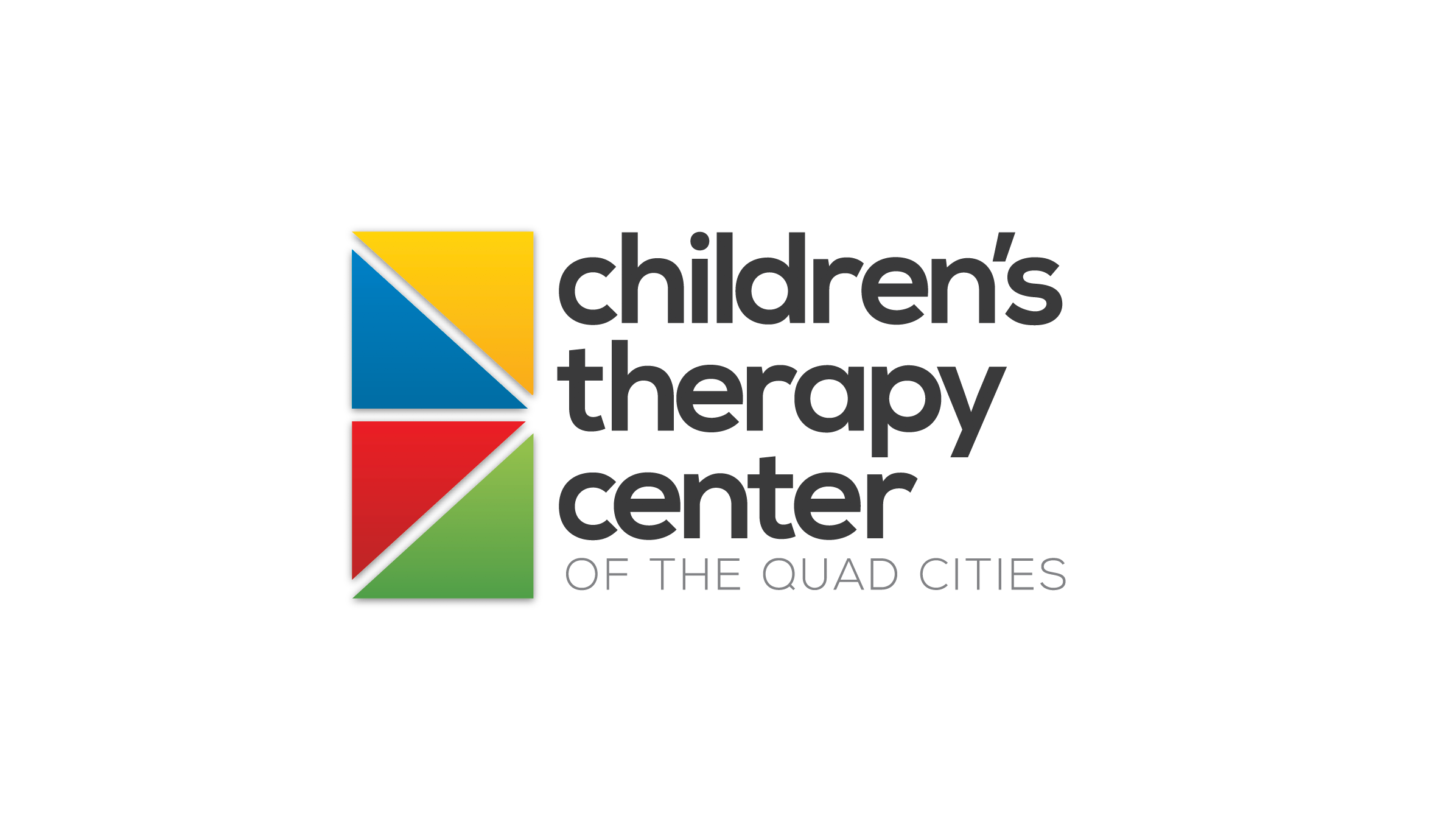 2017
Children's Therapy Center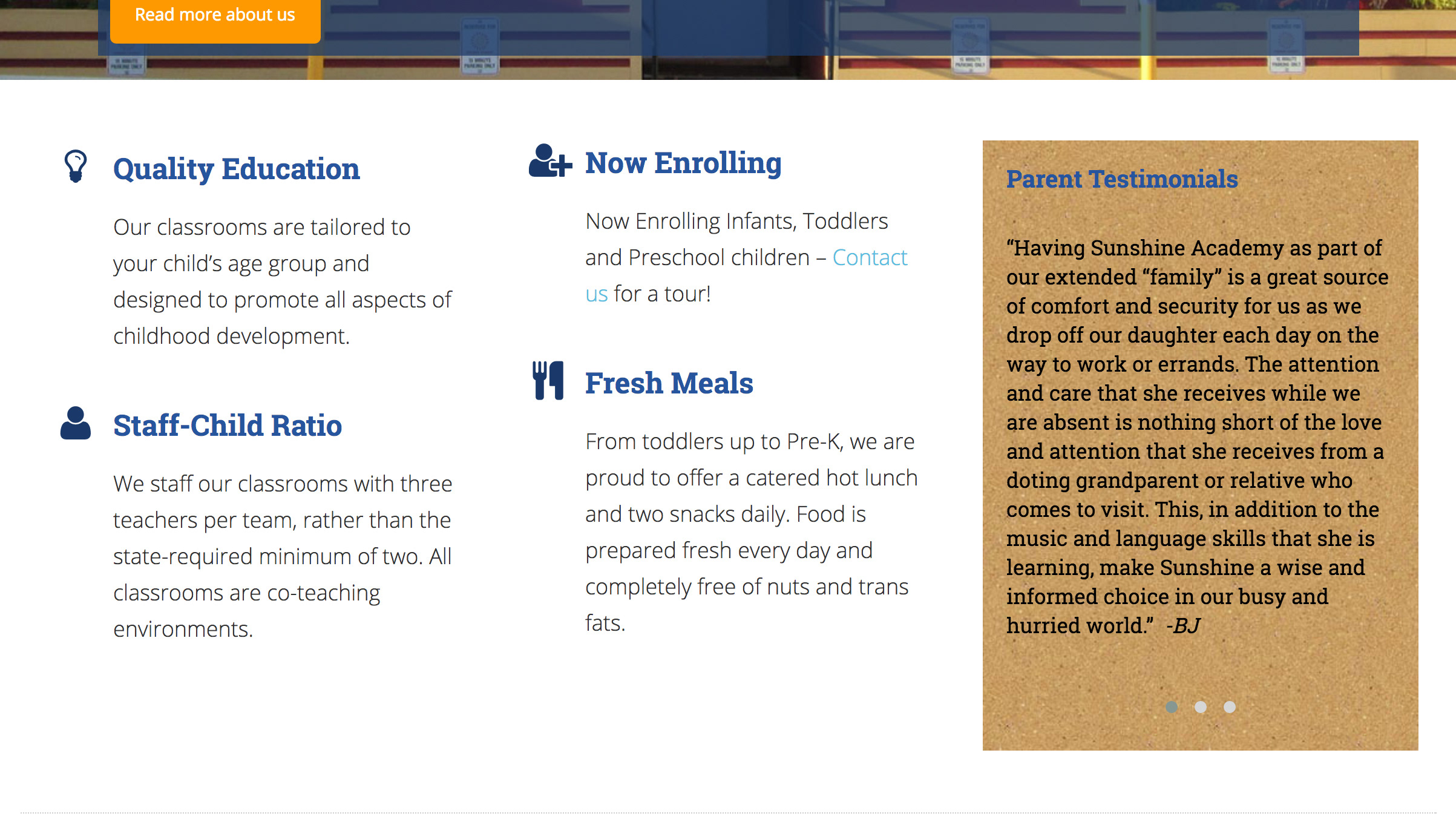 2017
Sunshine Academy Web Redesign

2016
30 Days of Bible Lettering
A few samples from my posts in the various "30 Days of Bible Lettering" challenge.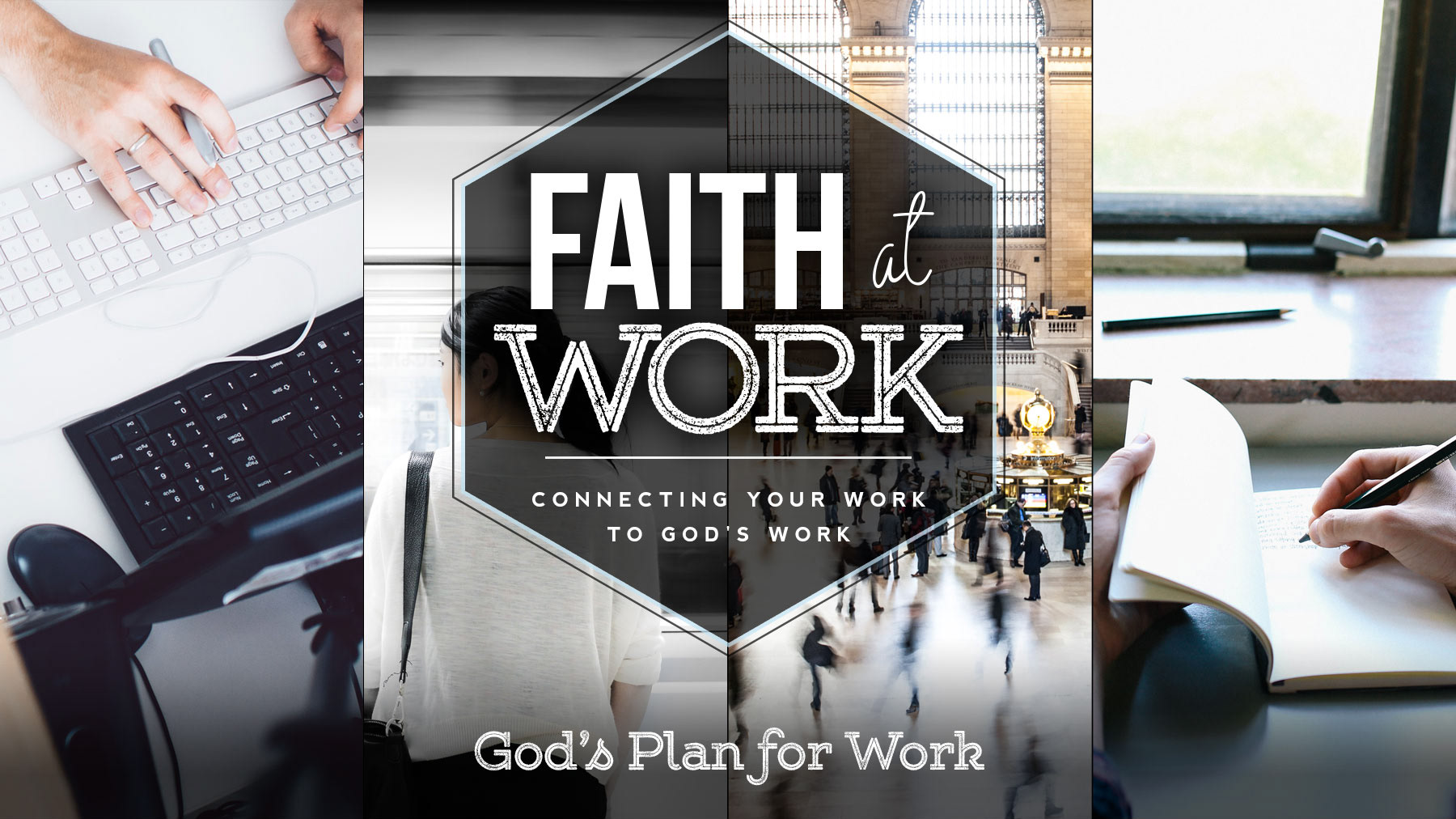 2015
Faith at Work Sermon Series
A 4-week series at Mosaic Boston on connecting your work to God's work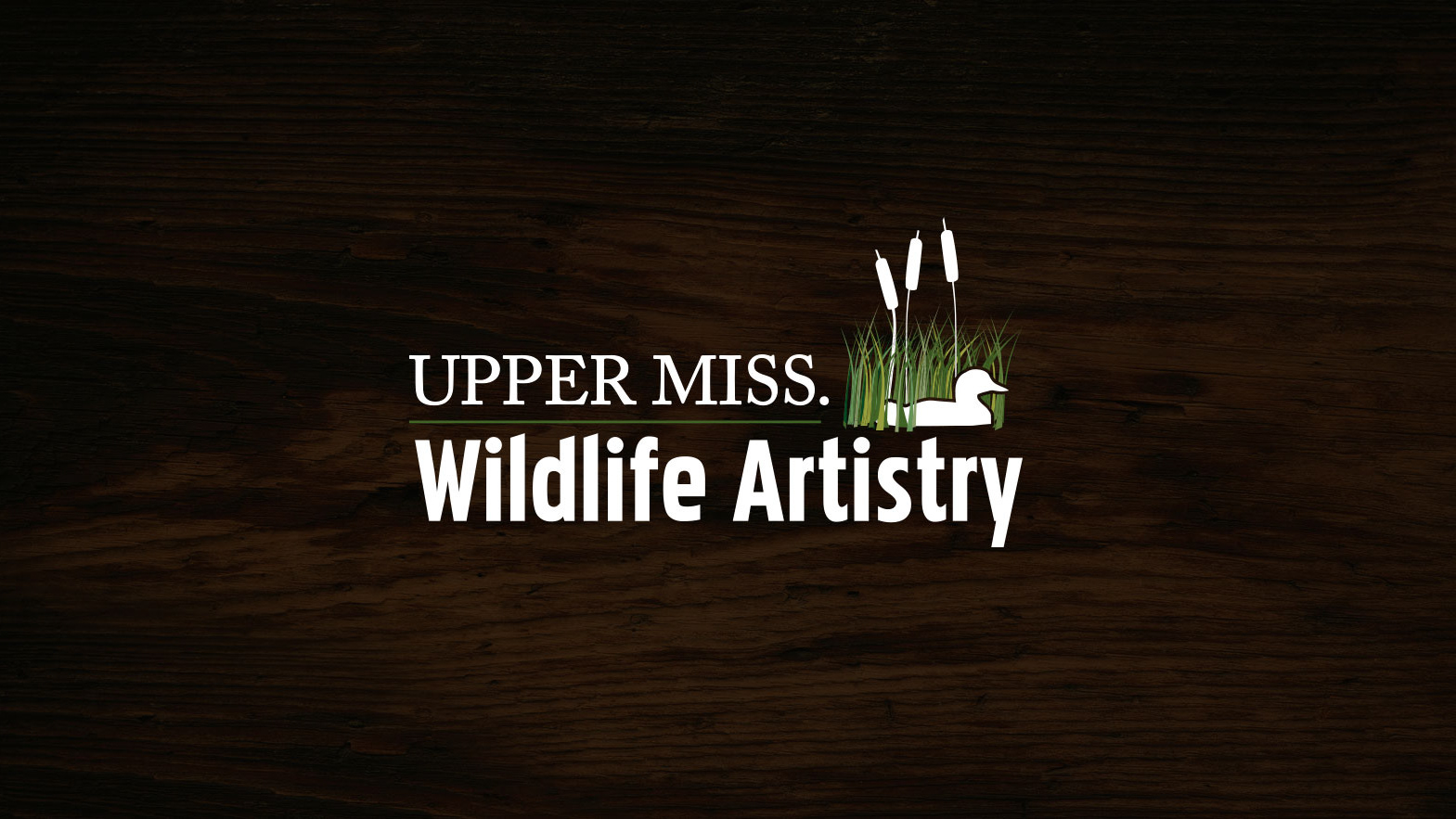 2016
Upper Miss Wildlife Artistry
Branding identity and website design for Upper Miss Wildlife Artistry, a taxidermy and wildlife art studio in Northwestern Illinois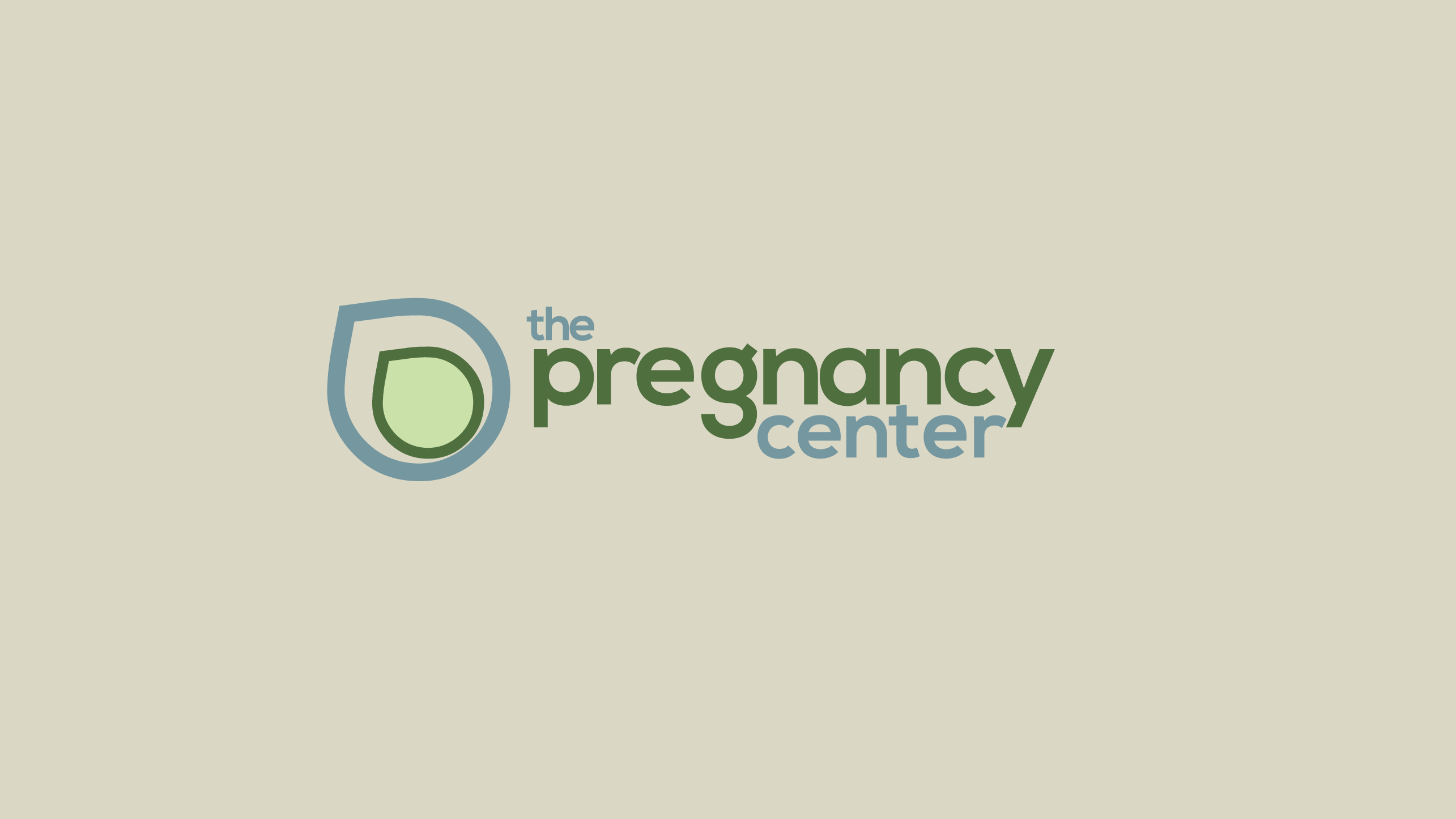 2014
Pregnancy Center Logo
Logo developed for The Pregnancy Center in Clinton, Iowa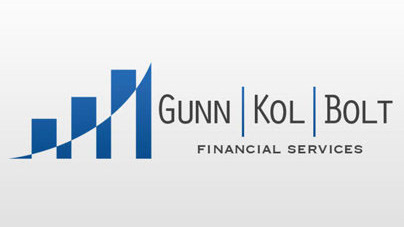 2014
Gunn Kol Bolt Financial Services
Branding created for a small financial services company in Grand Rapids, Michigan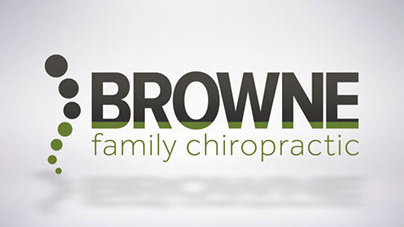 2014
Browne Family Chiropractic
Branding refresh for a chiropractic company in Pella, Iowa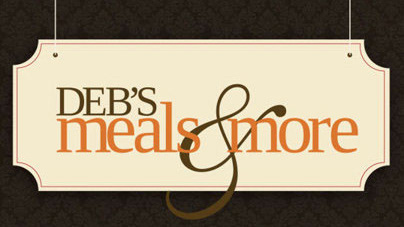 2014
Deb's Meals and More
Logo concept for a home-delivery meals and baking service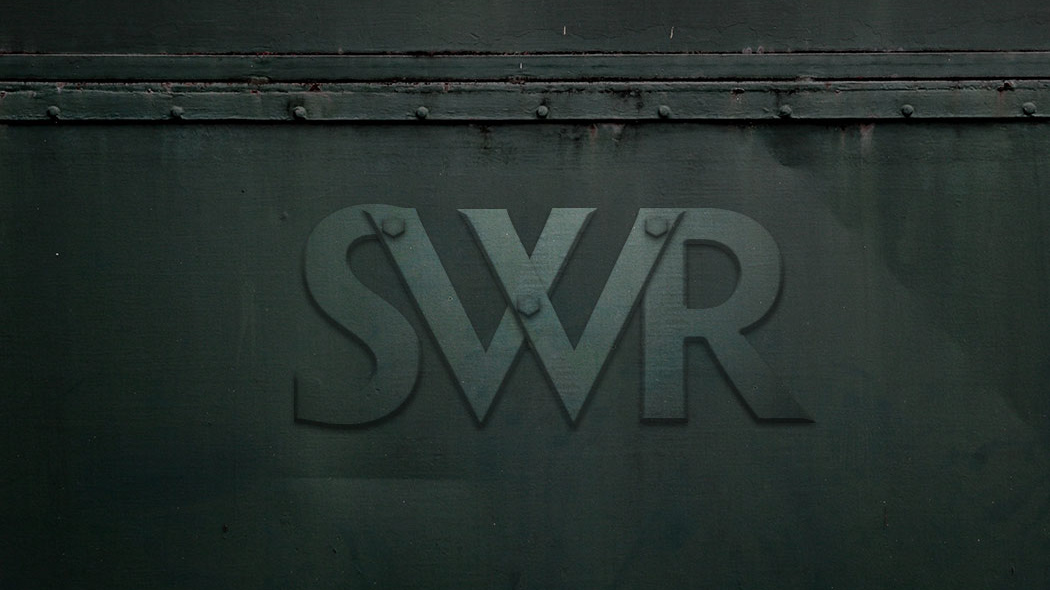 2014
Stan's Welding Repair, Inc.
Logo and business card design for a small-town handyman wanting to promote his work.

2014
Knit & Knot Yarn Boutique
Yarn Store identity work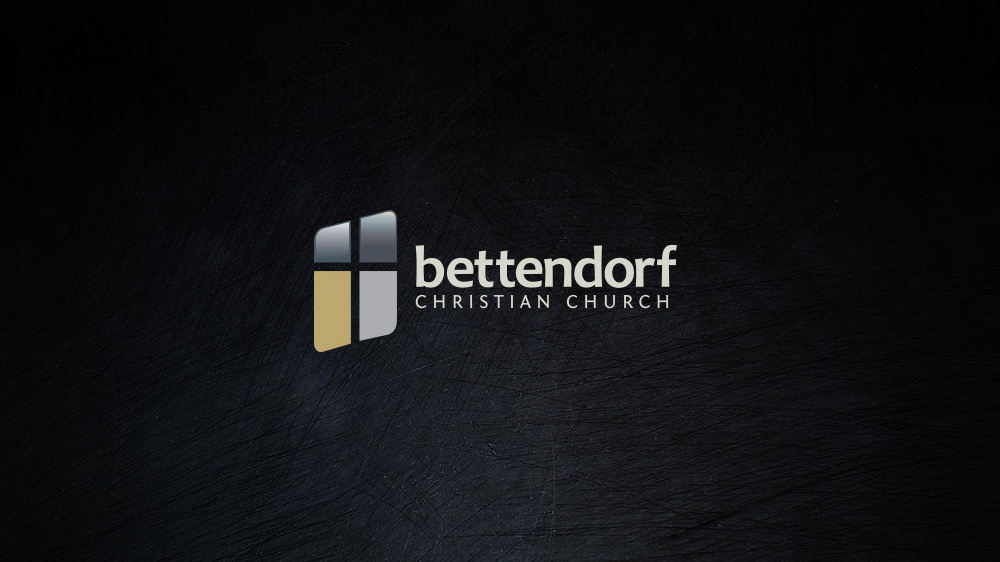 2014
Bettendorf Christian Church Identity
Church identity work for Bettendorf Christian Church in Iowa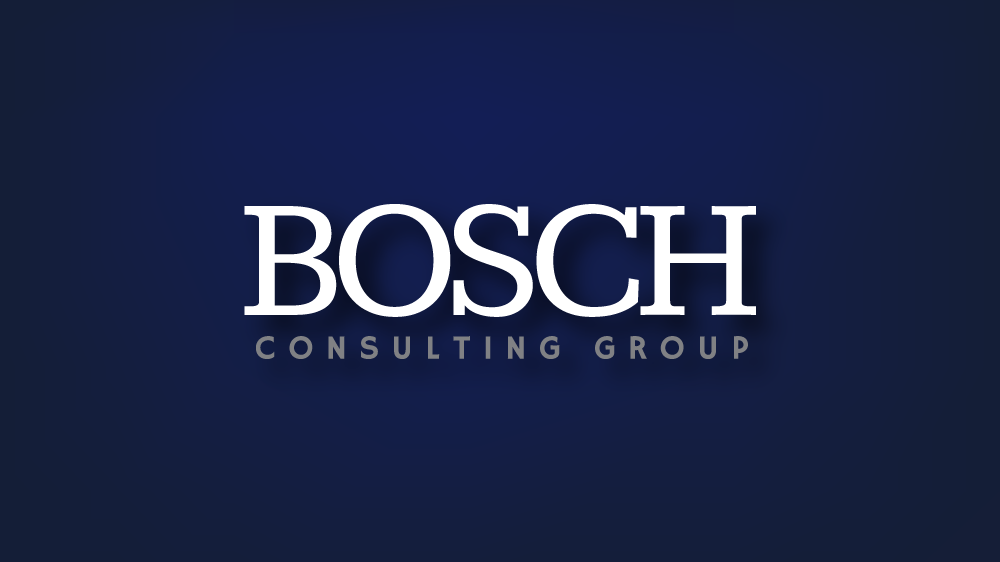 2013
Bosch Consulting Group
A simple branding done for a small consulting startup in Minneapolis.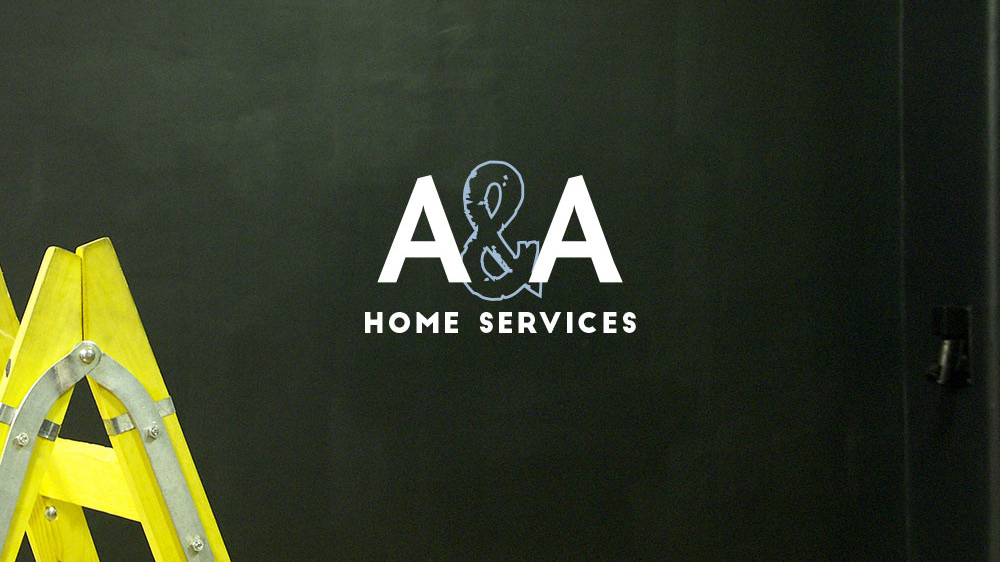 2013
A&A Home Services
Branding for a local contractor