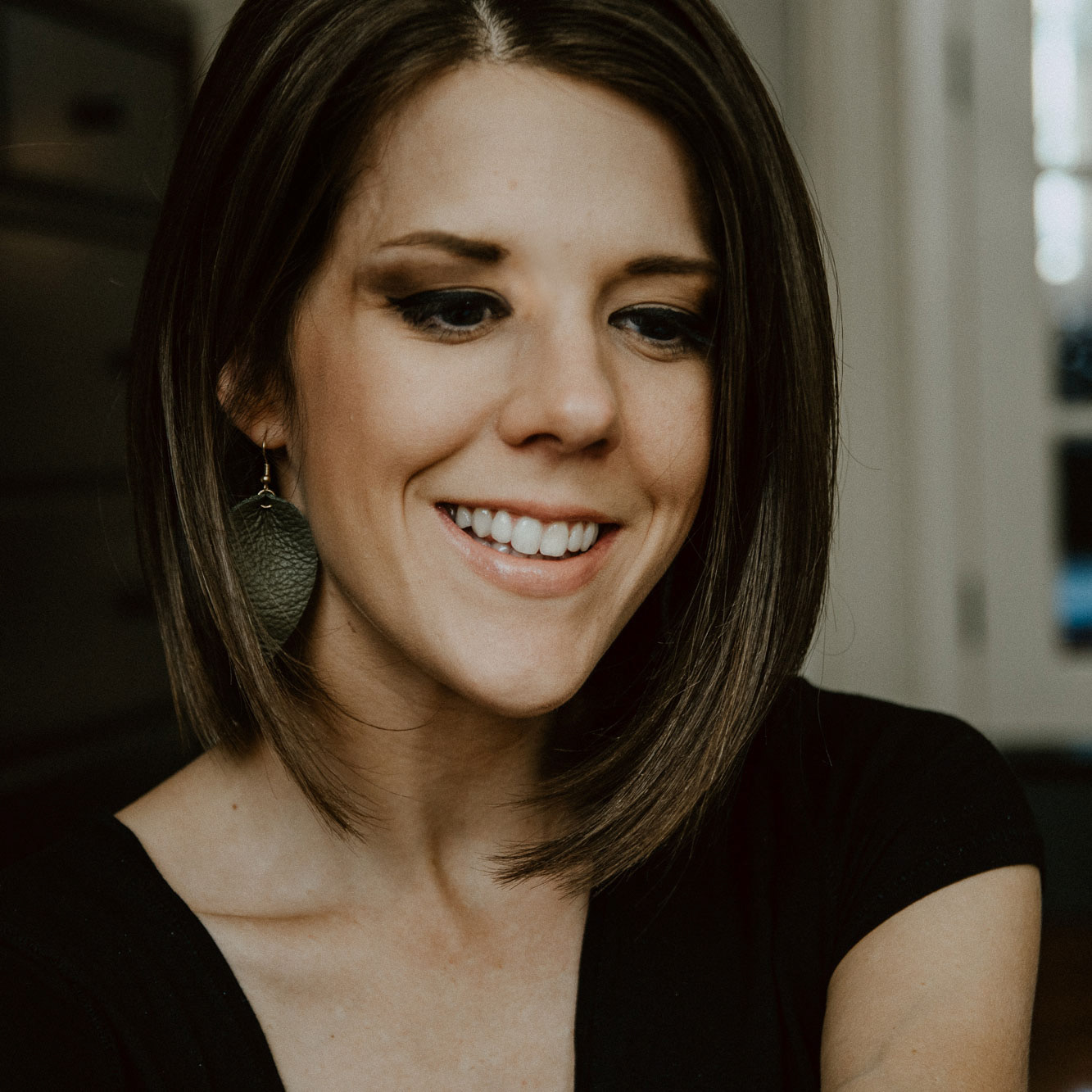 Hey there! I'm Kelly Sikkema – a UX designer from Boston. 
I've been blessed to be married to Shane since 2005 and we have two beautiful children. 
Professionally,  I am the Manager of UX Design for John Deere. By night, I work on smaller, freelance projects that sharpen my skills. That's what you'll see here – a showcase of my side projects.
Have a look around, and send me a note below if you'd like to know more!